Save Today on New Home Gutters in Mill Creek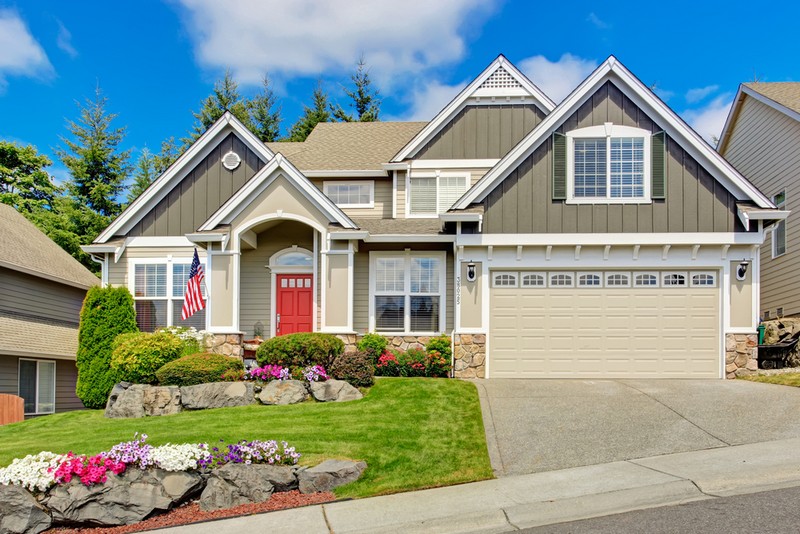 There are various signs that will let you know when it is time to consider new home gutters in Mill Creek, WA.
Whenever house gutters are showing structural damage or failing to direct water away from your property, replacement is usually the best option to protect your home and increase the value of your property.
Some of the indications that it is time for new home gutters include:
Visible signs of water damage, such as mold or mildew growth
Home gutters are pulling away from the property or sagging
You can see cracks or wear and tear in your house gutters
At Pacific Star Gutter Service, Inc., we can help you choose the right home gutters for your Mill Creek property. Our friendly, knowledgeable team is dedicated to your complete satisfaction and we go out of our way to keep our pricing honest and affordable.
With new home gutters, you will be doing your part to protect your house as a whole, while also adding to its overall value.
Gutters for Home – Options for the Mill Creek Homeowner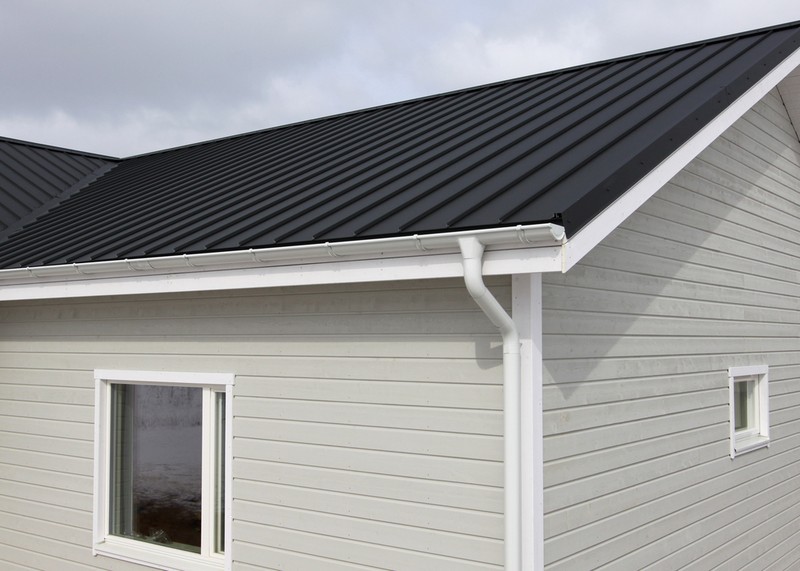 Gutters for homes play a crucial role in the health of a property. Without proper gutters for homes, water is left to fall where it will, which can potentially cause plenty of damage, including:
Water damage to the roof
Mold and mildew growth along the siding or foundation
Soil erosion and damage to landscaping
Water damage to your property foundation
So, when you are looking to replace or install gutters for home in Mill Creek, you need the assurance that only experienced gutter professionals can provide.
You can count on us for prompt and reliable service.
Why Choose Us to Repair or Replace House Gutters in Mill Creek?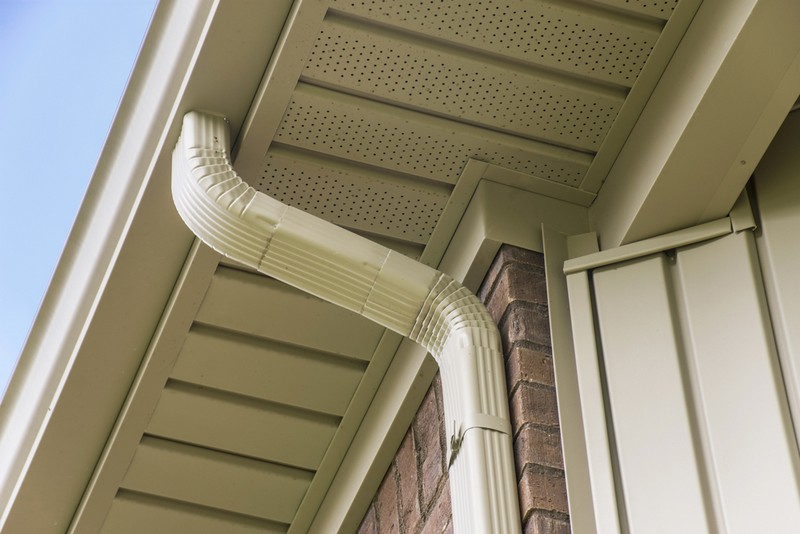 Are you are in the market for new gutters for your home? Whether you need house gutters for a new home or a complete replacement of your existing system, we have got you covered.
We have decades of experience serving homeowners like you and our team is highly skilled and trained, using only the best quality house gutters in Mill Creek.
Gutters are available in different sizes and styles, each with their own unique benefits. We have a wide range of house gutters available, including:
K-Style gutters
Galvanized steel
Copper
Half-round
Aluminum
S-Line
For more information on our selection of gutters for homes in Mill Creek, please call Pacific Star Gutter Service, Inc. at 425-361-0399. We would love to speak with you!