Gutter Sentry Gutter Guards for Mountlake Terrace Homes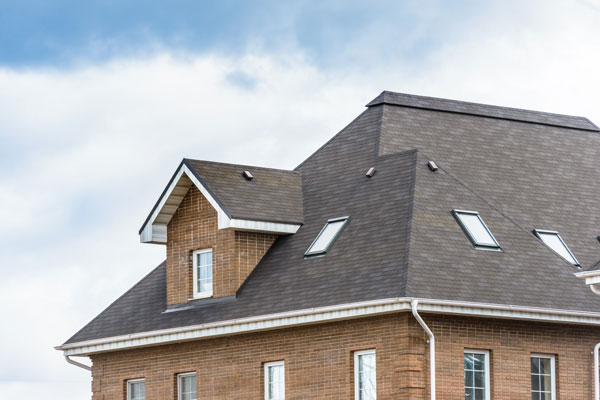 Covering roof gutters can help prevent several problems. This is due to the fact that dust, dirt and debris can settle in open gutters, causing water logging which further leads to a number of problems.
Pacific Star Gutter is a reputed company that provides the best gutter guards and covers for Mountlake Terrace, WA residents. As an established and experienced company, we provide the best gutter guards for your home that prevent the following problems:
Cracks in dry wall
Landscape erosion
Siding damage
Roof damage
You can trust our skilled and trained technicians for the installation of the best gutter guards for your home. Equipped with the best and the latest equipment, our technicians will complete the work within the scheduled time and budget.
All in One – Mountlake Terrace Gutter Covers and Hanger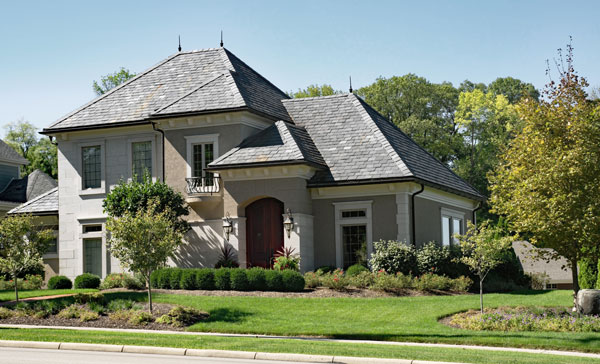 Using gutter covers for your gutters is essential if you want to protect them from becoming nesting grounds for birds, dust and leaves. The gutter covers will also solve the problem of regular cleaning and maintenance of the gutters, as they will not let any debris settle in the gutters.
We have been providing high quality and branded gutter covers for Mountlake Terrace residents for a long time. The installation of gutter covers for your home will provide the following benefits:
Prevent clogging of gutters
Reduce the requirement of frequent cleaning
Keep the gutters clean and safe
If you are concerned about the gutter guard prices then let us assure you that they are quite reasonable. Moreover, with the availability of a range of products we have, you can expect to find the best gutter covers that suit your budget.
Why Choose Us for the Best Gutter Guards and Gutters in Mountlake Terrace?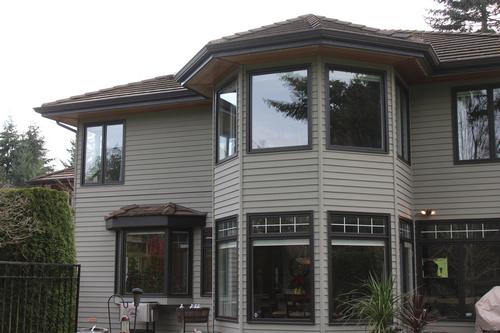 There might be several companies offering gutter guards and covers in Mountlake Terrace but to find the best one, you will have to do your research. The following aspects can be considered when looking for the best company offering the best gutter guards in the area:
Reliability
Reputation
Range of products offered
Workmanship
Pricing
We are the ideal company to choose as we provide the best gutter guards in Mountlake Terrace. We have different products that are suitable to all pockets. If you are unable to choose the covers for your gutter from our selection, you can consult our experts.
Feel free to call Pacific Star Gutter at (425) 361-0399 for any requirements of gutter covers or guards for your home in Mountlake Terrace.