Gutter Installations Mountlake Terrace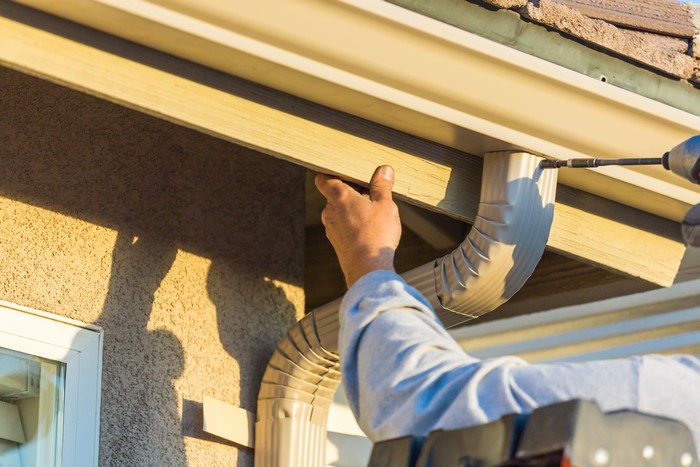 Properly installed and seamlessly functioning gutters are a necessity when you do not want your property to get damaged by rainwater. However, with an overwhelming number of contractors available in the market, it gets challenging to find the one whom you can rely upon for precise gutter installations.
Luckily, Pacific Star Gutter is here to your rescue. We specialize in gutter installations for Mountlake Terrace, WA, area property owners. Some of the key reasons why you should opt to install gutters at your home include:
Safeguarding foundations from dampness
Protects house and garden from flooding
Stain and erosion free exterior walls
Enhanced your curb appeal
Installing gutters is extremely important when you want your property to remain solid and look good for many decades to come. Call us today for top-notch gutter installations in the Mountlake Terrace or nearby areas.
Installing Gutters Mountlake Terrace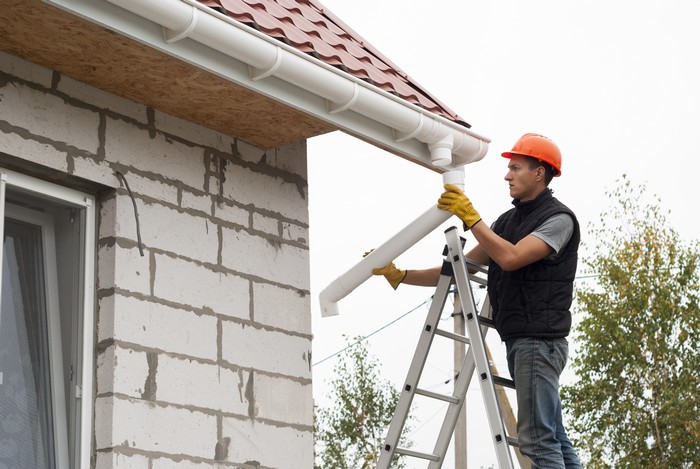 You may be wondering why installing gutters on your home is considered necessary. Gutters and downspouts are incredibly crucial when it comes to channeling water away from roof and your property. Believe us when we say that installing gutters will pay off a hundred times more than not having such a system.
Count on us for professional and accurate gutter installations as we:
Possess decades of experience
Offer free estimates
Are licensed, bonded and insured
Before installing gutters, you can choose the best style, size, color and material that perfectly suits the décor of your property. Get in touch with us today to learn more about our services for installing gutters in the Mountlake Terrace region.
Install Gutters Mountlake Terrace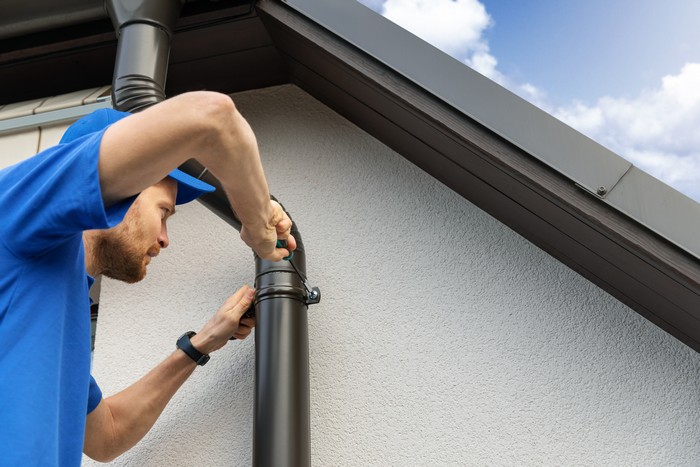 Do you need professional help with gutter installations and replacement? If yes then your search ends with us. We offer gutter replacement and installation services for aluminum, wood, copper, K-Style, S-Line and many more styles of gutters.
As a highly professional and competent gutter company, we install gutters at your Mountlake Terrace area property that are:
Made of premium quality
Are built to last a lifetime
Fits well within your budget
Compliments the character and architecture of your property
Leave all the worries of how to install gutters. Using our experience, modern tools, and trained crew, we will quickly and effectively install gutters in a hassle-free manner. Therefore, next time when you are wondering, 'who should you call to install gutters at your property?' make us your first call.
Need professional help with installing gutters in the Mountlake Terrace region? Call Pacific Star Gutter at (425) 361-0399 today!