Save Today on New Home Gutters in Mountlake Terrace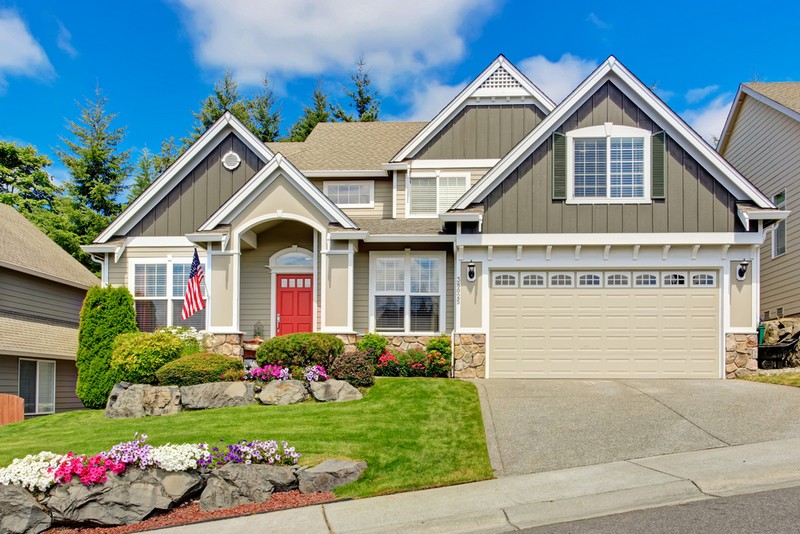 Home gutters are a crucial component of a home's drainage system and, just like other exterior features, they can experience wear and tear.
If your home gutters are showing signs of severe wear, such as cracks, leaks, and holes, it may be time to look for new home gutters in Mountlake Terrace, WA.
There are different types and styles of home gutters available on the market today, with the primary materials being:
Aluminum
Steel
Copper
Vinyl
Wood
Pacific Star Gutter Service, Inc. can help you choose the right home gutters in Mountlake Terrace. We have an exciting selection of new home gutters available at some of the best prices.
Gutters for Home – Options for the Mountlake Terrace Homeowner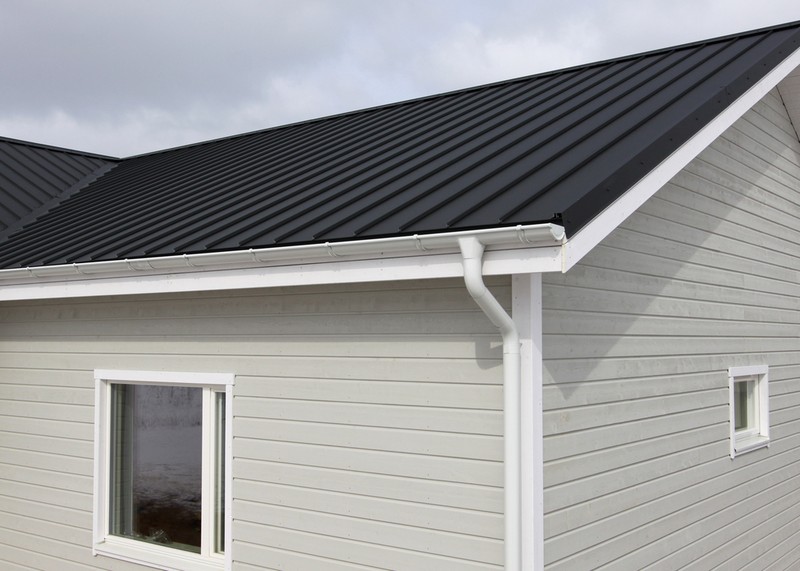 If you are building a new home or remodeling an existing one, consider our expert team to install gutters in your home. We have a wide variety of options that will meet your unique needs and budget. We can also replace your old home gutters, if they are beyond repair.
With new gutters for their home, Mountlake Terrace homeowners can keep their property safe and dry through every season by preventing water damage.
Please call us for an inspection if you notice your home gutters displaying any of the following signs:
Damaged or leaky exteriors
Loose or cracked fixtures
Standing water in gutters
Gutter overflow from roof
After a thorough inspection, we will determine whether your gutters for home need a minor repair or complete replacement.
Why Choose Us to Repair or Replace House Gutters in Mountlake Terrace?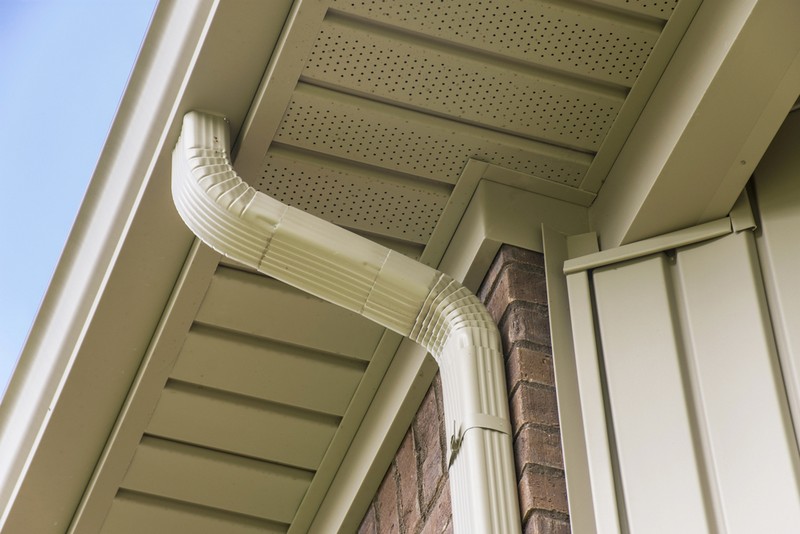 If you are looking to install, repair, or replace house gutters in Mountlake Terrace, we have got you covered. We are the #1 choice for homeowners looking to extend the life of their home and prevent issues such as roof damage and mold and mildew growth.
By using the latest tools and equipment, we repair or replace house gutters to the highest workmanship and safety standards.
When you choose us for your house gutters needs, you can rest assured that your home is in safe and competent hands. Customer satisfaction has always been our #1 priority.
We promise you:
No job is too big or too small for us
Skilled, experienced technicians
High quality house gutters
Honest, competitive pricing
Respect for your home and time
To know more, or to schedule a service to replace or repair house gutters in Mountlake Terrace, do not hesitate to call Pacific Star Gutter Service, Inc. at 425-361-0399.