Medina New Gutters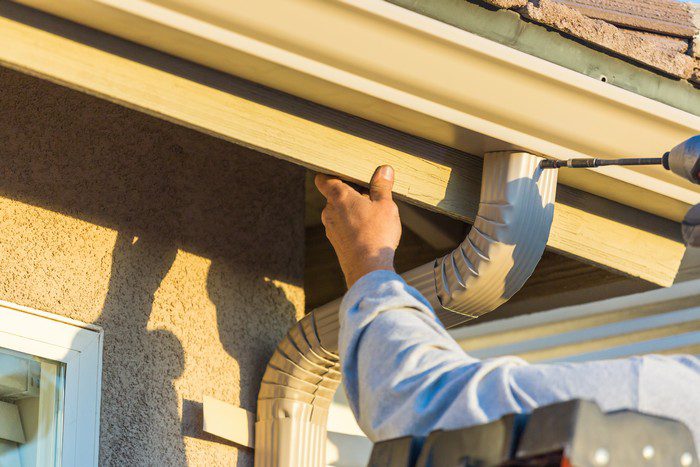 Pacific Star Gutter is a licensed gutter company offering a diverse selection of new gutters in the Medina, WA area. As your gutter contractor, we want to give you the protection you want while providing the aesthetic you need from your Medina new gutters.
That is why we offer Medina new gutters in various styles and material choices that seamlessly blend with the appearance of your property and improve its aesthetic appeal.
Because your home is an investment, we offer customized gutter solutions for your home. Our friendly consultants will assess your needs to propose the best Medina new gutters for your home.
Our skilled installers will expertly install new gutters so that they work properly and offer protection for many years to come. We have:
Seamless gutters
Custom built gutters
New gutter system
New rain gutters
Call Pacific Star Gutter for Medina new gutters.
(425) 361-0399
Medina New Gutter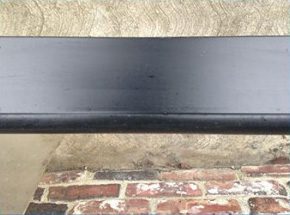 When it comes to choosing Medina new gutter for your home, you have plenty of options. However, a wide gutter selection can be overwhelming and confusing for any homeowner. Luckily, we can help you narrow down your Medina new gutter options.
We will evaluate your home, roofline, fascia and other components to determine the perfect Medina new gutter system. We can match any budget or style preference with various new gutter styles and sizes.
Our selection includes:
K-Style gutters
Half-round gutters
S-Line gutters
Copper gutters
Wood gutters
Gutters are often an overlooked component of a home, but they play a critical role in protecting the property from expensive water damage. Choose us for a Medina new gutter system that will offer protection and increase curb appeal.
Call Pacific Star Gutter for Medina new gutter service.
(425) 361-0399
Medina New Gutter Install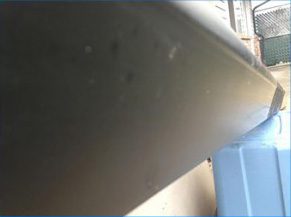 If your gutters are leaking, old or are outdated, and you need a Medina new gutter install, you have come to the right place. We are one of the most trusted gutter contractors who can help you with a new gutter installation.
We provide professional Medina new gutter install for homes. We are a leading gutter contractor providing Medina new gutter install in various colors and styles. We also install gutter guards on new and existing gutter systems.
If you are searching for a skilled gutter company for Medina new gutter install, get in touch with us today to schedule a free cost estimate.
We provide:
Gutter replacement
Galvanized steel gutters
Aluminum gutters
Gutter covers
Emergency gutter repair
Custom gutters
Call Pacific Star Gutter for Medina new gutter install.
(425) 361-0399