Box Gutters Medina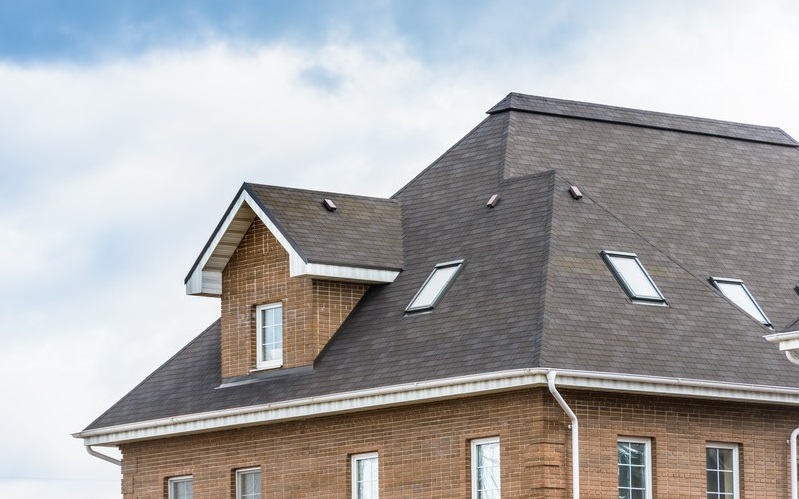 Do you need box gutters for your Medina, WA home? We have got you covered. Pacific Star Gutters is a fully licensed, bonded, and insured company that has been providing box gutters Medina since 1985.
We are a locally owned company that specializes in installing, replacing, and repairing box gutters Medina. If you would like to find out how much it costs to install box gutters Medina, get in touch with us to receive a free estimate.
We offer these choices and more:
Box guttering system
Aluminum box gutters
Modern house gutters
Concealed guttering system
It is crucial for your box gutters to match with the overall architecture and character of your house. That is why we offer box gutters Medina in various color choices to make sure our clients find a guttering system that best matches their homes.
Call Pacific Star Gutter for box gutters Medina.
(425) 361-0399
S-Line Gutter Medina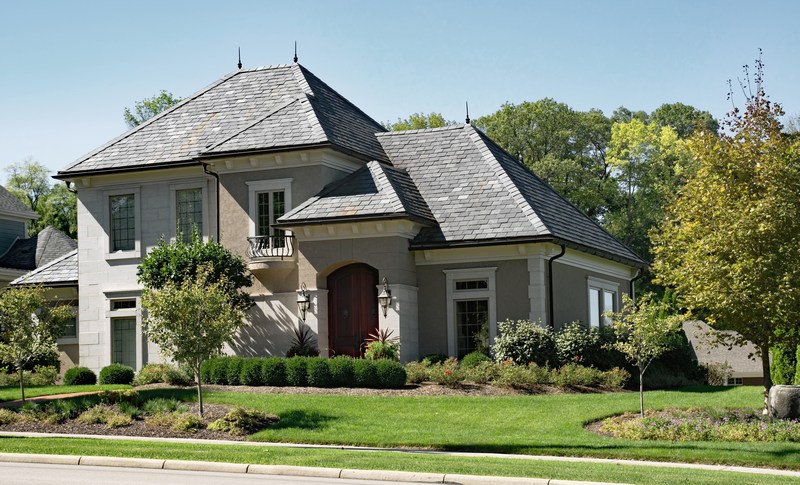 Are you searching for S-Line gutter Medina? Your search ends with us. Our knowledgeable and experienced team can help you select and install the most suitable S-Line gutter Medina. If you are interested in installing S-Line gutter in your home, give us a call.
We not only install S-Line gutter Medina, we also install other guttering types such as these:
Half-round gutters
K-Style or "ogee" gutters
Copper gutters
Galvanized steel gutters
For any additional information on our installation services for S-Line gutter Medina, please feel free to contact us. We are looking forward to working with you.
Call Pacific Star Gutter for S-Line gutters Medina.
(425) 361-0399
Modern Gutters Medina
Looking for modern gutters Medina? Look no further. Rain gutters play an important role of channeling water away from the walls, foundation, and entryway of your home. They are essential to prevent costly water damage.
We are a premier installer of modern gutters Medina. Our gutters not only direct water away from your house, but they also improve the aesthetic and market value of your property.
We offer a variety of styles:
Concealed gutters
Modern rain gutters
Modern gutters and downspouts
Modern box style gutters
When you choose us for installing modern gutters Medina, you can rest easy knowing that the project is in good hands. We use only the best quality tools and materials on every job. We also have some of the most skilled and experienced gutter installers working for us. To obtain a free quote on your next project, please do not hesitate to contact us.
Call Pacific Star Gutters for modern gutters Medina.
(425) 361-0399