Copper Gutters Medina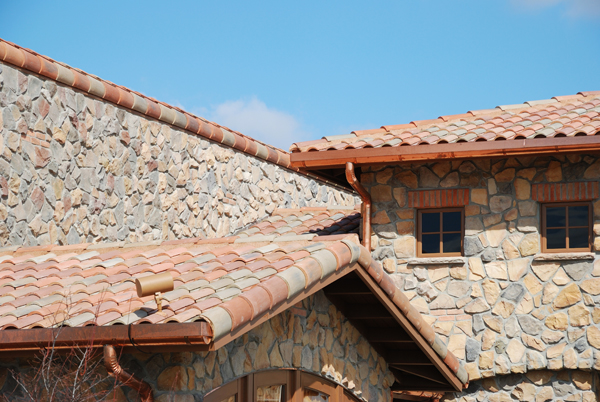 Have you decided on installation of copper gutters on your Medina, WA property? Are you checking out the available options to zero in on the right copper gutter installers? Are you still wondering if it is worthwhile to spend on a copper rain gutter system?
Well, you can stop browsing the internet now. Pacific Star Gutter is just the expert you need. We have been installing different types of rain gutters, including Medina copper gutters, since 1985. In our long experience, we have observed that hardly any homeowner who has invested in copper gutters Medina has ever regretted the decision.
Medina copper gutters are a great choice if you want to uplift the exterior look of your home while safeguarding it against rainwater run-off. Do not hesitate to contact us for these options:
Copper rain gutters
Copper house gutters
Copper gutter system
Copper roof gutters
Call Pacific Star Gutter for copper gutters Medina!
(425) 361-0399
Copper Rain Gutter Medina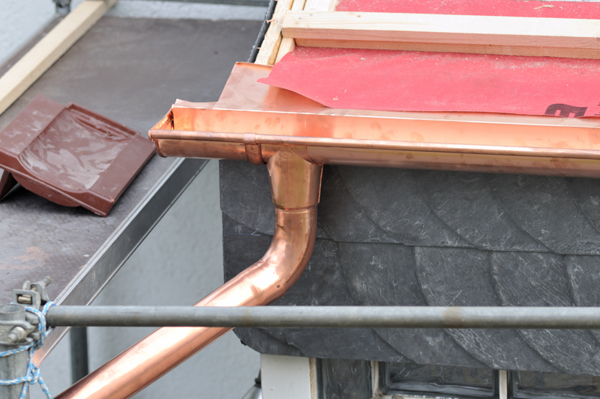 Though copper rain gutter Medina is more expensive than the more common aluminum guttering, it has some exceptional qualities that make it a good investment.
Copper gutters are extremely strong, rust-free, weather-resistant, leak-proof, and low maintenance. The incredible beauty of a Medina copper rain gutter system increases over the years with the patina it acquires. Indeed, copper rain gutter Medina boosts the property value significantly.
We are happy to cater to the demand for Medina copper rain gutter systems by discerning homeowners. We offer copper gutters in four different styles:
5" half round gutters
5" K-Style gutters
6" K-Style gutters
4" S-Line gutters
Call Pacific Star Gutter for copper rain gutter Medina!
(425) 361-0399
Copper Gutter Installers Medina
You cannot entrust just any local copper gutter installers Medina with such an important and valuable investment in the property. It is important to hire proven pros who will handle the project with the diligence it deserves.
We are the Medina copper gutter installers that you can rely on. Our gutter company comes to your job with extensive knowledge, vast experience, and proven skills. With us as your chosen copper gutter installers Medina, you can feel reassured that your investment is in safe hands.
We are licensed, bonded, and insured Medina copper gutter installers that are committed to serving your best interests. Count on us for these services:
Reputable copper gutter contractors
Efficient copper gutter and downspout system
The best copper guttering prices
Flawless copper gutter installation services
Call Pacific Star Gutter for copper gutter installers Medina!
(425) 361-0399