Alderwood Gutter Installation
Looking for the ideal company for gutter installation on your Alderwood, WA property? Let your search end at Pacific Star Gutter. We understand that you must have come across a lot of Alderwood gutter installation service providers claiming to be the best. But we are the ones who have worked relentlessly and become the first preference of property owners who want professional gutter installers.
In the industry since 1985, we can be easily counted on for all your Alderwood gutter installation needs. Whether you require Alderwood gutter installation in a recently built house or for a replacement of old, worn-out rain gutters, we are here to help you!
Without any second thoughts, choose us as your gutter installers!
Rain gutter expert
Gutter company
Gutter service provider
Gutter contractor
Call Pacific Star Gutter for Alderwood gutter installation!
(425) 361-0399
Alderwood Installing Gutters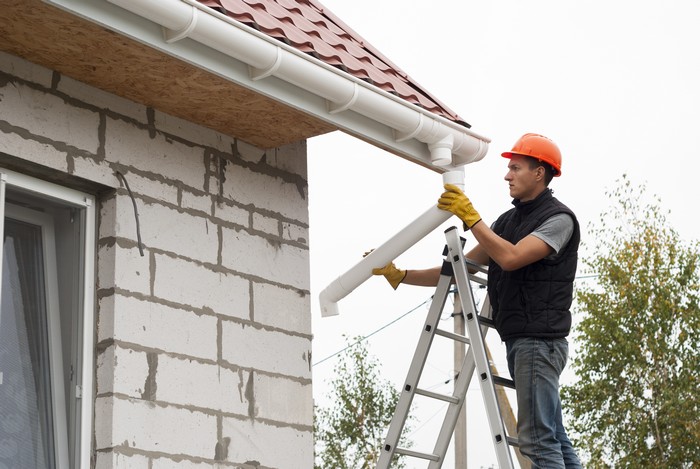 We recommend that no one go for a DIY approach when it comes to Alderwood installing gutters on their homes. Not only can Alderwood installing gutters yourself prove to be inefficient, but it may even lead to a mishap and/or an injury. Chances are that you might end up wasting more money than you could save.
Go for a reliable and seasoned specialist like us for Alderwood installing gutters on your property. Our well-trained and skilled technicians are known for Alderwood installing gutters without causing any damage to the surroundings. They know the right procedures and use the correct tools for a specific task.
Get in touch with us today:
Fitting new home gutters
Replacing gutters
Installing house gutters
Hanging roof gutters
Call Pacific Star Gutter for Alderwood installing gutters!
(425) 361-0399
Alderwood Gutter Installers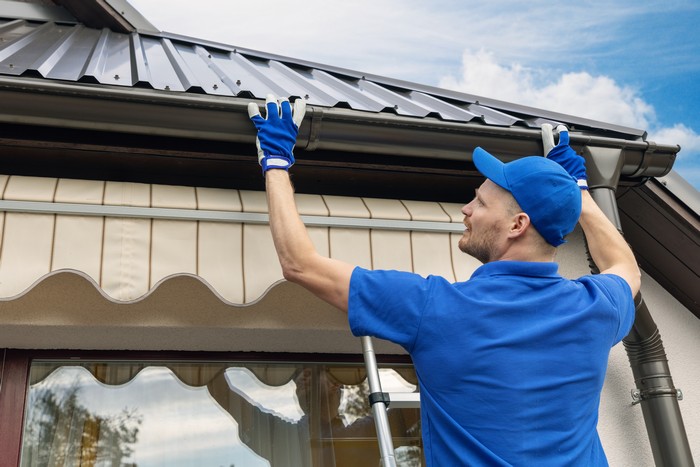 The reason why we have achieved the status of one of the most reputable Alderwood gutter installers is that we have always placed a high premium on customer satisfaction. Our aim is to maintain a lifelong friendly relation with our clients with our impeccable gutter installation services. With us as your Alderwood gutter installers, you can rest assured that the work will be carried with utmost attention to detail.
As ethical Alderwood gutter installers, we make use of only the finest quality materials. Moreover, we make it a point to use high-grade and safe tools for installing gutters. Our Alderwood gutter installers never compromise on the well-being of your property or your loved ones.
Reach out to us for:
Economical gutter installation cost
Efficient guttering
Affordable gutter system
High-performing rain gutters
Call Pacific Star Gutter for Alderwood gutter installers!
(425) 361-0399