Alderwood Gutter Cover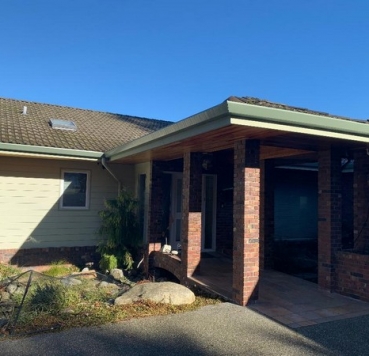 Get in touch with Pacific Star Gutter for installation of a gutter cover on your Alderwood, WA property. Gutter covers are an essential part of rain gutter systems. It is important to have an Alderwood gutter cover in place to keep dirt, leaves, pine needles, twigs, etc. out of the guttering.
Such debris hampers the efficient working of rain gutters and can even weigh down the gutters to make them sag or loosen. Hiring us to install an Alderwood gutter cover is the best way of preventing this from happening.
Contact us for Alderwood gutter cover installation if you do not want to be burdened with the hassle or expense of recurring gutter cleaning, and also want to avoid the following problems:
Clogged gutters
Leaky gutters
Overflowing gutters
Cracked gutters
Call Pacific Star Gutter for Alderwood gutter cover options!
(425) 361-0399
Alderwood Gutter Covers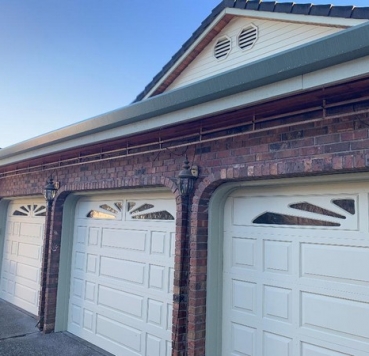 There are several options in Alderwood gutter covers on the market. All the gutter cover manufacturers claim that their product is the best. Though none of these Alderwood gutter covers is 100% fool-proof, some are definitely better than others.
Our objective is to secure the homes of our customers and preserve the efficiency as well as longevity of their gutter systems by providing them with one of the top-rated Alderwood gutter covers.
We work with a gutter helmet that is an industry-leading product for protecting gutter clogging. Our Alderwood gutter covers are extremely effective and make an excellent accessory to gutter systems. Come to us if you want to keep your gutter flowing freely with the help of high-performing products:
Gutter filters
Gutter protection systems
Gutter guards
Gutter screens
Call Pacific Star Gutter for Alderwood gutter covers!
(425) 361-0399
Alderwood Gutter Helmet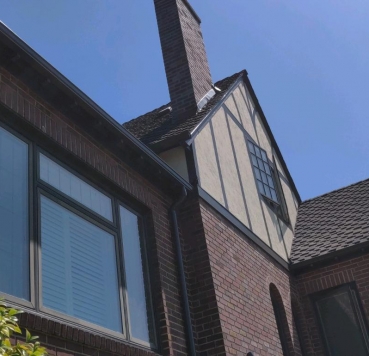 It will not be wrong to say that our Alderwood gutter helmet is a permanent solution to meet your gutter protection needs. There is a good reason that our Alderwood gutter helmet has been a top gutter cover in the country for decades.
It is the patented nose-forward design and ribbed surface of our Alderwood gutter helmet. The combined action of these features ensures that the debris does not go into the gutters, falling on the ground instead. The best part is that our Alderwood gutter helmet comes with a lifetime guarantee.
Place a call to us if you are interested in learning more about gutter helmet products or want to buy the most trusted gutter covers for your:
Home gutters
House gutters
Roof gutters
Rain gutters
Call Pacific Star Gutter for Alderwood gutter helmet installation!
(425) 361-0399