Lynnwood Rain Gutter Installation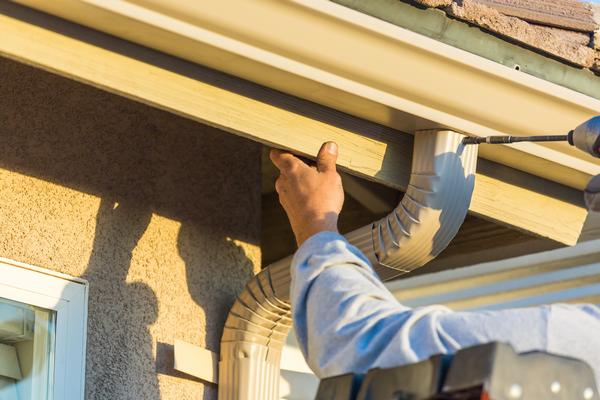 Are you looking for a rain gutter installation company serving Lynnwood, WA? Then you have come to the right place. At Pacific Star Gutter, we offer high quality rain gutter installation services to Lynnwood residents. A high quality rain gutter system is essential to protecting your roof as well as your property from the damaging effects of water.
When you choose us for rain gutter installation, you can rest easy knowing that we only install top-of-the-line rain gutters. We take great pride in our fast, professional rain gutter installation service. We are fully licensed, bonded, and insured so rest assured you are in good hands with us.
Here is what you can expect when you hire us to get a rain gutter installed:
Highly trained technicians
FREE estimates
Excellent workmanship
Competitive pricing
Lynnwood Rain Gutter Installed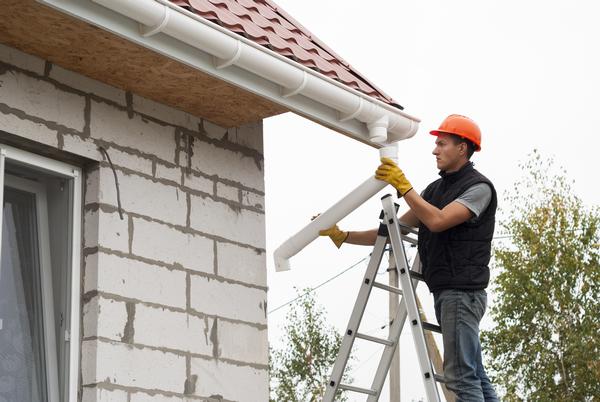 Getting a rain gutter installed means securing your property against water damage. It is crucial to work with a reputable contractor to get a rain gutter installed because a poor installation can result in:
Foundation damage
Basement leaks
Mold and mildew growth
If you are looking for someone who can get a rain gutter installed right the first time around, then look no further than us. Our rain gutter products and installation services are designed to offer unmatched protection for many years to come.
No matter the size or type of rain gutters you are interested in getting installed, we have got you covered. Complete client satisfaction is very important to us. When you work with us to get a rain gutter installed on your Lynnwood property, we go the extra mile to ensure you are fully satisfied with our work.
Lynnwood Rain Gutter System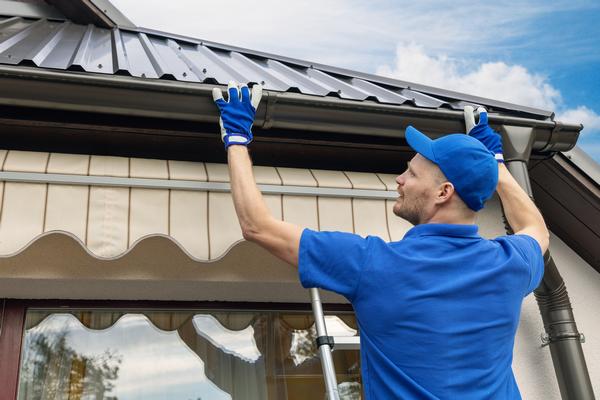 The rain gutter system plays a crucial role in controlling water flow and preventing any property damage. Installing a rain gutter system is not a DIY project. You need a dependable contractor with years of experience in installing a rain gutter system. That is what we specialize in. We have been in business since 1985. Over the years, we have helped many clients with their rain gutter system needs.
There are many different rain gutters available in materials like:
We have the knowledge and expertise to help you choose the right rain gutter system for your needs and budget. Allow our professionals to install a rain gutter system on your Lynnwood property.
If you have any questions or would like to discuss your rain gutter installation project in Lynnwood, call Pacific Star Gutter at (425) 361-0399.