Lynnwood Custom Gutters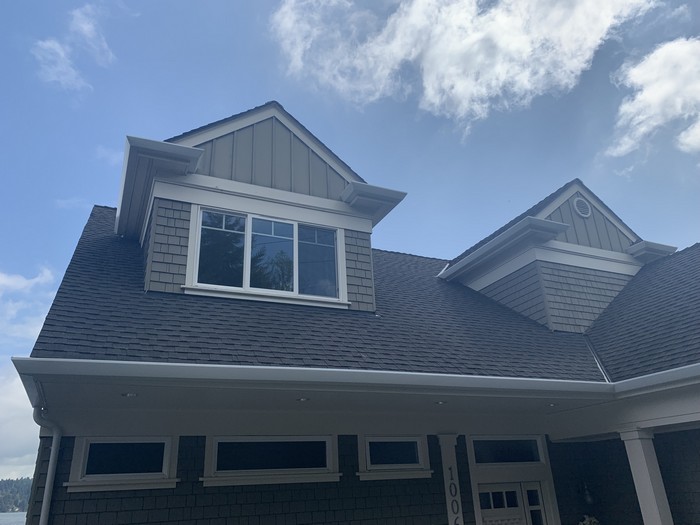 When it comes to installing custom gutters in Lynnwood, WA properties, the community residents place their trust in Pacific Star Gutter. Our licensed, bonded and insured company has been in business since 1985, establishing itself as the top source for Lynnwood custom gutters.
Look no further than us for professionals you can rely on to provide optimal returns on your investment in Lynnwood custom gutters. We appreciate the faith you express in our capabilities by choosing us ahead of the other companies available for installing Lynnwood custom gutters.
We work hard to ensure your complete satisfaction with the custom built gutters we install.
Come to us for:
Well-reputed gutter contractor
Skilled gutter installers
Flawless gutter installation
High-performing gutter system
Call Pacific Star Gutter if you need Lynnwood custom gutters installed on your property!
(425) 361-0399
Lynnwood Custom Built Gutters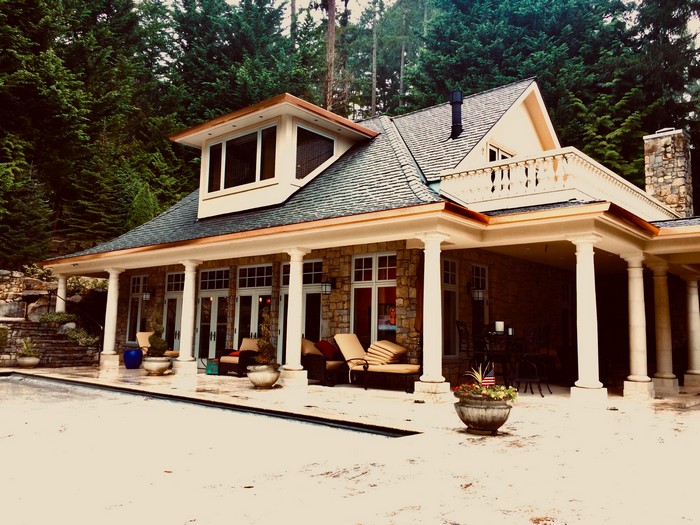 Efficient Lynnwood custom built gutters are essential for preserving the exterior appeal, structural integrity, longevity and resale value of your property. You cannot afford to take a casual approach towards getting the Lynnwood custom built gutters installed.
It is advisable to work with an experienced company with a reputation for providing its customers with top-quality Lynnwood custom built gutters.
The good news is that you do not have to search far and wide for professionals that can give you the superior Lynnwood custom built gutters you want and deserve. A quick call to us is all that is required to schedule the installation of such custom rain gutters on your property!
Call us today for a free estimate on customized:
Roof gutters
New gutters
Home gutters
Seamless gutters
Pacific Star Gutter is the go-to company for Lynnwood custom built gutters installation!
(425) 361-0399
Lynnwood Custom Rain Gutters
All property owners do not have the same requirements for Lynnwood custom rain gutters. We realize this and strive to provide the perfect Lynnwood custom rain gutters to suit unique preferences and fit different budgets.
We recognize that when it comes to Lynnwood custom rain gutters, you need to hire a trusted company. You will find that when you hire us for the job.
Our expertise includes installing:
Custom aluminum gutters
Custom steel gutters
Custom copper gutters
Custom wood gutters
We also offer several options in shapes, sizes and colors of Lynnwood custom rain gutters. The jobs we handle include installing K-Style, Half Round, S-Line and continuous custom gutters.
Feel free to know more about the Lynnwood custom rain gutters we can install on your property.
We look forward to hearing from you.
Contact Pacific Star Gutter for Lynnwood custom rain gutters to safeguard your property against roof runoff!
(425) 361-0399