Lynnwood Apartment Gutters
Whether you want to clean the apartment gutters of your Lynnwood, WA property or you want to install new equipment, you can count on us. Pacific Star Gutter is a one-stop-solution for all your Lynnwood apartment gutters requirements. Reach out to us for Lynnwood apartment gutters installation services.
Before we begin the installation job, we understand the requirements and needs of our customers to ensure the quality condo gutter installation that meets your expectations. If you are planning to replace your Lynnwood apartment gutters, we are just a call away. We are a locally owned, licensed, bonded and insured company that specializes in gutters. When it comes to installing gutters and more, we have been serving the region since 1985, so we have the necessary experience.
Place a call to us to learn more about our products that also include:
Half-round gutters
K-style gutters
S-line gutters
Gutter guards
Call Pacific Star Gutter for Lynnwood apartment gutters!
(425) 361-0399
Lynnwood Condo Gutter
Do you require Lynnwood condo gutter cleaning or timely servicing on your property? If so, you have landed in the right place. As an established company, we have gained expertise in offering the most reliable and trusted Lynnwood condo gutter services. We have employed workmanship that has years of experience in handling Lynnwood condo gutter jobs for property owners.
When you install condominium gutters, it is important to consider timely service to maintain the long life of your equipment. Reach out to us and our experts will take no time in writing down your requirements to make sure that we leave no stone unturned to give you the expected results.
When it comes to Lynnwood condo gutter, trust no other than our company as it is important to trust experienced professionals for the job. You can count on us for:
Gutter installation
Gutter replacement
Rain gutter installation
New rain gutter system
Call Pacific Star Gutter for a Lynnwood condo gutter!
(425) 361-0399
Lynnwood Condominium Gutters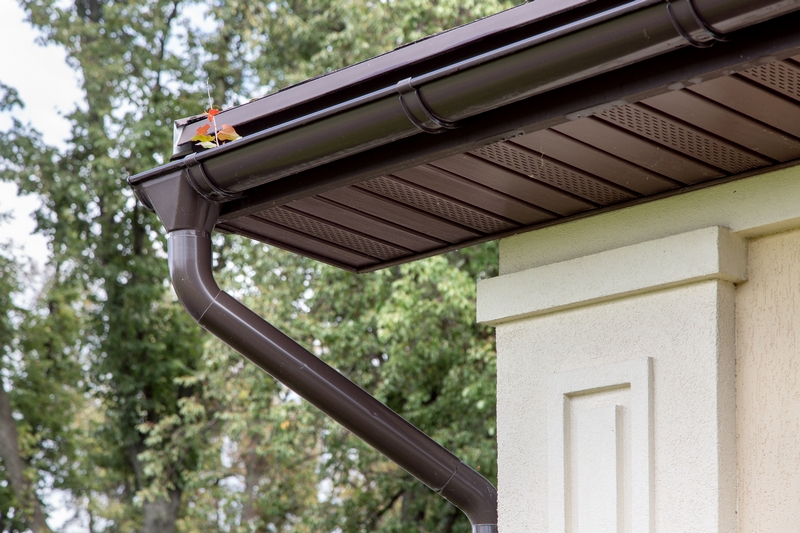 It takes a professional company to install or clean your Lynnwood condominium gutters. We use the best-grade equipment to ensure the quality services that you expect when you trust us with your Lynnwood condominium gutters. Our customers make us their first choice when it comes to Lynnwood condominium gutters for their property.
Whether you want to install apartment gutters or require a quick inspection service, we are at your service. You can rely upon us for Lynnwood condominium gutters or for:
Gutter estimates
Local gutters
Gutter helmet
Fitting gutters
Call Pacific Star Gutter for Lynnwood condominium gutters!
(425) 361-0399