Save Today on New Home Gutters in Lynnwood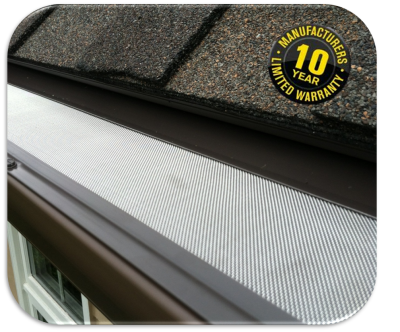 Protect your home from damage caused by rainwater and melting snow run-off. Call Pacific Star Gutter Service, Inc. for installation of home gutters in Lynnwood, WA.
We build seamless gutters for home on-site and install them diligently to ensure a perfect tight fit around your roof.
Investing in house gutters is crucial to prevent:
Rotting of doors, windows, trim, etc.
Erosion damage to the foundation
Water dripping on people as they come in/out of the home
Mold growth on the property
Our company has been installing home gutters in Lynnwood since 1985 and we enjoy a stellar reputation in the regional gutter industry.
We are the experts to come to if you want new gutters for your home to replace your old, worn-out ones or want house gutters installed for your new construction.
Gutters for Home – Options for the Lynnwood Homeowner
No two homeowners have the exact same requirements for home gutters or the same budget for their gutter installation job.
We appreciate this and offer a variety of options in gutters for home to Lynnwood residents. We can fabricate and install house gutters in several:
Materials
Width sizes
Design styles
Colors
Depending on your needs, preferences, and financial constraints, you can get your gutters for home made in aluminum, galvanized steel, copper, or wood. We can craft home gutters for you in 4-inch, 5-inch, or 6-inch sizes and make them in K-style, S-Line, or half-round designs.
Whichever option you pick, we assure you that your home gutters will be made with the finest of materials, crafted with utmost precision, and installed seamlessly by trained technicians.
Why Choose Us to Repair or Replace House Gutters in Lynnwood?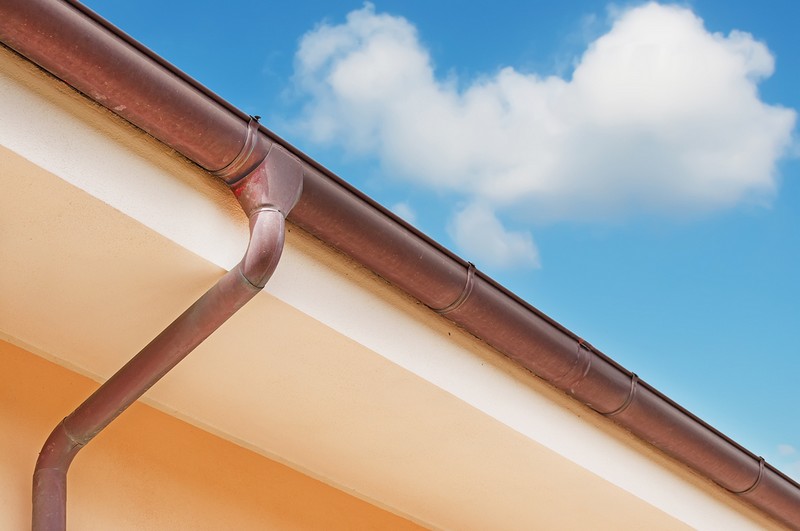 Are you looking for competent technicians to repair your home gutters that have pulled away from the house or have a section damaged by a storm or falling tree limb? We can help.
We take pride in being the one-stop shop to meet all types of needs related to house gutters in the Lynnwood area.
We are even more proud to fulfill the requirements of our customers in the most efficient, professional, cost-effective, and satisfying manner possible.
You should choose us to repair, replace, or install your house gutters because our services are marked by:
Unmatched excellence in products and workmanship
Competitive pricing
Friendly customer service
Timely and stress-free job completion
Call Pacific Star Gutter Service, Inc. now for a free cost estimate on gutters for home in Lynnwood. Dial 425-361-0399.