Lynnwood Aluminum Gutters
Is rainwater damaging the foundation of your property? Then it is time to opt for aluminum rain gutters for your home or business. If you require quick aluminum gutter installation in the Lynnwood, WA area, then give us a call at Pacific Star Gutter. We offer replacement and gutter guard related services along with aluminum gutter installation.
The aluminum rain gutters we offere are of the best quality and are highly durable. They do not crack easily which is why you will be able to enjoy your aluminum gutter installation for many years to come. You can even get free aluminum rain gutter installation estimates by giving us a call today.
Want to know why you should choose aluminum gutters for your Lynnwood property? Here are a few reasons:
They do not crack
Are easy to install
Available in various designs
Lynnwood Aluminum Gutter Installation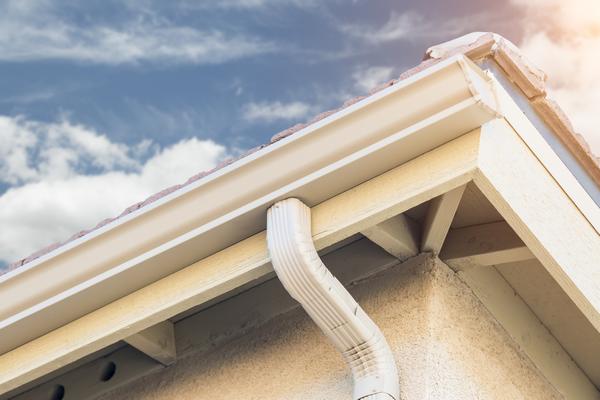 We are the number one choice of customers when it comes to aluminum gutter installation in the area. The reason behind this is that we cover almost every locality of the region when it comes to offering aluminum gutters. The other is that we have the most affordable aluminum rain gutters that you can find.
Overall, whether it is the quality of the service offered or the product itself, our company will give you only the best. We are also available 24/7 for aluminum rain gutter installation.
Here is why we are the best choice for your aluminum gutter installation needs in Lynnwood:
We offer affordable prices
Are available 24/7
Offer lasting products
Lynnwood Aluminum Rain Gutters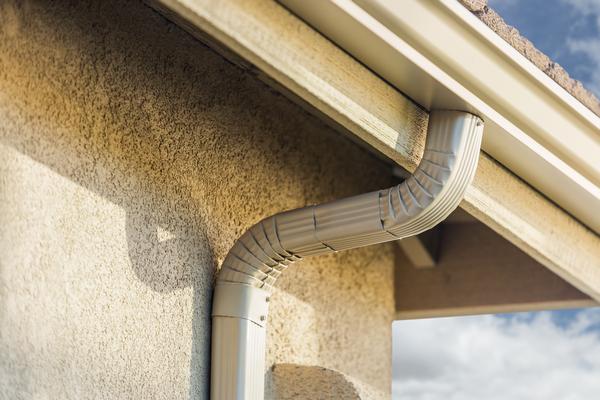 We have a team of well-trained professionals who work on installing your aluminum rain gutters. They are not only certified and insured, but also highly experienced with handling different types of aluminum gutters. Therefore, whenever you come across an aluminum gutter installation job, give us a call.
When you hire our team for aluminum gutter installation, you do not have to worry about dealing with an unprofessional contractor. Our team is highly knowledgeable about aluminum gutters and is also friendly and reliable.
Things that make our professionals installing your aluminum rain gutters in Lynnwood an ideal hire:
Experience
Reliability
Qualification
To hire our team for aluminum gutters installation near Lynnwood, give us a call at Pacific Star Gutter at (425) 361-0399.