Everett New Gutters
Established in 1985, Pacific Star Gutter is known for its high-quality new gutters and durable fittings all across Everett. If your old gutters have started causing troubles, you must get them replaced with our Everett new gutters right away, otherwise they can cause damage to your property that might cost a fortune to fix.
We provide seamless Everett new gutters installation service to help protect your property exteriors from overflowing rainwater. Our crew will ensure that you get the most suitable new gutters as per your property and roof type. All our sturdy Everett new gutters can bear harsh weather conditions for long-lasting service to your home.
Our highly trained technicians can install many types of new gutters including:
K-Line gutters
Half-round gutters
Box gutters
Fascia wide bottom gutters
Call Pacific Star Gutter now for Everett new gutters!
(425) 361-0399
Everett New Gutter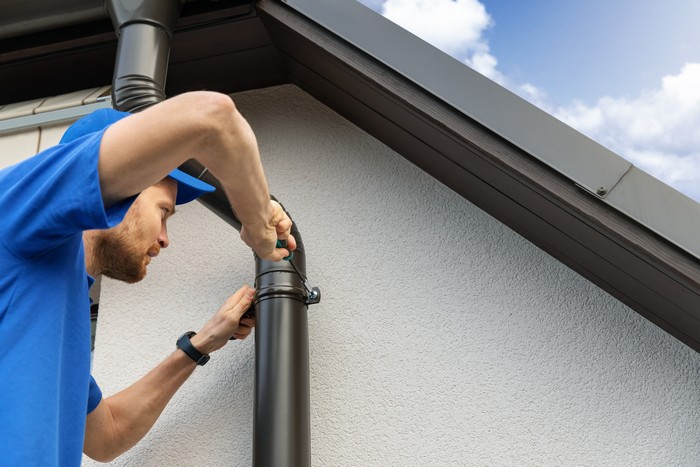 We are the preferred choice for all Everett new gutter-related inquiries in the region. Our company is a one-stop shop for resolving all your gutter-related problems through our systematic and affordable Everett new gutter solutions. You can rely on our experts for new gutter jobs for all your residential and commercial properties.
Regardless of the scope or the type of work, our technicians are trained for executing all kinds of Everett new gutter projects with utmost accuracy. We ensure that our Everett new gutter products and fittings are not just durable but that they also aesthetically complement the exterior look of your property.
Get in touch with us for various kinds of new gutter requirements:
Apartment gutters
Commercial gutters
Rain gutters
Gutter guards
Call Pacific Star Gutter now for Everett new gutter systems!
(425) 361-0399
Everett New Gutter Install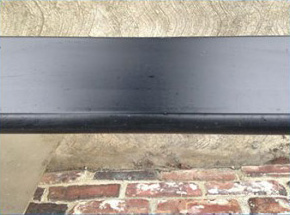 If you are looking for a dependable Everett new gutter install company, then you have arrived in the right place. We have been providing Everett new gutter install services in the region for many years now and have amassed a large list of satisfied clients doing so.
Our knowledgeable crew will perform a detailed analysis of your property and offer you the most convenient Everett new gutter install solutions. As an established gutter company, we have access to state-of-the-art equipment and supplies to execute all Everett new gutter install projects efficiently and in a safe, incident-free manner.
We can help you with new gutter install projects for gutters made of various materials such as the following:
Vinyl gutters
Aluminum gutters
Wood gutters
Copper gutters
Call Pacific Star Gutter now for Everett new gutter install!
(425) 361-0399