Everett Apartment Gutters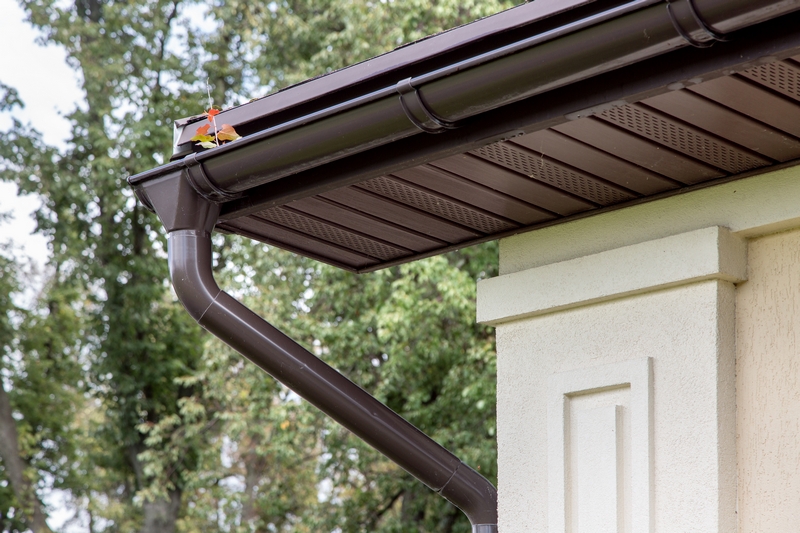 If you plan on getting new apartment gutters in Everett, WA, get in touch with Pacific Star Gutter. Our gutter company has been serving the community since 1985 and has come to be recognized as one of the most trusted sources for Everett apartment gutters.
It is advisable to invest in high-performing apartment or condominium gutters to protect a much bigger investment, your property. You would not want to be burdened with extensive property damage because you had earlier strived to save a few dollars with cheap Everett apartment gutters!
Let us be your first and last stop for a condo gutter system. Ensure your peace of mind about getting the most value for the hard-earned money spent on the Everett apartment gutters. We install different types of apartment gutters, including:
Aluminum gutters
Copper gutters
Galvanized steel gutters
Wood gutters
Call Pacific Star Gutter for new Everett apartment gutters!
(425) 361-0399
Everett Condo Gutter
Our company is equipped for handling all kinds of jobs related to Everett condo gutter systems. Make sure that your property is always safeguarded against damage from roof rainwater runoff with a functional and reliable Everett condo gutter system by hiring us for:
New gutter installation
Gutter guard installation
Gutter repair
Gutter replacement
We hold ourselves to high quality standards and go all out to deliver Everett condo gutter services that are second to none. The condominium owners who turn to us with all their requirements for rain gutters should know that they could not have hired more competent and dependable professionals.
Contact us now to schedule your Everett condo gutter job. Why look at other local gutter companies when we are here to serve you?
Call Pacific Star Gutter for Everett condo gutter services!
(425) 361-0399
Everett Condominium Gutters
We offer customized Everett condominium gutters to meet the diverse preferences, needs, and budgets of the local property owners. Our objective is to provide our customers with Everett condominium gutters that are highly efficient and compliment the exterior appeal of the property.
Here are some options offered by us in the design style of Everett condominium gutters:
Half Round gutters
K-Style gutters
S-Line gutters
Seamless gutters
Schedule an appointment with us to talk about the Everett condominium gutters you want in your building. Rely on us to fabricate your apartment gutters with the finest quality materials. Count on us to hang the condo gutter system securely and flawlessly.
Call Pacific Star Gutter for Everett condominium gutters!
(425) 361-0399