Everett Gutter Cover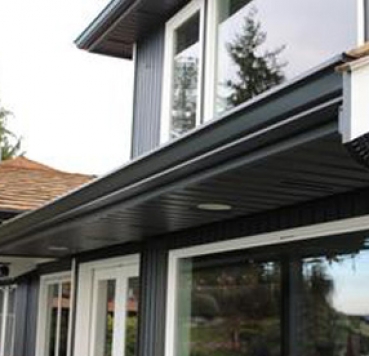 Pacific Star Gutter is a reputable gutter cover contractor based in Everett, WA. Our company takes pride in providing top-class services for gutter cover projects in the region. Whether it is repairing or replacing an ill-functioning old Everett gutter cover or installing a new one, we will take care of the job for you.
Our knowledgeable technicians will perform a detailed analysis of your property and offer you the most convenient Everett gutter cover solutions. They will come to the job site with all the equipment and supplies needed to complete the Everett gutter cover project with precision and in a safe, incident-free manner.
We can assist you with gutter cover services for various types of gutters such as these:
K-Line gutters
Half-round gutters
Box gutters
Fascia wide bottom gutters
Call Pacific Star Gutter now for Everett gutter cover options!
(425) 361-0399
Everett Gutter Covers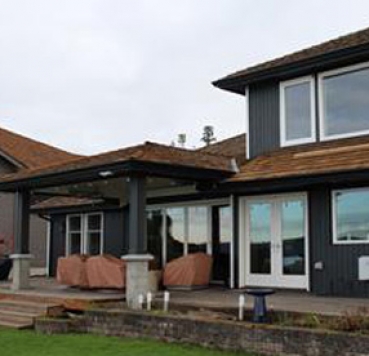 We have been successfully providing Everett gutter covers-related services in the area for many years. Gutter covers, also known as gutter guards, are engineered to stop debris from entering the gutter where it can block the downspouts and underground drains. Therefore, it is crucial to get Everett gutter covers to reduce the amount of maintenance you have to perform periodically.
We provide seamless Everett gutter covers installation, maintenance, and repair services to help protect your house exteriors from overflowing rainwater. Our crew will ensure that you get the most suitable Everett gutter covers as per your property and roof type.
Gutter covers can safeguard your home from a host of problems including the following:
Siding damage
Roof damage
Paint damage
Wood rotting
Gutters clogging
Call Pacific Star Gutter now for Everett gutter covers!
(425) 361-0399
Everett Gutter Helmet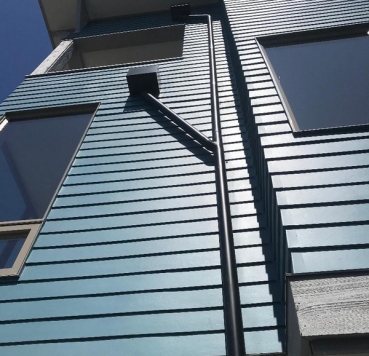 Our company is the preferred choice for all Everett gutter helmet inquiries in the region. Our Everett gutter helmet option is a patented gutter protection system that installs right over your existing gutters. It comes with a warranty and blocks leaves, pine needles, and other debris out of your gutters while allowing rainwater to flow into your gutters freely.
We can help resolve all your gutter-related problems through our systematic and affordable Everett gutter helmet solutions that are designed to last a lifetime. You can rely on our experts for installing Everett gutter helmet systems on all your residential and commercial properties.
Get in touch with us for various gutter helmet requirements:
Gutter helmet installation
Gutter helmet realignment
Gutter protection
Gutter helmet dealer
Call Pacific Star Gutter now for an Everett gutter helmet!
(425) 361-0399