Everett Gutter Company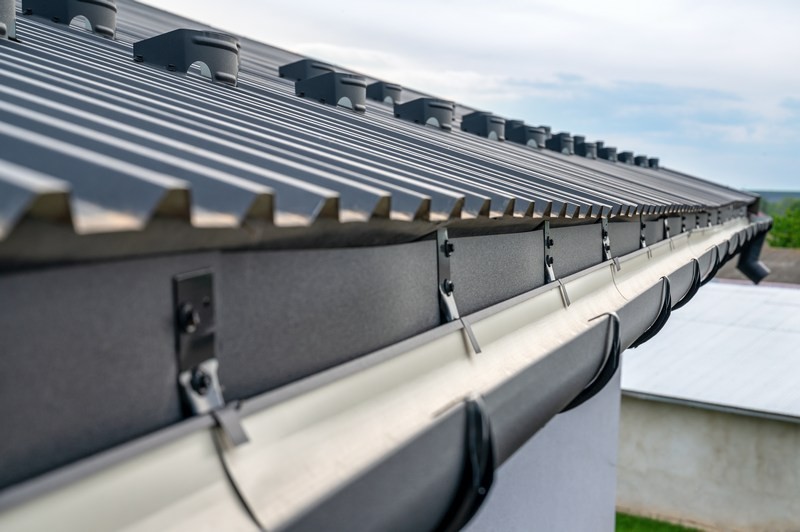 Pacific Star Gutter is a leading gutter company based in Everett, WA. We are the preferred gutter company for all gutter-related inquiries in the region. Our Everett gutter company is a one-stop-shop for resolving all your gutter problems through our systematic and affordable gutter solutions.
The knowledgeable plumbers from our Everett gutter company will perform a detailed analysis of your property and offer you the most convenient gutter services. As an established Everett gutter company, we have access to state-of-the-art equipment and supplies to execute all gutter projects efficiently and in a safe, incident-free manner.
Get in touch with us for various kinds of gutter requirements such a these:
Apartment gutters
Commercial gutters
Rain gutters
Gutter guards
Call Pacific Star Gutter now for an Everett gutter company!
(425) 361-0399
Everett Gutter Companies
If you are looking for effective and efficient Everett gutter companies, then you have arrived in the right place. Our crew will ensure that you get the most suitable solutions as per your property and roof type. We have been providing gutter services in the region for many years now and have gained a reputation as one of the finest Everett gutter companies.
Proficient Everett gutter companies promise to deliver excellent workmanship on gutter projects to help protect your property exteriors from overflowing rainwater. Reputable Everett gutter companies like us will provide you with sturdy gutters that can easily bear harsh weather conditions to last a long time and serve you the best.
We are among the go-to gutter companies for assistance with many types of gutters including:
K-Line gutters
Half-round gutters
Box gutters
Fascia wide bottom gutters
Call Pacific Star Gutter now for Everett gutter companies!
(425) 361-0399
Everett Gutter Services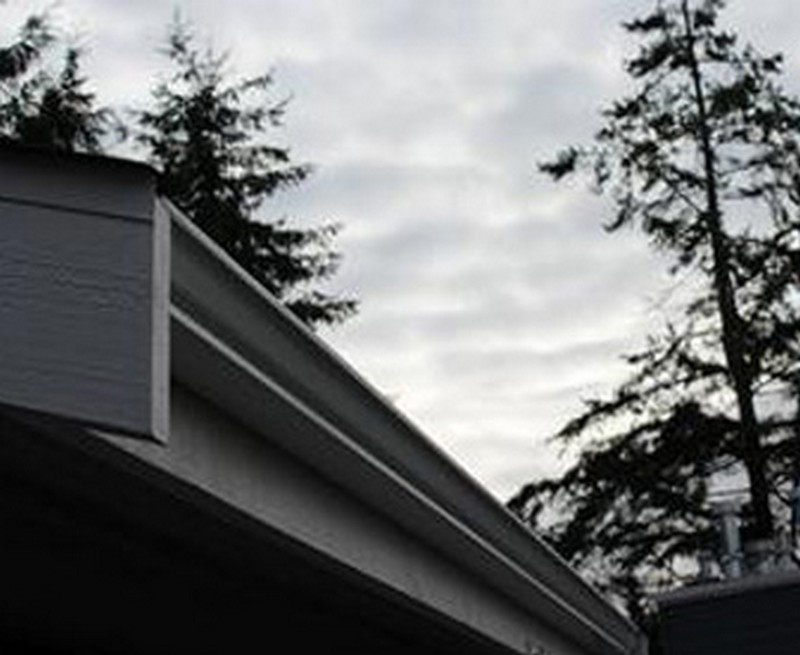 If your old gutters have started causing troubles, call us. We can help you through a comprehensive range of Everett gutter services to prevent any sort of damage to your property that might cost a fortune to fix. We ensure that our Everett gutter services and products are not just long-lasting but also aesthetically complement the exterior look of your property.
You can rely on our experts for Everett gutter services at all your residential and commercial properties. Regardless of the scope or the type of Everett gutter services, our technicians are trained to execute all kinds of gutter projects with utmost accuracy.
Our highly trained technicians can carry out several gutter services such as:
Gutter installation
Gutter repair
Gutter replacement
Gutter guards installation
Call Pacific Star Gutter now for Everett gutter services!
(425) 361-0399