Everett Commercial Gutters
If you are looking for superior-quality commercial gutters in Everett, WA, then your search ends here. We at Pacific Star Gutter, offer premium services for Everett commercial gutters. Our team includes highly trained and professional experts adept at commercial guttering projects.
Everett commercial gutters play a vital role in protecting your buildings from rainwater damage.
You should get your existing Everett commercial gutters inspected and if need be, repaired as soon as possible. We strive for exceptional guttering services to help you avoid incurring damages to your property.
Apart from Everett commercial gutters, you can also contact us to schedule:
New gutter install
Gutter guard installation
Gutter repair
Gutter replacement
Get in touch with Pacific Star Gutter to get Everett Commercial gutters installed, repaired, or examined.
(425) 361-0399
Everett Commercial Gutter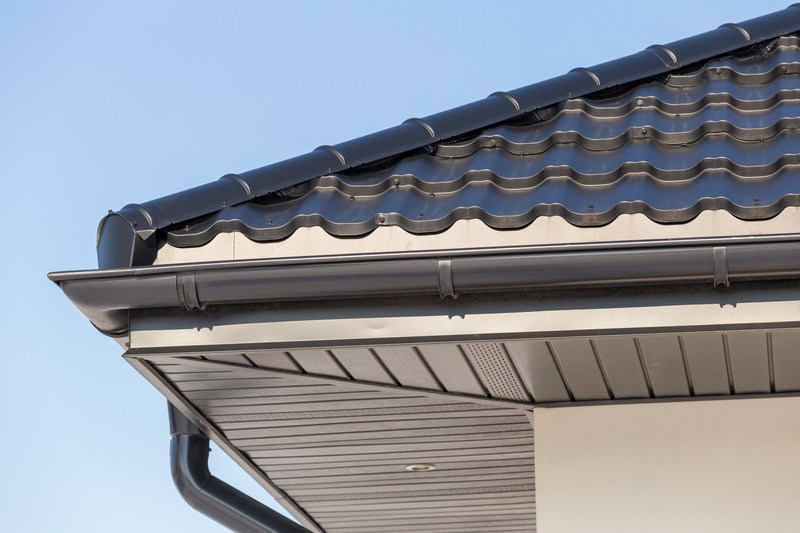 It is not a good move to get amateur companies to manage Everett commercial gutter needs. Always entrust a renowned company with top Everett commercial gutter technicians, skills, technology, and a time-tested reputation.
Most commercial properties are massive as compared to residential properties. They require using modern-day guttering tools to get the Everett commercial gutter work done quickly without compromising quality.
Also you can count on our highly skilled technicians who have years of experience in Everett commercial gutter services. Get in touch if you need any gutter work done.
Give us a call when you need gutter work done, such as:
Install commercial rain gutters
Repair commercial gutters
Replace commercial gutters
Inspect commercial gutters
Call Pacific Star Gutter for various Everett commercial gutter services at the best prices.
(425) 361-0399
Everett Industrial Gutters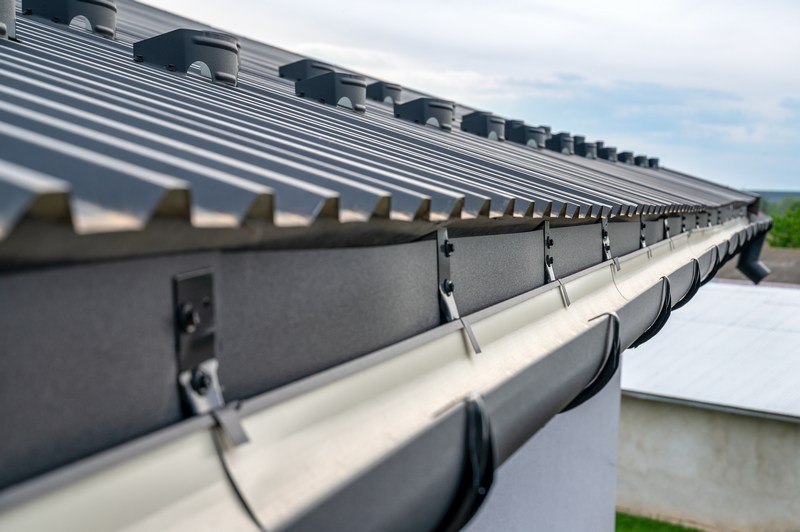 If you are looking for Everett industrial gutters that last, give us a call! We provide the best Everett industrial gutters made with highly durable materials, made to last for many seasons.
Apart from Everett industrial gutters, we also do installation, repairs, and maintenance. Count on us to get the best quality Everett industrial gutters at the best prices.
We also offer customized industrial gutters according to your needs.
When it is about gutter work, there is nothing we cannot do. Give us a call and get first-class gutter services that last for years and ensure mental relief during rainy seasons.
Other than industrial gutters, we provide:
Residential guttering
Commercial rain gutters
Home box gutters
Gutter and downspout system
Contact Pacific Star Gutter to get personalized Everett industrial gutters.
(425) 361-0399