Everett Gutter Leaf Guard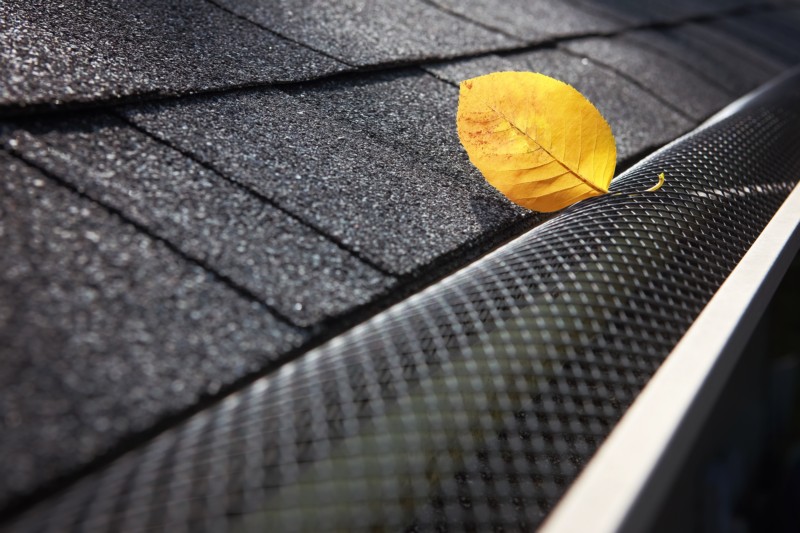 Pacific Star Gutter is a leading provider of gutter leaf guard solutions in Everett, WA. Rain and leaves combined can be a nightmare for low-quality home gutter guards. However, our industry-leading Everett gutter leaf guard products are highly durable and will function seamlessly for years to come.
We can help resolve all your gutter-related problems through our systematic and affordable Everett gutter leaf guard solutions powered by the Leaf Relief® Continuous Hanging System by Ply Gem. You can rely on our experts for installing Everett gutter leaf guard systems at all your residential and commercial properties.
A gutter leaf guard system can safeguard your home from a host of problems including:
Paint damage
Wood rotting
Siding damage
Roof damage
Call Pacific Star Gutter now for Everett gutter leaf guard!
(425) 361-0399
Everett Gutter Leaf Guards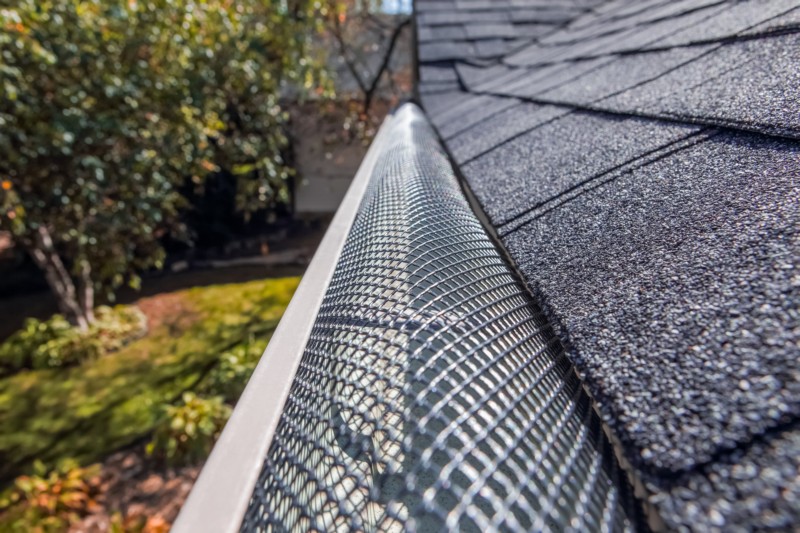 Everett gutter leaf guards have progressed massively in terms of their design and functioning. Older styles had weak spots, including the spaces between the brackets and corners, where UV rays can eventually dry out and destroy corner sealants and create leaks. The new Everett gutter leaf guards are sturdy from front to back and end to end, which promises a long service life.
We provide efficient Everett gutter leaf guards installation, maintenance, and repair services to help protect your house exteriors from debris and overflowing rainwater. Our crew will ensure that you get the most suitable Everett gutter leaf guards as per your property and roof type.
We can provide you gutter leaf guards for various types of gutters such as:
K-Line gutters
Half-round gutters
Box gutters
Fascia wide bottom gutters
Call Pacific Star Gutter now for Everett gutter leaf guards!
(425) 361-0399
Everett Leaf Guard Installers
We are the preferred Everett leaf guard installers in the region. We take pride in being among the top-class leaf guard installers. Whether replacing an ill-functioning old gutter leaf guard system or installing a new one, we are the go-to Everett leaf guard installers for getting the job done.
Our knowledgeable Everett leaf guard installers will perform a detailed analysis of your property and offer you the most convenient gutter guard solutions. As established Everett leaf guard installers, we will come to the job site with all the equipment and supplies needed to complete the gutter guard project precisely and safely.
We can install gutter guard systems to help you eliminate most of the gutter problems including:
Basement flooding
Landscape erosion
Mold and mildew
Damaged driveway
Call Pacific Star Gutter now for Everett leaf guard installers!
(425) 361-0399