Fall City Gutter Cover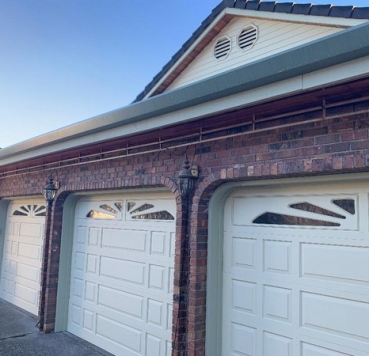 Call us at Pacific Star Gutter when you need to add a gutter cover to your Fall City, WA rain gutter system. With the help of gutter covers, you will be able to keep debris and leaves away from your drainage system pipelines. This way improving the lifespan of your Fall City rain gutter becomes much more easy.
Moreover, Fall City gutter cover can also stop small animals and creatures from occupying your gutters and drains. So, if you wish to get a gutter helmet or cover installed today, give us a call. These are the basic Fall City gutter cover you can have us install:
Aluminum covers
Metal covers
Leaf guard covers
Steel covers
Call Pacific Star Gutter for Fall City gutter cover!
(425) 361-0399
Fall City Gutter Covers
Our Fall City gutter covers come in various shapes and sizes. Therefore, you will always be able to find a gutter helmet or gutter cover that fits perfectly on your existing system. Besides, if you need the help of our Fall City company to install a custom cover on your rain gutters, we will be able to easily do so.
On the other hand, the technique we use while setting up your Fall City gutter covers is also seamless. So you will be able to get precise results each time you hire us to work on your job. In addition to Fall City gutter covers, you can hire our team to install:
Gutter filters
Gutter screens
Leaf guards
Gutter splash guard
Call Pacific Star Gutter for Fall City gutter covers!
(425) 361-0399
Fall City Gutter Helmet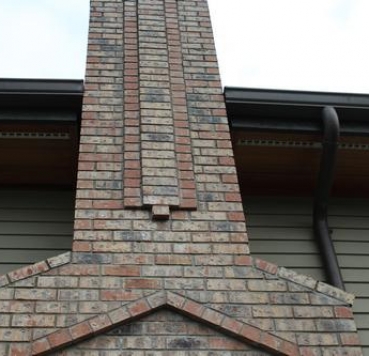 Fall City gutter helmet is one of the most efficient types of cover that you can get for your rain gutter system. However, in order to enjoy its functionality, you should always hire professionals like us to install them. If this is your first time choosing a helmet as your gutter cover, then you can learn more about it by giving our Fall City crew members a call today.
We will not only answer all your questions regarding Fall City gutter helmet, but will also help you learn about their benefits. Moreover, by giving us a call, you will even be able to get estimates for services related to the installation of gutter covers. We offer various services for Fall City gutter helmet:
Gutter helmet installation
Leaf helmet repair
Gutter helmet maintenance
Cleaning gutter helmet systems
Call Pacific Star Gutter for Fall City gutter helmet!
(425) 361-0399