Mercer Island Gutter Cover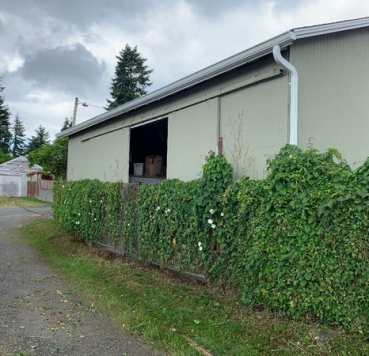 Place a call to Pacific Star Gutter for installing a gutter cover near Mercer Island, WA. Your gutter is to divert the accumulated rainwater away from your building, so do not let it be a home of insects and waste. Also if you do not install Mercer Island gutter cover to safeguard the system, then cleaning your gutters can be challenging and costly. A quality Mercer Island gutter cover can perfectly guard the entire gutter system.
We offer an exceptional Mercer Island gutter cover that can accurately fit on any type of gutter. For a cost-efficient gutter cover, you can count on us. Get in touch with us to get an effective gutter cover.
Leaf filter
Rain gutter guards
Metal gutter guard
Stainless steel gutter guard
Call Pacific Star Gutter for Mercer Island gutter cover!
(425) 361-0399
Mercer Island Gutter Covers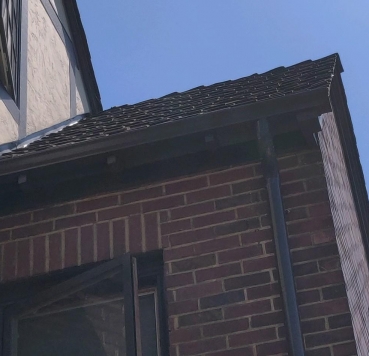 Installing Mercer Island gutter covers is essential to keep waste out of the system. Mercer Island gutter covers allow rainwater to drain away from your home. To reduce the chances of clogging and regular cleaning, installing our Mercer Island gutter covers can be the best choice. Our team of proficient technicians properly installs the gutter covers to make sure all is functioning well. For a flawless rainwater drain system, installing Mercer Island gutter covers can be a wise decision.
When it comes to getting top-notch gutter covers, we advise you to not look further than our gutter company. Hiring us can ensure you get value for your money. Our uniquely designed gutter guards can enhance the life and functioning of your system. Feel free to call us for an estimate!
Gutter drain cover
Gutter shields
Downspout protectors
Roof gutter covers
Call Pacific Star Gutter for Mercer Island gutter covers!
(425) 361-0399
Mercer Island Gutter Helmet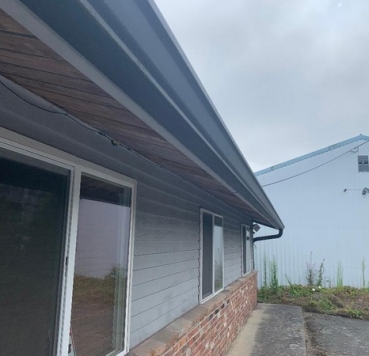 When you think about installing a Mercer Island gutter helmet to protect your gutter system and think DIY can save your money, then you may make a blunder. Installing the right and durable Mercer Island gutter helmet is not that easy. Hiring our company for the installation of the right Mercer Island gutter helmet can save your money and effort.
We have a Mercer Island gutter helmet that is made of quality material. For an attractive and lasting gutter helmet, you can rely on us. Give us a call now to learn more about our gutter helmet!
Gutter guards
Gutter leaf guard
Downpipe covers
Gutter guard installation
Call Pacific Star Gutter for Mercer Island gutter helmet!
(425) 361-0399