Magnolia Aluminum Gutters
Pacific Star Gutter is a trusted service provider for aluminum gutters in Magnolia, WA. Gutters are an essential addition to protect your property from water damage, especially in areas with an enormous amount of rainfall. Our Magnolia aluminum gutters are primarily known for their durability as well as their aesthetically pleasing exterior.
Our top-quality Magnolia aluminum gutters can enhance the lifespan of a building by acting as a seamless rainwater drainage solution and preventing the accumulation of water on the roof. Owing to our knowledge and expertise, we provide one of the finest services for installing, maintaining and repairing Magnolia aluminum gutters in the region.
We can also help you with a range of attachments for aluminum gutters, including:
Aluminum gutter guards
Aluminum gutter downspout
Aluminum gutter screens
Aluminum gutter covers
Call Pacific Star Gutter now for Magnolia aluminum gutters!
(425) 361-0399
Magnolia Aluminum Gutter Installation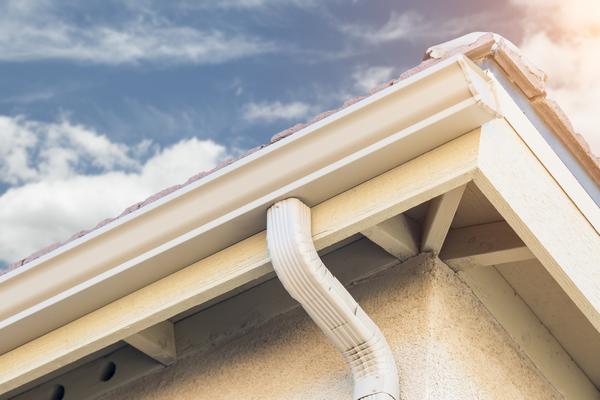 If you have been looking for a proficient Magnolia aluminum gutter installation company, then you have arrived at the right place. We have been a long-serving contractor, well-known for providing reliable gutter services.
We have become the go-to gutter company by consistently providing our clients in the vicinity with excellent Magnolia aluminum gutter installation solutions.
We extensively focus on innovation and are the frontrunner in adopting new technologies to keep augmenting the quality of our Magnolia aluminum gutter installation services. In addition, our technicians go through comprehensive training to facilitate a flawless Magnolia aluminum gutter installation at various types of properties.
You can rely on us for a variety of aluminum gutter installation inquiries, such as:
Seamless aluminum gutters
Aluminum gutters cost
Metal gutter installation
Hanging aluminum gutters
Call Pacific Star Gutter now for Magnolia aluminum gutter installation!
(425) 361-0399
Magnolia Aluminum Rain Gutters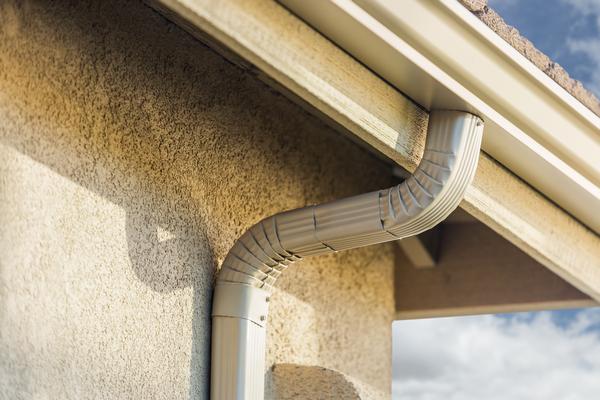 The gutter system on your roof functions in a high-tension environment, where it constantly battles with water exposure and pressure winds, which is why installing sturdy Magnolia aluminum rain gutters is necessary. It is imperative to only trust a reputable Magnolia aluminum rain gutters contractor for any metal gutter-related job for your property.
We work intending to fulfill all your distinctive residential and commercial gutter requirements for Magnolia aluminum rain gutters. Moreover, our company can provide you with top-of-the-line Magnolia aluminum rain gutters available in various sizes, colors and designs that we can customize according to your unique preferences.
We provide a broad portfolio of services for aluminum rain gutters, including:
Aluminum gutter maintenance
Aluminum gutter repair
Aluminum gutter cleaning
Aluminum gutter replacement
Call Pacific Star Gutter now for Magnolia aluminum rain gutters!
(425) 361-0399