Magnolia Custom Gutters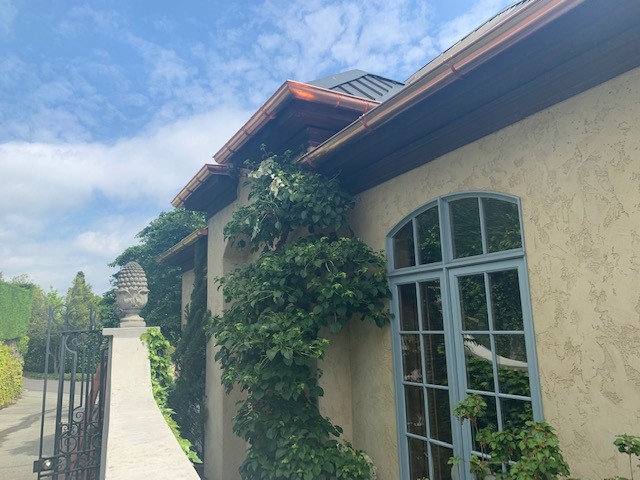 Pacific Star Gutter is the go to expert for custom gutters in the Magnolia, WA area. Stop browsing the web further if you have reached come here while searching for the most trusted local source for sleek, efficient and hard-wearing custom rain gutters for your property.
We are a premier gutter contractor that has been catering to the demand for Magnolia custom gutters since 1985. Over the decades, we have handled countless projects for hanging custom built gutters in new constructions as well as existing properties.
Come to us with complete assurance of getting the top-grade Magnolia custom gutters you and your property deserve.
We provide comprehensive services to meet the requirements for Magnolia custom gutters.
Hire our technicians for:
Gutter installation
Gutter replacement
Downspout installation
Gutter guard installation
Call Pacific Star Gutter for Magnolia custom gutters to protect your property from roof runoff!
(425) 361-0399
Magnolia Custom Built Gutters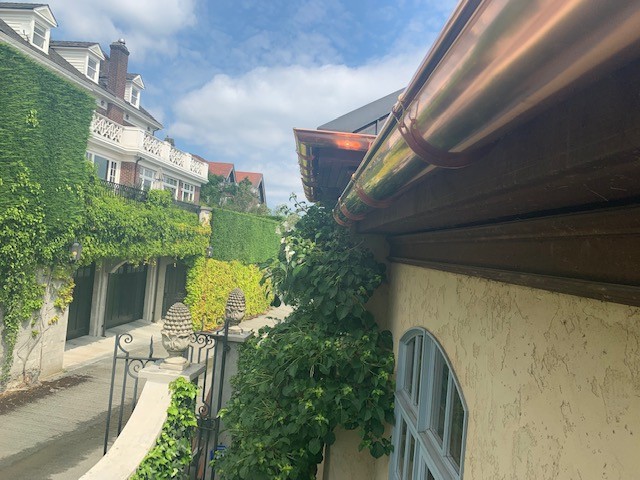 Our company can provide Magnolia custom built gutters to suit different preferences and budgets. We realize that all properties and their owners do not have exact similar needs for Magnolia custom built gutters. We offer several options in materials, designs, sizes and colors of Magnolia custom built gutters.
You can choose between 4", 5" and 6" custom gutters made of aluminum, galvanized steel, copper or wood. The variety in gutter design styles that we offer include:
Seamless gutters
K-Style gutters
Half Round gutters
S-Line gutters
Feel free to contact us to learn more about the Magnolia custom built gutters you can hire us to install on your property.
Make Pacific Star Gutter for your top choice for Magnolia custom built gutters installation services!
(425) 361-0399
Magnolia Custom Rain Gutters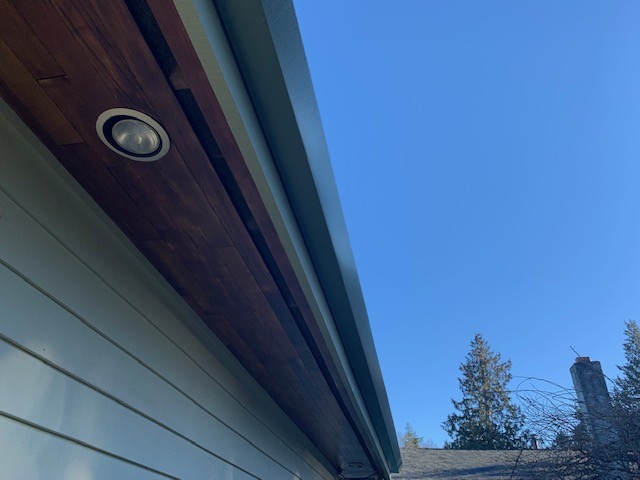 We combine impeccable craftsmanship in the fabrication of Magnolia custom rain gutters with flawless workmanship in their installation. We hold ourselves to high standards of quality and strive to bring optimal return on investment to the property owners who come to us for Magnolia custom rain gutters.
The key objective with which we work is to ensure complete satisfaction of our customers with the Magnolia custom rain gutters we install on their property. We also aim to provide them with a stress-free experience all through the process of installing the Magnolia custom rain gutters.
You will be delighted to have hired us. With us, you get the following:
Experienced gutter company
Trained gutter installers
Efficient roof gutters
Affordable gutter services
Call Pacific Star Gutter if you need Magnolia custom rain gutters fitted on your property!
(425) 361-0399