Renton Apartment Gutters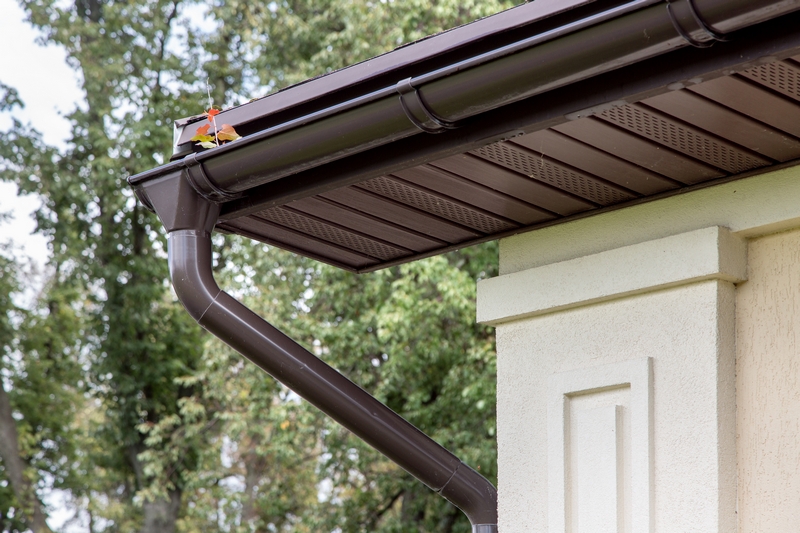 You can protect your condo or apartment from rain water damage by installing apartment gutters in Renton, WA. High quality condominium gutters channel the rain water away from the foundation of the house, keeping it safe structurally.
Get in touch with Pacific Star Gutter for the best services related to the installation of Renton apartment gutters. We are an established company and have been catering to all services for condo gutter variants. Call us for installing Renton apartment gutters of the following types:
Aluminum gutters
Steel gutters
Copper gutters
Vinyl gutters
The need for Renton apartment gutters is imminent if the roof of the apartment building is flat. Any water accumulation will lead to siding and ceiling damage.
Call Pacific Star Gutter for Renton apartment gutters!
(425) 361-0399
Renton Condo Gutter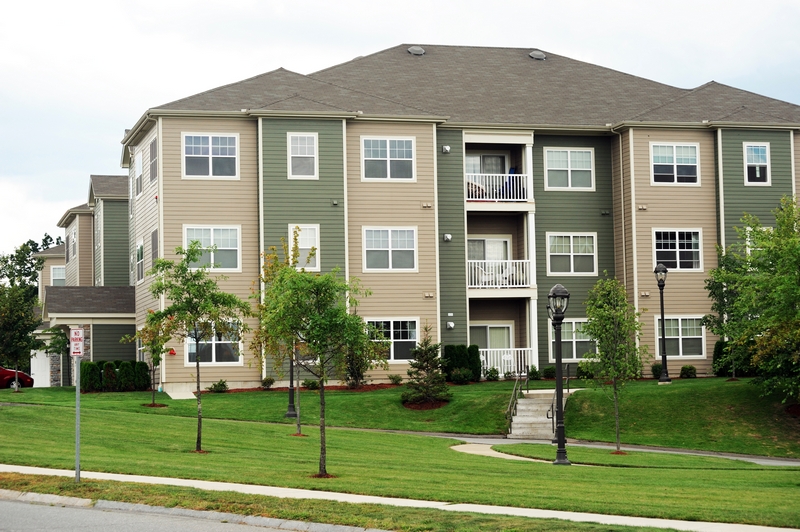 You can choose to have a custom Renton condo gutter system for your building. This will help you in getting the perfect fitting gutters that will last for a long time. You must choose the most reputable and experienced company for customized apartment gutters.
Rely on us for any services related to a Renton condo gutter system. As we are fully equipped and thoroughly knowledgeable about the various gutter types in the market, we are able to provide high quality services. Call us for installing any of the following Renton condo gutter system types:
Seamless gutters
Half round gutters
K-style gutters
S-line gutters
You can schedule the installation or the repairs of a Renton condo gutter system as convenient to you. Our technicians will reach the site at the designated time.
Call Pacific Star Gutter for Renton condo gutter service!
(425) 361-0399
Renton Condominium Gutters
Consider your search for the best company for installing any Renton condominium gutters complete here! We assure you of uncompromised and competitively priced services. We have gained our reputation of being one of the leading gutter installers through our impeccable service that we provide.
Count on us for installing or maintaining Renton condominium gutters. We never consider any work too big or too small and work on every project with complete zeal and dedication. Call us for services related to Renton condominium gutters that includes:
New gutter installation
Gutter repair
Gutter maintenance
Gutter replacement
We can provide you an estimate of the Renton condominium gutters prior to beginning work. You can choose the best ones that fit your preferences and budget.
Call Pacific Star Gutter for professional services for Renton condominium gutters!
(425) 361-0399