Renton Commercial Gutters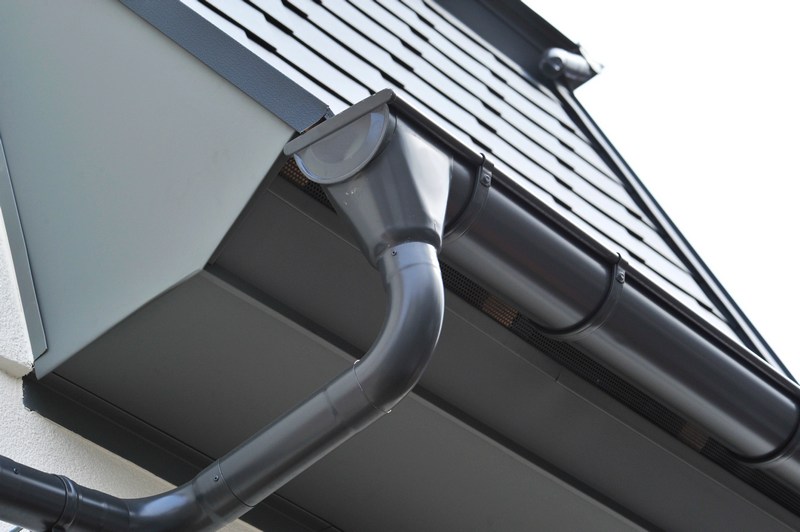 When it comes to working on commercial gutters in the Renton, WA area, the services offered by Pacific Star Gutter are second to none. Our gutter company has been in business since 1985, working hard to become the most trusted source for elegant, effective, and durable Renton commercial gutters.
We offer comprehensive commercial gutter services. Our first objective is to help businesses and property owners secure their buildings against rainwater damage through high-performing Renton commercial gutters. The services provided by us include:
New gutter system installation
Downspout installation
Gutter cover installation
Gutter repair
Gutter replacement
No job for Renton commercial gutters is too big or small for us. Whether hired to work on the gutter system of a retail store or the industrial gutters in a large manufacturing unit, we do a meticulous and flawless job.
Call Pacific Star Gutter for all kinds of jobs for Renton commercial gutters!
(425) 361-0399
Renton Commercial Gutter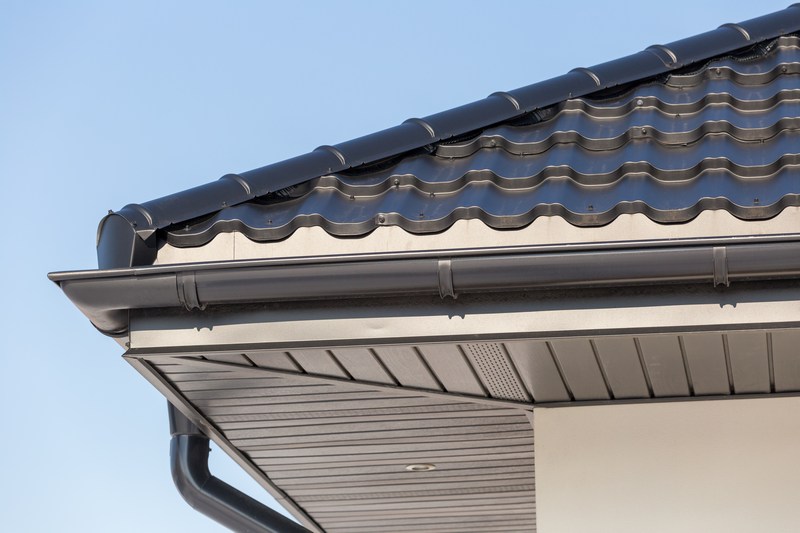 Our Renton commercial gutter services are available for a diverse clientele. We welcome the business we get and are happy to work on the commercial gutters on all types of properties.
The job sites our technicians visit for Renton commercial gutter jobs include:
Office building
Bank
Warehouse
Shopping center
Manufacturing facility
We are committed to ensuring that our customers have efficient, reliable, and hard-wearing Renton commercial gutter systems installed on their properties. So, we send only well-trained and experienced technicians to deliver the Renton commercial gutter services.
Our professionals take pride in doing a perfect job and work as diligently as if working on the gutter system of their property.
Call Pacific Star Gutter for Renton commercial gutter services!
(425) 361-0399
Renton Industrial Gutters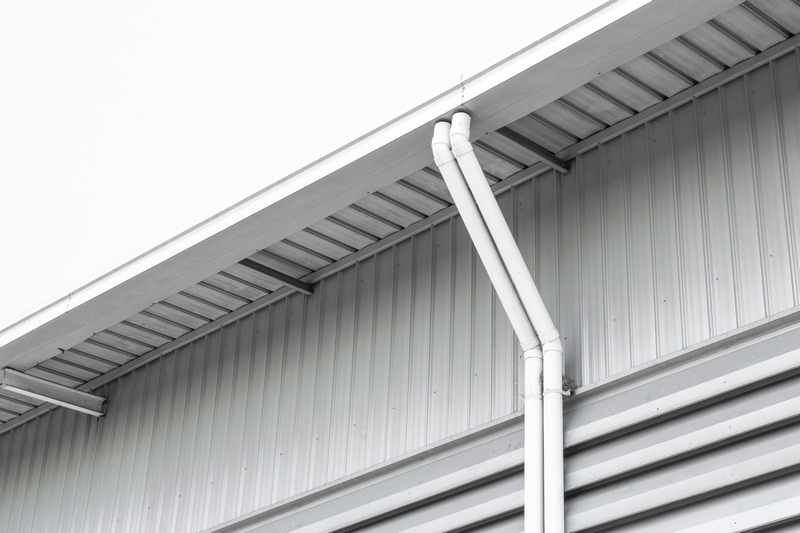 We realize that Renton industrial gutters are a critical investment for a business. The absence or malfunctioning of industrial gutters can have much more disastrous consequences than water damage to the property.
Come to us for all the services related to Renton industrial gutters if you want complete peace of mind that rainwater runoff from the roof will not affect your business adversely. We can ensure that your facility has sturdy Renton industrial gutters working at peak efficiency at all times.
Our services for your Renton industrial gutters are marked by the best in materials, workmanship, customer service, timeliness, and pricing. Contact us today to schedule a job for:
Industrial rain gutters
Industrial box gutters
Industrial guttering
Industrial gutter systems
Call Pacific Star Gutter for new Renton industrial gutters!
(425) 361-0399