Ballard Apartment Gutters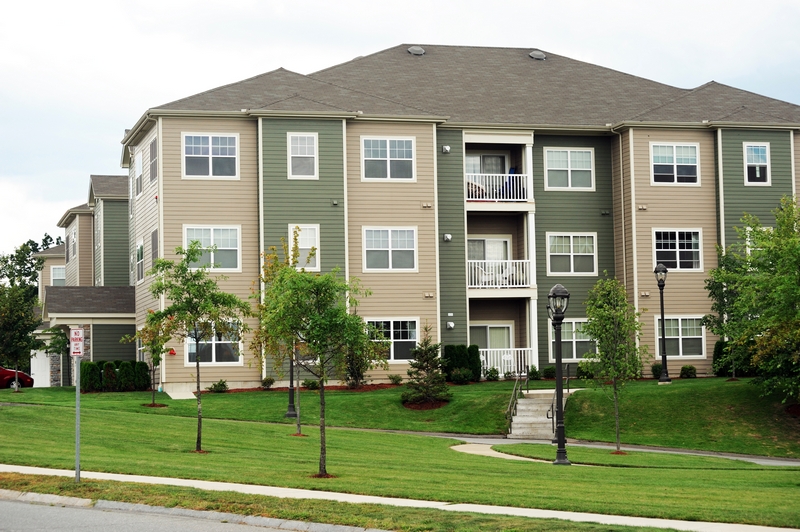 If you are looking for a reliable and reputable company to install apartment gutters in Ballard, WA, consider yourself in the right place. Gutters are an essential part of the roofing system, and therefore, you must choose professionals for the job.
Get in touch with Pacific Star Gutter for the best services for the Ballard apartment gutters. As an established gutter company, we have been installing apartment and condominium gutters since 1985. Call us when you require the installation of the following Ballard apartment gutters:
Vinyl gutters
Aluminum gutters
Copper gutters
Steel gutters
Place your trust in our highly qualified and skilled gutter installers to install Ballard apartment gutters. Our technicians are equipped with the latest tools and equipment, use the most advanced techniques, and they install the gutters efficiently.
Call Pacific Star Gutter for Ballard apartment gutters!
(425) 361-0399
Ballard Condo Gutter
To protect your condo from rainwater damage, you must choose experts like us for Ballard condo gutter installation services. Properly installed gutters will protect the condo and conserve rainwater.
Rely on us for your requirement of Ballard condo gutter installation services as we have catered to several similar jobs before. We can recommend the best gutters suitable for your condos. Call us to install any of the following Ballard condo gutter systems:
Box gutters
K-style gutters
S-line gutters
Half-round gutters
We assure you of seamless installation of the Ballard condo gutter system. With us as the gutter installers, you can expect hassle-free services at the most reasonable prices. Call us to schedule the installation work at your convenience, and our technicians will reach the site fully prepared.
Call Pacific Star Gutter for a Ballard condo gutter!
(425) 361-0399
Ballard Condominium Gutters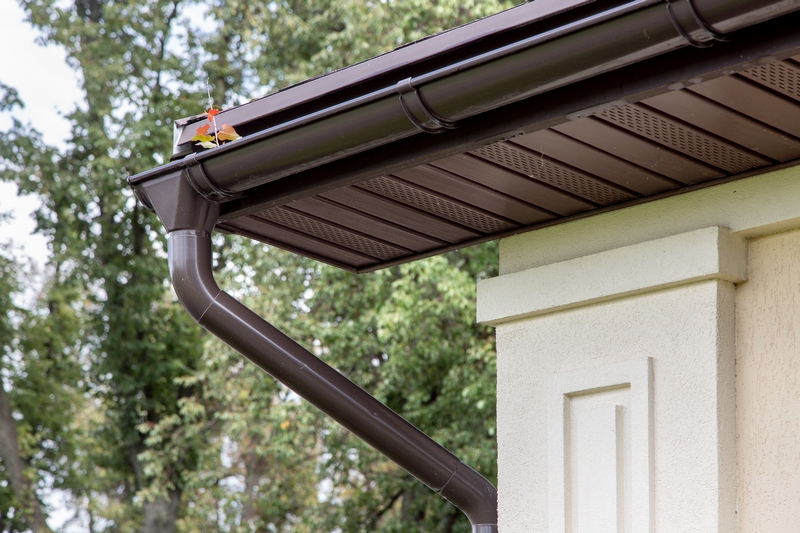 Consider your search for the most reliable company to install Ballard condominium gutters; complete! Our team of professionally trained installers ensures that the most suitable gutters are installed on your property.
Count on us to install Ballard condominium gutters as no work is too complex or complicated for us. We assess the layout of the condos and work safely to install the gutters without damaging any nearby structures. Call us to install the following Ballard condominium gutters:
Seamless gutters
Jointed gutters
Gutter downspouts
Fascia gutters
We can provide you with the cost estimate to install the Ballard condominium gutters before beginning the work. You can choose the color and type of gutter for your apartment or condo based on your budget and preference.
Call Pacific Star Gutter for Ballard condominium gutters!
(425) 361-0399