Ballard Gutter Installation
Pacific Star Gutter company offers exceptional gutter installation near Ballard, WA. Taking preventive measures before the rain hits your home is important. A little ignorance can lead to damaging your home exterior as well as interior. A gutter is essential to prevent your home from getting harmed due to accumulated rainwater. Gutters can drain all the rainwater away from your home.
We are a professional company providing excellent Ballard gutter installation. Our safe and effective Ballard gutter installation services can be your first choice. For an affordable Ballard gutter installation service, give us a call now. We will be happy to assist you!
Roof gutter replacement
Home gutter installation
Seamless aluminum gutters
House rain gutters
Call Pacific Star Gutter for Ballard gutter installation!
(425) 361-0399
Ballard Installing Gutters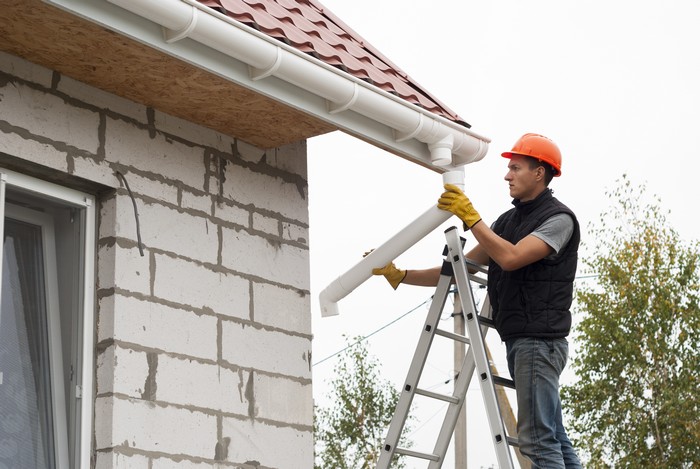 Why look further for Ballard installing gutters when we are here to serve you! We are a reputable company that offers prominent service for Ballard installing gutters. Our technicians have proficiency in delivering the utmost Ballard installing gutters solution. To give exactly what you are expecting, our adept technicians do not compromise with the quality during the process of Ballard installing gutters.
We advise you not to look further than our company for a flawless gutter system installation. Hiring our technicians to install gutters gives you value for your money. You can get a quick and impactful solution. To request an estimate for installing gutters, feel free to call us!
Rain chain installation
New gutter installation
Installing aluminum gutters
Replacing guttering
Call Pacific Star Gutter for Ballard installing gutters!
(425) 361-0399
Ballard Gutter Installers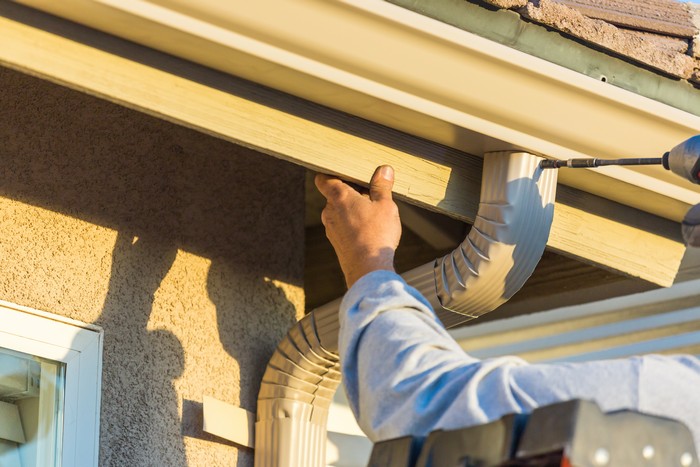 Are you in search of expert Ballard gutter installers? If yes, then you have reached the right place. We are ace Ballard gutter installers that give outstanding services. Our Ballard gutter installers have wide knowledge about how to deal with the emergencies that can occur while installing a gutter. For quality services, our Ballard gutter installers come with advanced tools and technology that can help them to give top-notch service.
When it comes to having a proper gutter on your home or commercial building, you can count on our gutter installers. From choosing the right gutters to installation, our installers make it all simple for you. To book an appointment, contact us today. Our team will be glad to serve you!
Leaf filter installers
House gutter installation
Seamless rain gutter
Local gutter installation
Call Pacific Star Gutter for Ballard gutter installers!
(425) 361-0399