Issaquah Apartment Gutters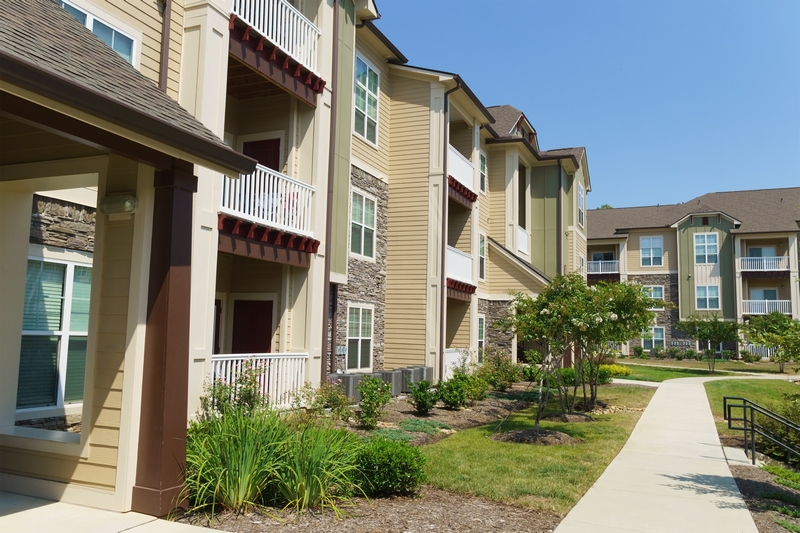 Connect with us for brand new Issaquah apartment gutters replacement, repair, or maintenance, and rest assured of the top-notch quality service. Our experts install gutter guards to prevent the accumulation of debris in your condominium gutters.
We install hidden hangers with a wooden grip screw to avoid water intrusion into the rafter ends of the Issaquah apartment gutters.
Our team performs seamless gutters installation in various styles, such as 5 inch K line or 6 inch seamless Issaquah apartment gutters. All of these are available in aluminum, copper, wood, or other materials.
To match the appearance of your home, we give you several options to choose from and design a customized Issaquah apartment gutter system. Get different styles of Issaquah apartment gutters that are not limited Issaquahto:
Half-round gutters
S-line gutters
Gutters with galvanized steel
K- style gutters
Call Pacific Star Gutter for Issaquah apartment gutters!
(425) 361-0399
Issaquah Condo Gutter
When protecting your home and ensuring the good health of your family, call our experts to install the Issaquah condo gutter system on your property. After understanding their specific needs, we have been offering pocket-friendly and efficient services to our customers.
Get an estimate for the installation job to begin a healthy lifestyle by investing in the Issaquah condo gutter system for your apartment.
From installing gutter guards and replacing your gutter systems to providing a customized Issaquah condo gutter system for your residence, we are at your service. Our technicians adopt the best installing apartment gutters with the highest quality materials and effective technology.
Connect with us if you require assistance with Issaquah condo gutter services or other range of services such as:
Copper gutter installation
Standard gutter guard installation and regulation
Gutter colors
Gutter replacement and repair
Call Pacific Star Gutter for an Issaquah condo gutter!
(425) 361-0399
Issaquah Condominium Gutters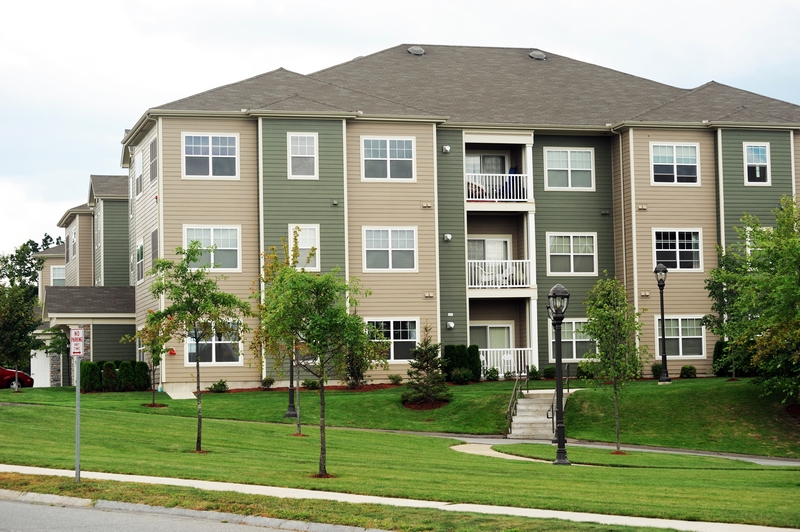 We provide solid and custom-built condominium gutters for your residence at Issaquah, WA, along with the unmatched quality of service. Issaquah condominium gutters offered by Pacific Star Gutter channel water away from your home.
Our technicians install condo gutter, which will compliment your home color, style, and overall architecture. Additionally, you will receive an extended warranty on our services and a manufacturer warranty on the products.
As a top-rated company, we aim to satisfy our customers with Issaquah condominium gutters, making you a proactive resident and saving your property from future rainwater troubles. Our Issaquah condominium gutters and services include:
Gutter guards
K-style gutters
Wood gutter replacement
Gutter maintenance
Call Pacific Star Gutter for Issaquah condominium gutters!
(425) 361-0399