Issaquah New Gutters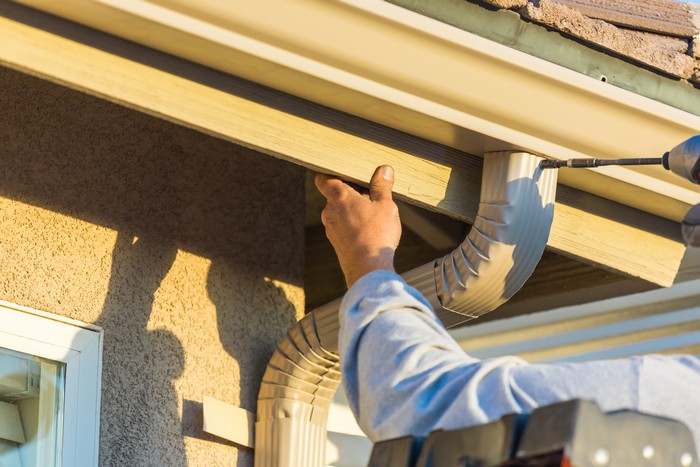 Do you need new gutters on your Issaquah, WA property and are not willing to settle for anything less than the best? Get in touch with Pacific Star Gutter. Founded in 1985, our company has grown to become a top choice for new gutter install jobs in this area.
Coming to us for Issaquah new gutters is an assurance of safeguarding your home effectively against damage from rainwater runoff from the roof for a long time to come. Investing in Issaquah new gutters goes a long way in protecting a much bigger investment–your home.
Schedule a visit by our technicians to your home for installing Issaquah new gutters if you want to preserve the beauty, structural integrity, longevity, and value of your property. Trust us to provide your home with high-performing components:
New rain gutter system
New roof gutters
New rain gutters
New guttering
Call Pacific Star Gutter for Issaquah new gutters!
(425) 361-0399
Issaquah New Gutter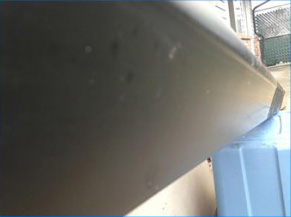 Make us your first stop for an Issaquah new gutter system that enhances the curb appeal of your home while providing a leak-proof passage for channeling roof runoff safely away from the foundation. We place a high premium on quality and are committed to providing our customers with Issaquah new gutter systems made diligently from top-grade materials.
Our company is equipped for meeting all kinds of Issaquah new gutter requirements. We realize that homeowners come to us for new gutters with different personal preferences, functional specifications, and budgets.
We offer several options in Issaquah new gutter styles, sizes, colors, and materials. The new gutter systems that you can choose from include:
Aluminum gutters
Copper gutters
Galvanized steel gutters
Gutter downspouts
Call Pacific Star Gutter for Issaquah new gutter!
(425) 361-0399
Issaquah New Gutter Install
No job for Issaquah new gutter install is too big or too small for us. We can install gutters in homes of all sizes, along roofs installed at any height. Hire us for Issaquah new gutter install with complete peace of mind that your investment is in capable and safe hands.
Our company sends a well-trained and experienced crew for Issaquah new gutter install on your home. We make sure of quick and seamless service:
Gutter installation
Gutter replacement
Rain gutter install
Gutter system install
Being a licensed, bonded, and insured company, we assure you of complete protection throughout your Issaquah new gutter install job. Contact us right away for a free estimate on new gutters cost.
Call Pacific Star Gutter for Issaquah new gutter install!
(425) 361-0399