Issaquah Gutter Installation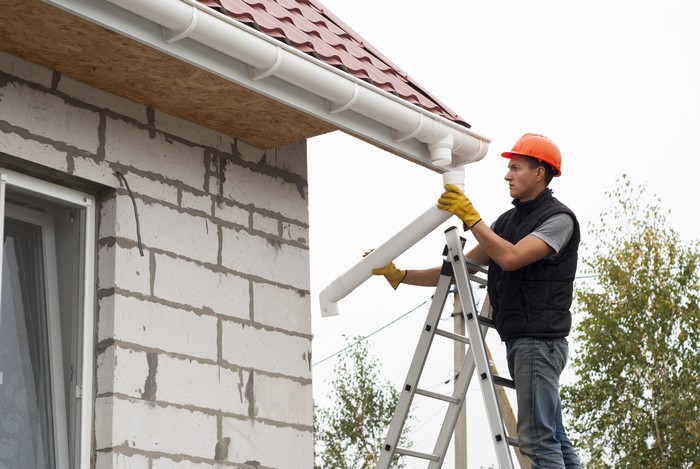 Are you planning to go in for gutter installation on your Issaquah, WA property? Have you reached here while checking out the various gutter installers serving the community to find the best one to hire? If so, look no further!
Pacific Star Gutter has been installing gutters in and around this area since 1985. We have worked hard to establish ourselves as one of the leading sources for Issaquah gutter installation services.
Stop worrying about rainwater runoff from the roof weakening the foundation of your home and causing other property damage. Hire us for Issaquah gutter installation to secure the building against such a hazard.
We carry out Issaquah gutter installation on new constructions and existing properties. You can trust us to provide fast and seamless services for:
Rain gutters installation
Roof gutters install
Gutter system installation
Gutter replacement
Call Pacific Star Gutter for Issaquah gutter installation!
(425) 361-0399
Issaquah Installing Gutters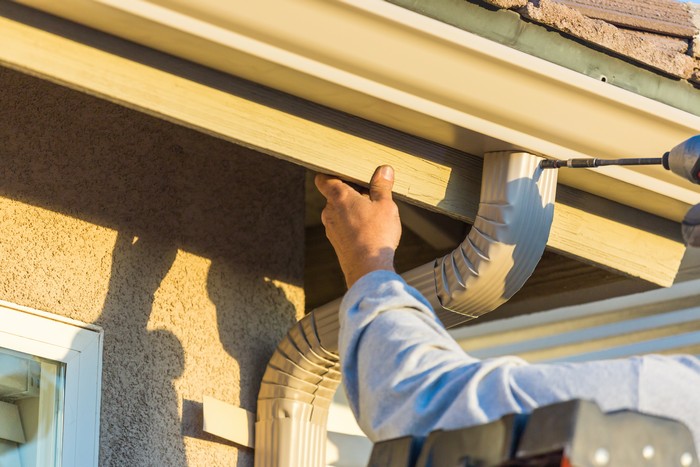 We send rigorously trained, highly experienced technicians for Issaquah installing gutters in your home. Our experts take pride in their job and are committed to delivering flawless gutter installation services.
We respect your property and investment. This shows in every aspect of our services for Issaquah installing gutters to safeguard your home against rainwater damage. Our technicians handle the job as sincerely and carefully as if Issaquah installing gutters in their own home.
While there may be several gutter contractors catering to your community, you cannot do better than hiring us for Issaquah installing gutters. Contact today to schedule our services for:
Hanging house gutters
Fitting new home gutters
Installing guttering
Installing new gutters
Call Pacific Star Gutter for Issaquah installing gutters!
(425) 361-0399
Issaquah Gutter Installers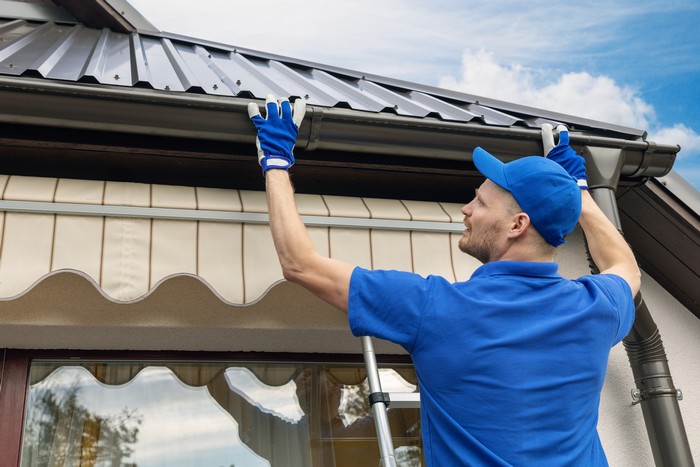 Your choice of Issaquah gutter installers can have far-reaching consequences. Proper gutter installation is essential for the system to work efficiently and be long-lasting. Therefore, hiring the right Issaquah gutter installers is crucial if you do not want your investment in rain gutters to go to waste.
One thing that you must keep in mind while signing up someone for installing gutters in your home is that not all the Issaquah gutter installers out there are equally capable, ethical, or reliable.
Come to us for complete peace of mind about letting skilled, hard-working, honest, and trustworthy Issaquah gutter installers work on your home. We are adept at installing different types of gutter systems, including these:
Aluminum gutters
Copper gutters
Steel gutters
Wood gutters
Call Pacific Star Gutter for Issaquah gutter installers!
(425) 361-0399