Kirkland Apartment Gutters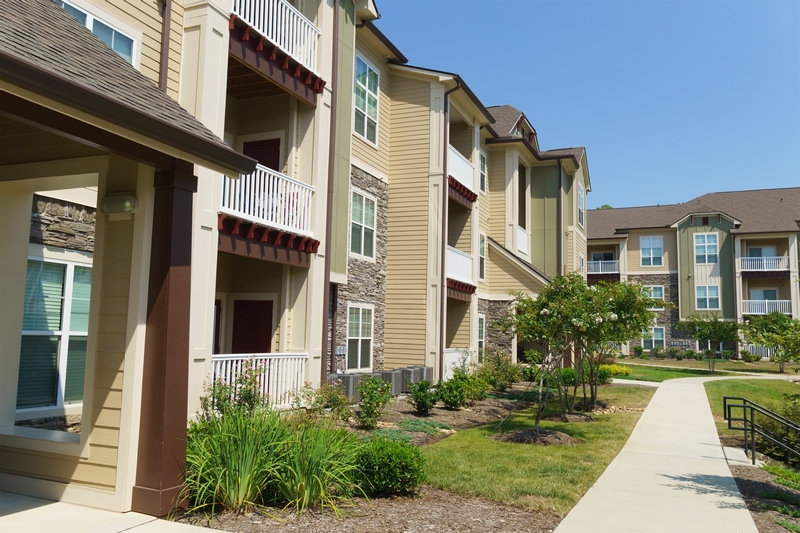 Installing new apartment gutters on your Kirkland, WA property or replacing damaged units can be challenging. Trust only experts like us for Kirkland apartment gutters installation.
Our team at Pacific Star Gutter Service Inc. will send a professional crew to your property to understand your specific requirements and help you with the apartment or condo gutter installations and services.
Contact our skilled team to visit your property and guide you with the most appropriate Kirkland apartment gutters for your residence. We have been serving the community for the past many years with highly efficient and quality services.
Our team has the relevant expertise to install high-quality Kirkland apartment gutters using top-grade quality equipment. Our team must learn about your preferences to ensure the desired services. Place a call to our experts for:
K-style gutters
Half-round gutters
S-line gutters
Gutter guards
Call Pacific Star Gutter Service Inc. for Kirkland apartment gutters!
(425) 361-0399
Kirkland Condo Gutter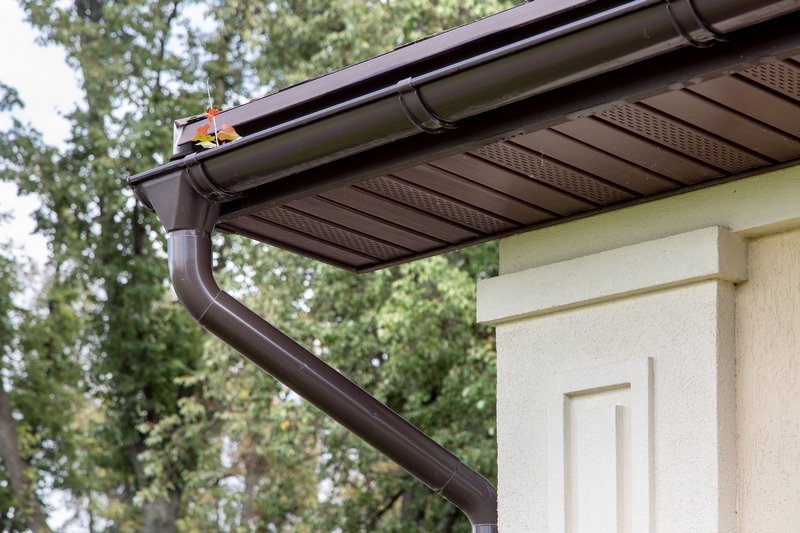 Choose a certified company like ours for Kirkland condo gutter maintenance or repairs. As one of the leading companies, you can count on us for a suitable Kirkland condo gutter service that matches your preferences.
We quickly assess the job to understand your specific needs to give you the desired results. Wait no longer and contact our company to install condominium gutters or replace your damaged unit.
Improve your property by investing in a Kirkland condo gutter and we will help you with the quick and timely service. Schedule a job for our experts if you are looking for a professional crew to visit your property for the necessary gutter services.
Connect with our professionals if you are looking for a certified company that helps you with the Kirkland condo gutter service or:
Rain Gutter installation
New rain gutter system
Gutter installation
Gutter replacement
Call Pacific Star Gutter for Kirkland condo gutter!
(425) 361-0399
Kirkland Condominium Gutters
Installing Kirkland condominium gutters can be challenging but you can trust a professional team like ours. Hire our contractors to install new Kirkland condominium gutters and we will be at your service within no time.
Our professional team will understand your requirements for Kirkland condominium gutters and ensure top-notch quality services. Get in touch with us if you are looking for a competent team to help you with the best-quality Kirkland condominium gutters for your property. Call us for apartment gutters or:
Local gutters installation
Gutter estimates
Gutter helmet
Fitting gutters
Call Pacific Star Gutter Service Inc. for Kirkland condominium gutters!
(425) 361-0399