Gutter Sentry Gutter Guards for Kirkland Homes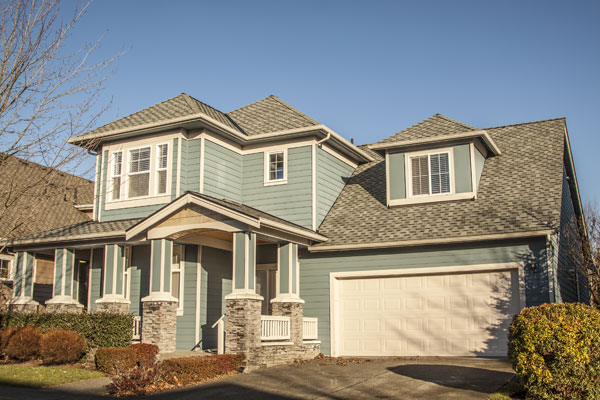 Have you reached this page in search of the best gutter guards that the Kirkland, WA area has to offer your home? If so, then you are at the right place! Pacific Star Gutter Service, Inc. offers Gutter Sentry gutter covers to prevent clogging of gutters with dirt, twigs, leaves and other debris.
Gutter Sentry is a widely popular product and has proven itself to be no less than the best gutter guards on the market in every aspect, including:
Performance
Strength
Durability
Aesthetics
Come to us today to know more about what makes Gutter Sentry the best gutter guards for your Kirkland home.
All in One – Kirkland Gutter Covers and Hanger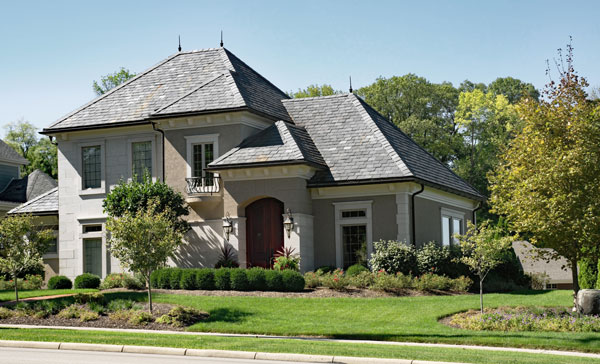 You can be sure to have free-flowing gutters without making any time for gutter cleaning, but only if you invest in gutter covers of the right quality. We are the experts to get in touch with for the best gutter guards on the market.
Our company offers all-in-one gutter covers and hangers for Kirkland homeowners. Relying on us to meet your gutter protection needs means getting gutter covers that:
Are made with heavy gauge aluminum
Do not bend, crush or twist
Give a more secure fit to the gutter system
Allow for maximum water drainage
The innovative design of our gutter covers allows them to be fitted over all conventional gutter systems. Our best gutter guards can work with your existing gutters, which means that you do not have to spend unnecessarily on new gutters.
Why Choose Us for the Best Gutter Guards and Gutters in Kirkland?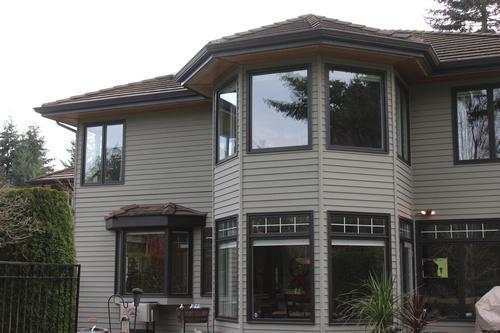 We have been in business since 1985. Our extensive experience has made us acutely aware of the expectations of our customers and also help us hone our ability to live up to those expectations.
With us, you can look forward to receiving:
Prompt, personalized and courteous attention
High-performing gutter covers
Services of well-trained, experienced technicians
Free estimates and affordable pricing
Gracious customer service
We provide you with the best gutter guards and gutters in Kirkland so that your home is effectively protected from rainwater damage for years to come. Complete protection for you all through the job is ensured since we are a licensed, bonded and insured company. You can also count on us for a pleasant, hassle-free experience every step of the way.
For an estimate of gutter guard prices or information on gutter guard styles and gutter covers, Kirkland residents can reach Pacific Star Gutter Service, Inc. at (425) 361-0399.