Kirkland Gutter Installations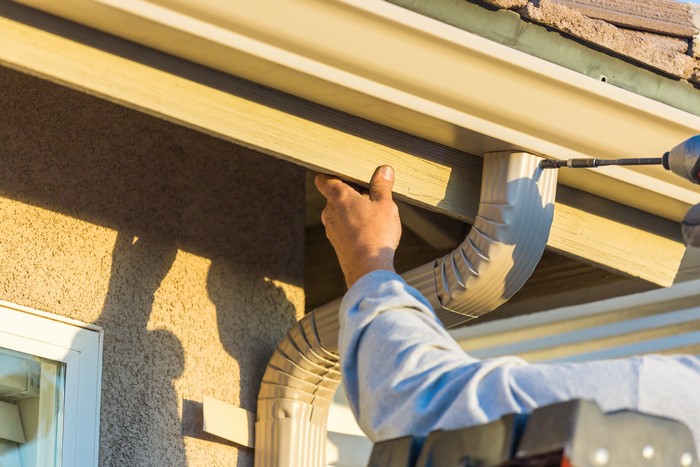 Pacific Star Gutter is a locally owned company that provides quality gutter installations to Kirkland, WA, area homeowners. So, if you are interested in installing gutters in your Kirkland home, come to us for exceptional service.
Our key features:
In business since 1985
Fully licensed, insured and bonded
Exciting material warranties
If you need a free estimate on our gutter installations, we will be more than happy to provide you with one. Simply get in touch with us. We not only specialize in installing gutters, we can also install gutter guards that will prevent the accumulation of leaves, twigs, and debris in your guttering system.
Kirkland Installing Gutters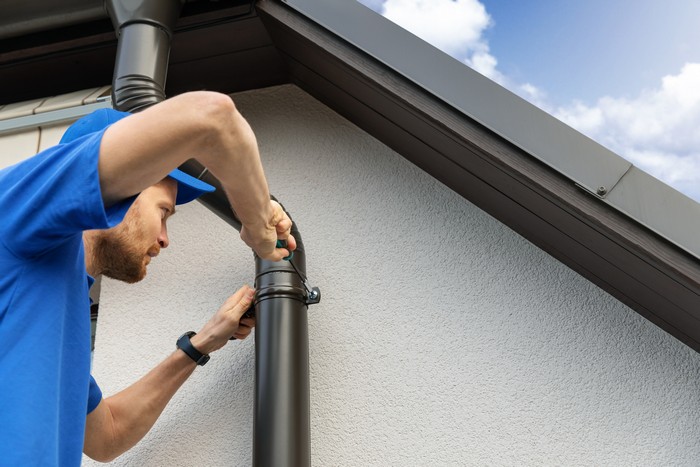 Installing gutters in your Kirkland area home is one of the best ways of redirecting rainwater and protecting your home from:
Foundation damage
Roof leaks
Siding stains
Installing gutters is a job best left to the experts. It takes the right skills and training to install gutters correctly. We have been installing gutters for years and have gained the knowledge and experience to do an immaculate job.
We have gutters available in a wide range of sizes and materials. Our variety in gutter colors and styles allows homeowners to choose a product that best suits the exterior of their homes. We also take great pride in our workmanship. As our customer, you can expect nothing less than top-notch gutter installations.
Kirkland Install Gutters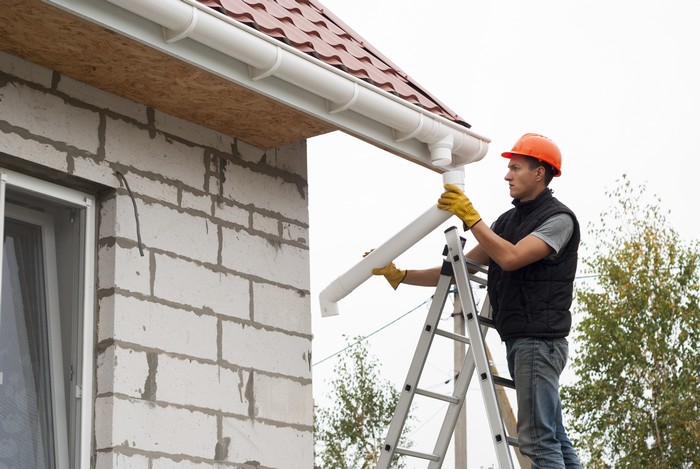 Properly planned gutter installations add value to your property, protect your home from water damage and improve the curb appeal. As a specialist in gutter installations, we realize how crucial it is to use right-sized products. Rest assured, we will help you install gutters that are the perfect match for your home. We will:
Listen to your specific needs
Thoroughly inspect your home
Make the best recommendations
We are the people you can trust to install gutters to your complete satisfaction. Our undivided attention to detail allows us to install gutters to the highest professional standards. What's more? We install gutters at some of the most reasonable rates.
Want to know how much will it cost to install gutters in your Kirkland area home? We can provide you with an estimate. All you have to do is get in touch with us to discuss your needs. We look forward to speaking with you.
Call Pacific Star Gutter at (425) 361-0399 for any further information on our gutter installations for Kirkland area homes.