Duvall Commercial Gutters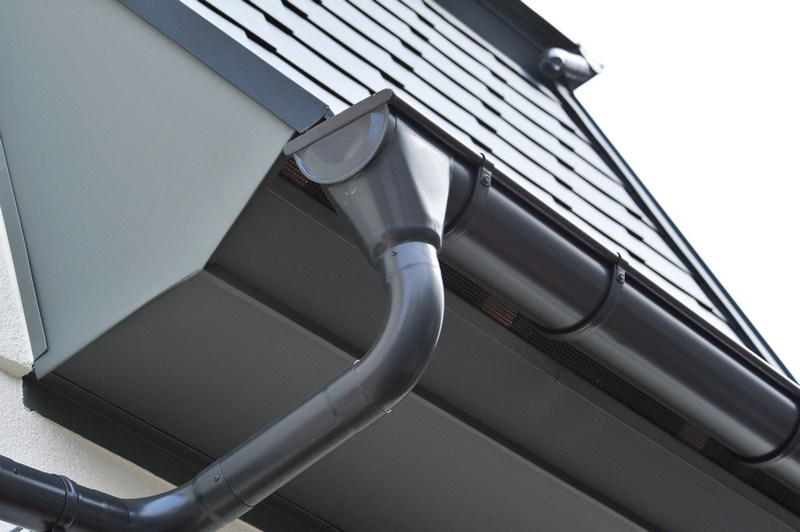 Pacific Star Gutter is the go-to expert for commercial gutters in the Duvall, WA area. We are a licensed, bonded, and insured gutter company that has been serving the community since 1985.
Our extensive capabilities include installing, replacing, and repairing Duvall commercial gutters.
We serve a diverse clientele. Our commercial gutter services are sought after by businesses of all types and sizes. The properties our technicians visit to work on Duvall commercial gutters include office complexes, apartment buildings, shopping centers, industrial facilities, and more.
We understand that inefficient Duvall commercial gutters can disrupt work on the properties and have an adverse financial impact on the businesses housed within. We work hard to provide our clients with high-performing:
Commercial grade gutters
Commercial guttering
Commercial roof gutters
Commercial rain gutters
Call Pacific Star Gutter for Duvall commercial gutters!
(425) 361-0399
Duvall Commercial Gutter
We have proven our exceptional skills for working on Duvall commercial gutter systems over countless jobs. Our unmatched capabilities and a steadfast commitment to excellence in all our work have made us the leading source of Duvall commercial gutter services.
Do not think twice about hiring us for any big or small job related to gutters on your commercial property. You may find several other Duvall commercial gutter contractors but finding one that can match us in workmanship, pricing, and customer service will not be easy.
We can be trusted for flawless and thoroughly professional services for all types of commercial gutters, including:
Box gutters
Seamless gutters
K-Style gutters
Aluminum gutters
Galvanized steel gutters
We look forward to fulfilling your Duvall commercial gutter requirements and making you our lifelong patron.
Call Pacific Star Gutter for Duvall commercial gutter services!
(425) 361-0399
Duvall Industrial Gutters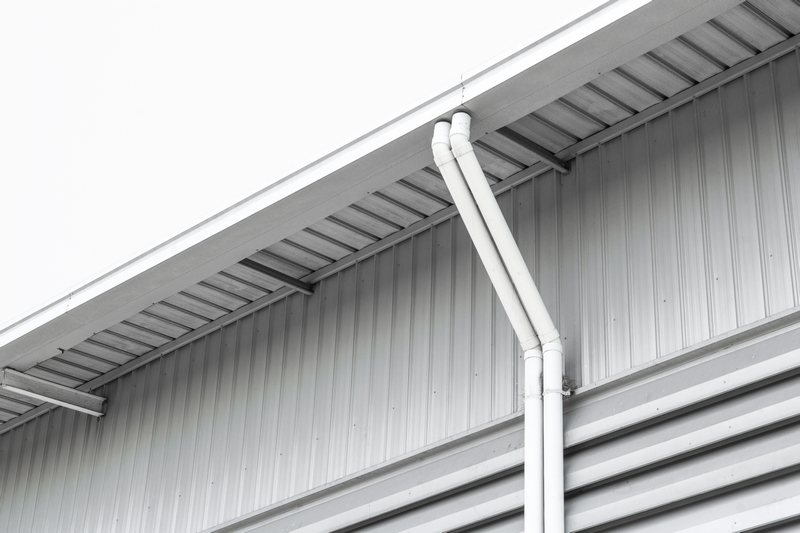 We believe that Duvall industrial gutters are no less important than any business equipment. After all, you cannot afford to have your business activities disrupted or critical documents or inventory destroyed due to water damage resulting from the poor working of your Duvall industrial gutters.
That is why it is essential to invest in top-quality Duvall industrial gutters and go to the right professionals with your commercial gutter job. Let us be your #1 choice for the contractor to install, fix, or replace your Duvall industrial gutters.
Hire us with complete assurance that your industrial gutters are in safe hands. We offer the benefits of:
Reputable gutter company
Well-trained gutter installers
Reliable industrial building gutters
Affordable gutter installation cost
Call Pacific Star Gutter for Duvall industrial gutters!
(425) 361-0399