Duvall Gutter Cover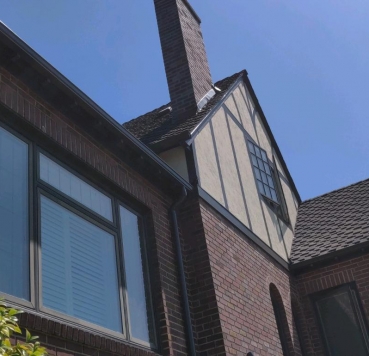 Installing a gutter cover on your Duvall, WA property is a great investment in your residence. Get in touch with Pacific Star Gutter for installing a Duvall gutter cover on your residence. Adding gutter covers on your property is an effective part of the rain gutter system, and our team has years of experience in performing reliable and efficient services.
Buying the right Duvall gutter cover for your residence or business is an important decision. You can reach out to us and we will visit your property for a quick inspection and offer you the most suitable solution. Get in touch with us today and we will make sure that you get the desired results when it comes to installing a Duvall gutter cover on your property. You can trust us if you are looking for a reliable contractor for handling services that are not limited to these:
Gutter cleaning
Gutter installation
Gutter replacement
Gutter repairs
Call Pacific Star Gutter for a Duvall gutter cover!
(425) 361-0399
Duvall Gutter Covers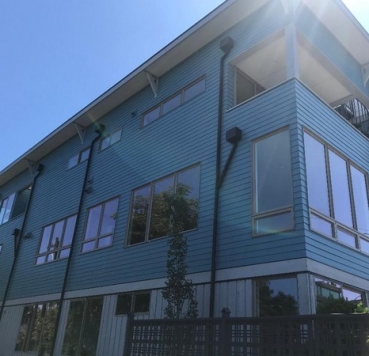 Adding effective Duvall gutter covers is important to keep your property from damage. Property owners rely upon us for treating their clogged gutters as we use high-quality Duvall gutter covers for protecting your roofs from water damage. Eliminate structural damage by contacting our experts for installing Duvall gutter covers on your property.
Our professionals use cutting-edge technology to install a gutter helmet or covers on your drainage system to deliver efficient results. Complement your home with cost-efficient and elegant Duvall gutter covers that keep your property protected. Reducing the collection of leaves, dirt, and debris, we protect your roofs at cost-effective prices. Place a call to us today if you need assistance with our wide range of services. Property owners make us their primary choice for installing:
Aluminum gutters
K-Style gutters
Copper gutters
Gutters covers
Call Pacific Star Gutter for Duvall gutter covers!
(425) 361-0399
Duvall Gutter Helmet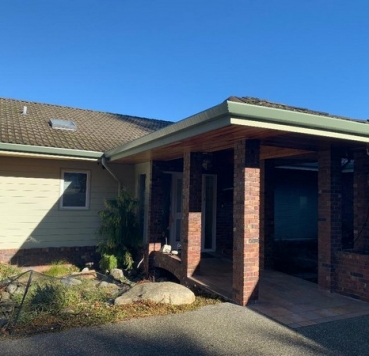 Your residence deserves the best Duvall gutter helmet for safety and better protection. Property owners choose us for installing a Duvall gutter helmet on their roofs. We perform Duvall gutter helmet installation in a hassle-free manner. Look no further than our company for handling services like installing Duvall gutter helmet on your property roof seamlessly and with necessary safety precautions. Contact us for gutter cover installation or other services:
Leaf guards
Gutter protection
Gutter inspection
Gutter maintenance
Call Pacific Star Gutter for a Duvall gutter helmet!
(425) 361-0399