Duvall Gutter Company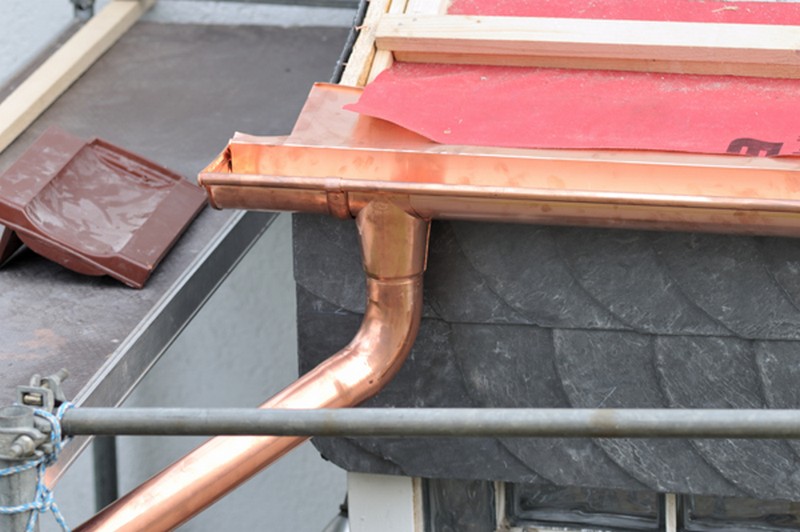 Pacific Star Gutter is a premier gutter company serving Duvall, WA and its nearby areas. You can rely on our Duvall gutter company for all your gutter needs. Our Duvall gutter company will guide you through a seamless and stress-free experience. We offer a complete range of gutter services including these options:
Gutter leaf guards
New gutters
Gutter installation
Gutter covers
So if your home does not have gutters and you have been noticing foundation problems or soil erosion, our gutter company can help you install brand new gutters that match the exterior of your home. Get in touch with our Duvall gutter company to learn more about how we can help with all your home gutter needs. Contact our gutter company to schedule a FREE estimate.
Call Pacific Star Gutter for a Duvall gutter company.
(425) 361-0399
Duvall Gutter Companies
Are you searching for one of the best Duvall gutter companies? Your search ends here. We have been in this business since 1985, and we have the skills, expertise, and experience that sets us apart from other Duvall gutter companies.
Our team goes the extra mile for each one of our clients, providing them with expert, dependable gutter services for their needs. For any further information about the services that we offer, please do not hesitate to contact our Duvall gutter company.
Our key features:
Leading gutter contractor
Quick gutter installation
Affordable gutter prices
Local gutter installers
If you would like to learn more about our Duvall gutter services, please give us a call. We look forward to showing you why we are one of the premier gutter companies.
Call Pacific Star Gutter for Duvall gutter companies.
(425) 361-0399
Duvall Gutter Services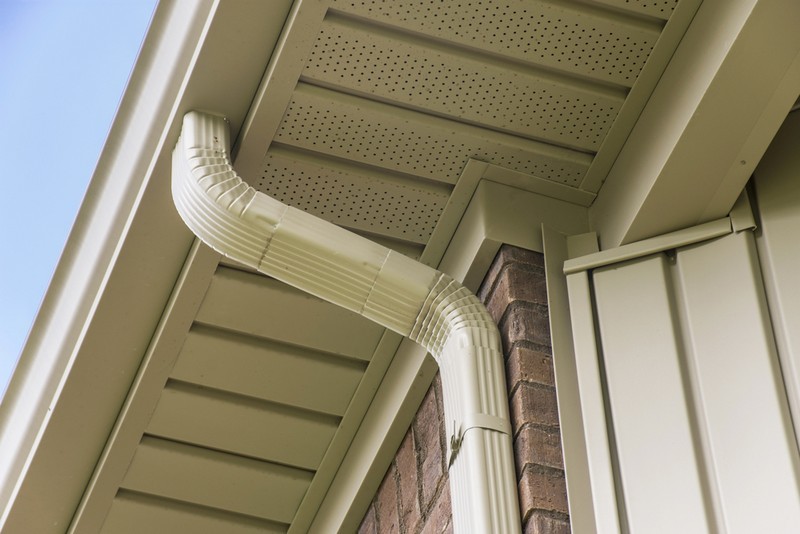 We are a gutter contractor offering Duvall gutter services to improve the health of your house and enhance the curb appeal in a professional manner. Protect your home from costly water damage by hiring our Duvall gutter services today.
When you hire us as your gutter contractor, you will be able to choose from a vast range of gutter colors, styles, and materials. So no matter what the architectural style of your home may be, we have the perfect gutter for you.
Our gutter products and services include:
Wood gutters
Aluminum gutters
Copper gutters
Half round gutters
If you wonder "Which are the best gutter companies near me?" look no further. We are one of the most sought-after Duvall gutter companies. There is no need to search for "gutter companies near me," as we are your one-stop source for a wide range of Duvall gutter services.
Call Pacific Star Gutter for Duvall gutter services.
(425) 361-0399