Duvall Gutter Installation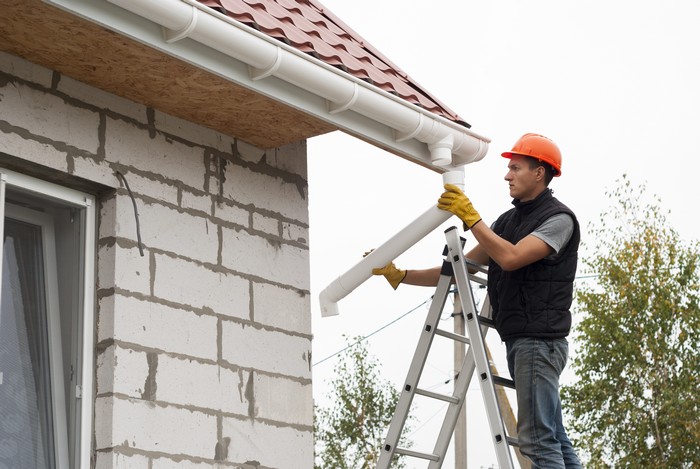 Proper and professional gutter installation in Duvall, WA is essential to making sure your gutters do their job efficiently. If it is time for Duvall gutter installation, rely on the pros at Pacific Star Gutter to get the job done right. We are a licensed, bonded, and insured company offering Duvall gutter installation services. You are in good hands with us.
We take great pride in our workmanship. Our Duvall gutters installation services are backed by industry leading warranties. We can help you install many different types of gutters including but not limited to:
Wood gutters
Aluminum gutters
Copper gutters
Rain gutters
We not only offer Duvall gutter installation services, but we can also help our clients install gutter covers to safeguard their new system from blockages caused by leaves, twigs, and debris. We are truly your one-stop shop for the highest quality gutter installation products and services.
Call Pacific Star Gutter for Duvall gutter installation.
(425) 361-0399
Duvall Installing Gutters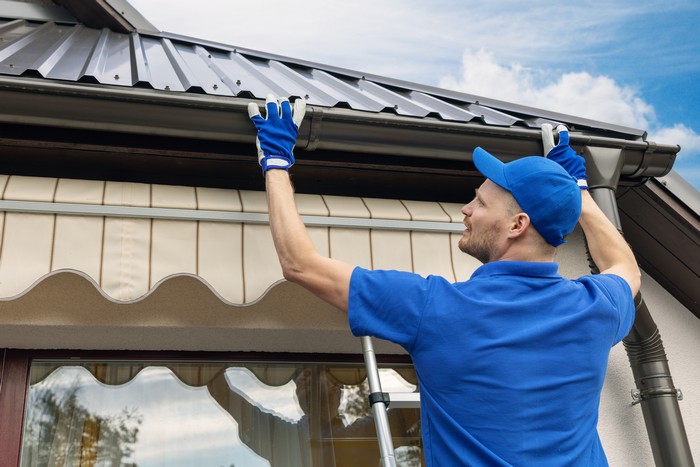 Are you searching for a gutter contractor that specializes in Duvall installing gutters? Look no further. We are a leading gutter company that works closely with homeowners in Duvall installing gutters on time and on budget.
We are a trusted and recommend gutter company since 1985. There is no need to look elsewhere for a professional, reliable company that helps clients in Duvall installing gutters.
Choose us for:
S-Line gutters
New gutters
Seamless gutters
Custom gutters
If you would like to find out the cost of installing gutters, please contact us to receive a FREE cost estimate. Our prices are honest and competitive.
Call Pacific Star Gutter for Duvall installing gutters.
(425) 361-0399
Duvall Gutter Installers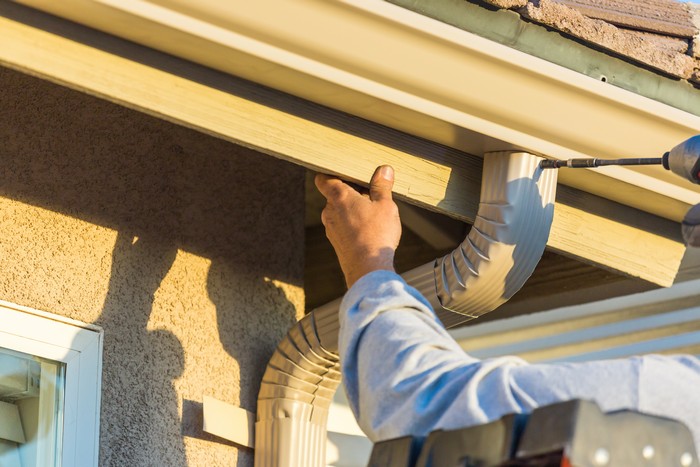 We are proud to be one of the best Duvall gutter installers. If you ever wonder, "are there any gutter installers near me?" give us a call. We are your first choice for one of the most dependable and experienced Duvall gutter installers.
We understand that installing gutters takes a lot of planning. There are many different types, colors, and materials of gutters on the market. As your Duvall gutter installers, we will help you choose the most appropriate option for your home and budget. We are Duvall gutter installers that homeowners can count on for a professional recommendation that suits their specific needs.
We specialize in:
Gutters for house
Replacing gutters
Residential gutters
Local gutter installation
For any additional information, please feel free to contact our gutter installers. We are excited to work with you.
Call Pacific Star Gutter for Duvall gutter installers.
(425) 361-0399