Snohomish Apartment Gutters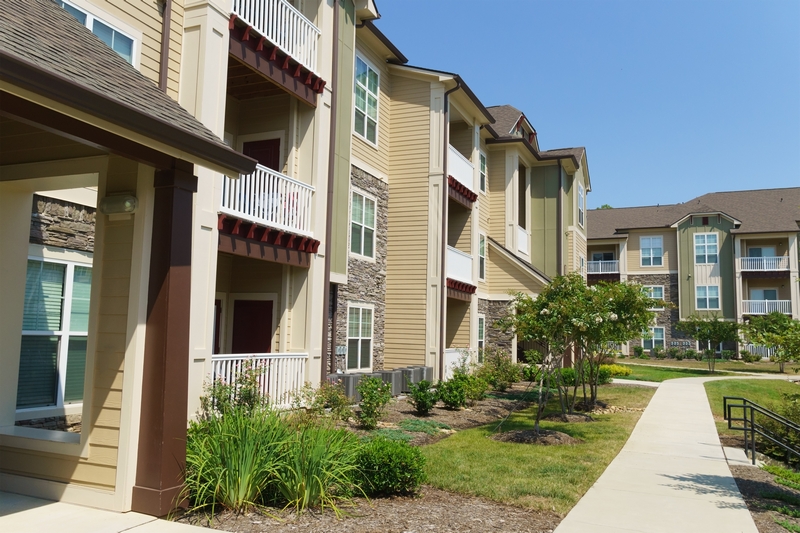 Thinking about what the best apartment gutters for your home in Snohomish, WA are? Call us at Pacific Star Gutter to learn more about our condo gutter service. We are pleased to offer a variety of services for various gutter types. Condominium gutters are different from your typical rain gutter, which is why they need to be installed even more carefully at your Snohomish property.
This is where we suggest you rely on our company of professionals for your Snohomish apartment gutters. We follow all the safety measures required and necessary while working on similar apartment buildings. We offer services related to many types of Snohomish apartment gutters, which also includes:
Steel rain gutters
Metal rain gutters
Plastic rain gutters
Copper rain gutters
Call Pacific Star Gutter for installing Snohomish apartment gutters!
(425) 361-0399
Snohomish Condo Gutter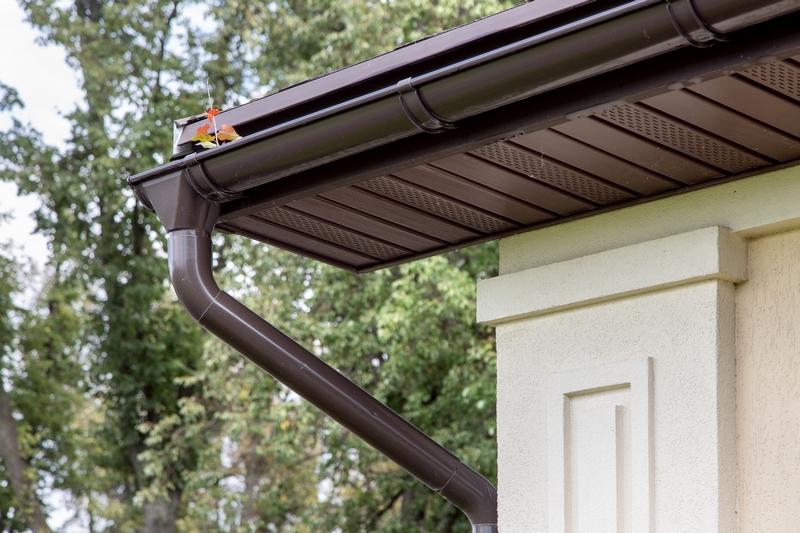 When you get your Snohomish condo gutter from us, you will be able to carefully divert the rainwater so that it does not damage the foundation or sidewalls. Apartment gutters can even protect your roof from any type of water damage. For this reason, getting Snohomish condominium gutters is always recommended. Even if you already have one installed, get them upgraded from us periodically for maximum safety.
If you are not sure about which is the perfect Snohomish condo gutter for your property, we can help you make the decision. Our experts will share with you all the pros and cons of the available options so that you can make a sound choice. You can get any of the stated Snohomish condo gutter options installed by our company for:
Seamless gutters
Half-round rain gutters
Invisible gutters
S-line rain gutter
Call Pacific Star Gutter for installing a Snohomish condo gutter system!
(425) 361-0399
Snohomish Condominium Gutters
We can install Snohomish condominium gutters on even the tallest of buildings. The contractors we send will be able to perform repairs on your existing apartment gutters. You will be able to receive every possible service related to a Snohomish condo gutter under one roof when you hire us for the job.
To begin with, you can always get in touch with our company to receive free service estimates related to Snohomish condominium gutters. We are also available 24/7 to clear all your doubts and answer questions regarding the same. So, book a consultation today. We are ready to install Snohomish condominium gutters as well as:
Residential gutters
Farmhouse gutters
Commercial gutters
Box gutters
Call Pacific Star Gutter for installing Snohomish condominium gutters!
(425) 361-0399