Save Today on New Home Gutters in Snohomish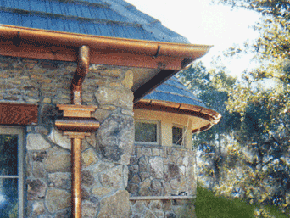 If you are in the market for new rain gutters for home, you have reached the right place! Pacific Star Gutter has been installing custom-made home gutters in Snohomish, WA since 1985. Our long years of experience have honed our skills to perfection and we know what goes into ensuring that rain gutters are installed correctly to make the gutter system function the way it should.
We understand that house gutters are an investment made to protect the property from rainwater damage. Whether the investment is worthwhile or a waste of money depends on the expertise of the professionals you hire for home gutters installation in Snohomish.
Let us do the job for you. We enjoy a well-deserved reputation as one of the most trusted sources for gutters for home in this region. We are also known for:
Charging competitive prices
Making quality home gutters affordable for all
Helping homeowners save money on gutter installations
Gutters for Home – Options for the Snohomish Homeowner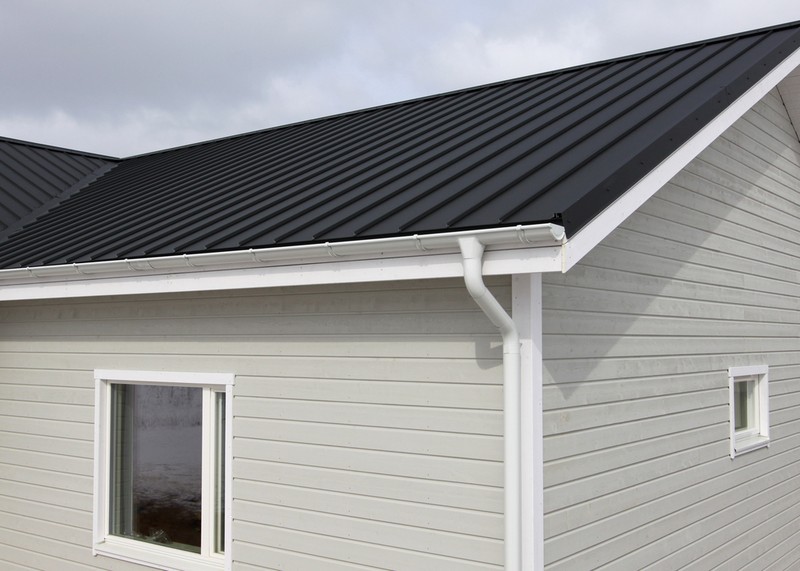 We offer house gutters in a variety of materials, styles, and sizes. You can have us install gutters for home in:
Aluminum, copper, or wood
K-style, S-line, or half-round designs
Four-inch, five-inch, or six-inch size
Moreover, we offer numerous color options in home gutters. When you hire us to install your rain gutters for home in Snohomish, rest assured that you will get a roof gutter system that is the right size, highly efficient, elegant, and of a color that complements your home exterior beautifully.
We can work within all sorts of budgets and offer the perfect house gutters for any property, from a small home to a sprawling, multistory house.
Why Choose Us to Repair or Replace House Gutters in Snohomish?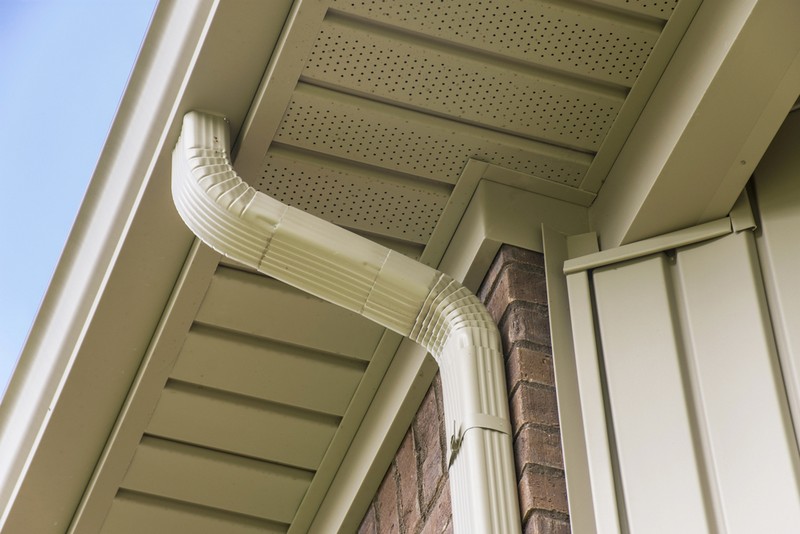 Our company is equipped to meet all sorts of needs for house gutters. Besides installing rain gutter systems for new construction, we can replace old, worn-out home gutters and also repair damaged ones.
We provide honest services for repair or replacement of house gutters in Snohomish and are committed to serving the best interests of our customers. Our knowledgeable and sincere technicians never recommend gutter replacement when repairs can do the trick.
Choosing us for repairing or replacing your house gutters is also an assurance that the job will be done:
In quick time
Flawlessly
At a competitive price
Smoothly, neatly, and safely
Need new gutters for your home in Snohomish? Want to get your home gutters repaired? Call Pacific Star Gutter at 425-361-0399.