Save On Gutter Replacement For Your Snohomish Home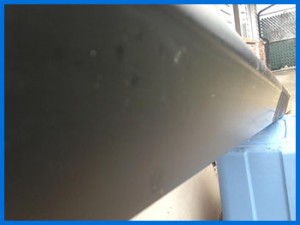 Broken rain gutters cannot be ignored. Postponing gutter replacement in your Snohomish, WA home can cause extensive and costly damage to your roof or foundation. When you realize you need to have your gutters replaced on your home you need the help of professionals.
You want them to know what to do, provide quality materials, all at reasonable prices. When you call Pacific Star Gutter Service, Inc. of Snohomish, WA., you will be calling the premier gutter replacement company in the area.
We do not think much about our gutters and downspouts until there is a problem. Replacing gutters in a timely manner will prevent clogs and leaks from causing costly property damage.
Below are some of the signs that indicate the need for replacing gutters in your Snohomish home:
Visible cracks, fractures
Water stains right beneath the gutters
Gutters are sagging or pulling away from the house
No matter why your guttering fails, call only us for replacing gutters. We assure you of the highest quality gutter replacement services you can possibly get in this region.
Replacing Gutters is Our Specialty in Snohomish – Free Estimates!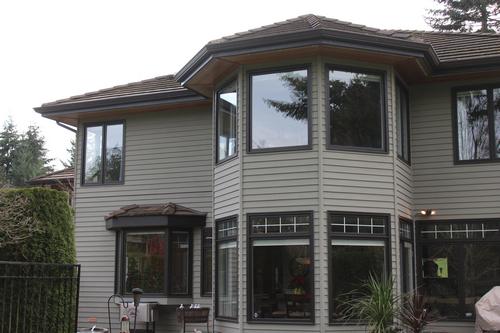 Gutter replacement is what we specialize in. We have been specializing in gutter replacement since founding the company in 1985. This experience has honed our skills to perfection. We know what goes into installing gutters that deliver optimum ROI to homeowners.
When we replace gutters on a house, our focus is on restoring its protective barrier against rainwater damage with gutters that are:
High-performing and durable
Fixed securely, without gaps
Made of top-grade, strong material
While replacing gutters for Snohomish residents, we also keep an eye on the aesthetic aspect of the job. We install new gutters to complement the home exteriors so that gutter replacement results in enhancing the curb appeal.
Why Choose Us For Gutter Installation Services In Snohomish?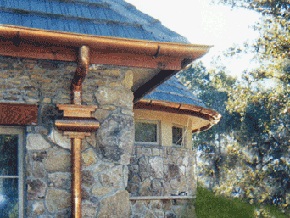 Just like there are several options in gutters to choose from, there are several gutter installation companies you can hire for installing gutters in your new construction or replacing gutters currently on your home.
You need to remember that not all installers are the same. Choose us for gutter installation services in Snohomish to have the:
Protection offered by a licensed, bonded and insured company
Custom-built gutters that are ideal for your home
Assurance of paying a fair gutter installation cost
Trust Pacific Star Gutter Service Inc. for replacing gutters in your Snohomish home. Also call us for gutter installation on new homes. Call (425) 361-0399.