Gutter Sentry Gutter Guards for Snohomish Homes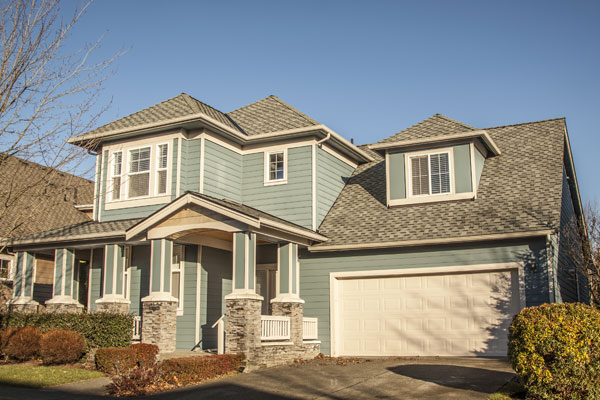 Turn to Pacific Star Gutter Service, Inc. for some of the best gutter guards available in Snohomish, WA and its surrounding areas. We are a licensed, bonded and insured company that has been in the gutter industry since 1985.
We are proud to have established ourselves as the foremost source for some of the highest performing and most elegant-looking gutter covers on the market. Our company offers to install Gutter Sentry gutter covers for homeowners who want their gutters to be effective and protected against clogging.
With us, you can be sure that you're getting the best gutter guards to protect your Snohomish home from the outcomes of overflowing gutters, such as:
Cracked foundation
Rotting fascia boards and soffits
Flooded basements
Damaged landscaping
Call us today to know more about Gutter Sentry and get a free estimate on gutter guard prices!
All in One – Snohomish Gutter Covers and Hanger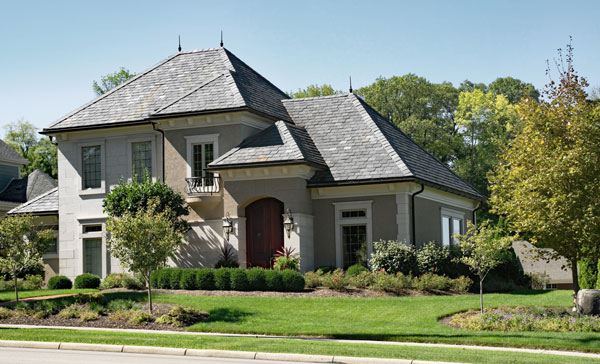 A unique feature of the best gutter guards in our inventory is that their design combines gutter cover with hangers. Crafted from heavy gauge aluminum, the gutter covers go a long way in enhancing the overall functionality of an ordinary gutter system, helping it:
Avoid crushing, bending and twisting
Channel water away from the home
Remain unobstructed by gunk and other debris
Homeowners who are thinking of investing in our gutter covers in Snohomish will also be pleased to know that they can do so without getting the existing gutters replaced. The gutter guard design allows it to be fitted snugly over any traditional gutter system.
Why Choose Us for the Best Gutter Guards and Gutters in Snohomish?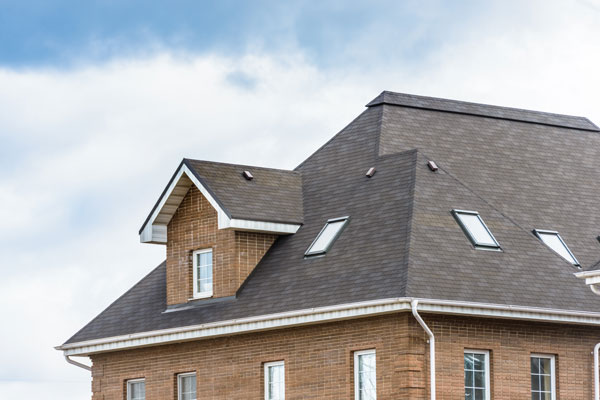 There is simply no need to hesitate or think twice about coming to us for gutter covers if all you want is:
Free-flowing gutters even during heavy thunderstorms
Freedom from gutter cleaning hassles
A product that is worth every cent you spend on it
We truly offer the best gutter guards for your Snohomish home, whether you consider it from the aspect of manufacturing technology, effectiveness, durability or price. Sleek styling and a neat finish also make these the very best gutter guards you could get to protect your home without spoiling its curb appeal.
So, stop taking risks by climbing ladders to clean out the gutters by yourself. Instead, call us to install your gutter covers today so you don't have to do that!
Call Pacific Star Gutter Service, Inc. at (425) 361-0399 to schedule installation of gutter covers for your Snohomish home.