Copper Gutters Snohomish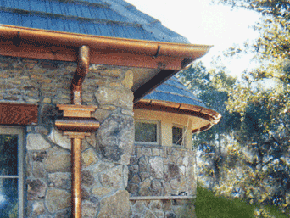 Rain gutters are important for every home. There are several types of rain gutter materials available in the market but adding copper gutters in your Snohomish, WA area home adds to the beauty and aesthetic value.
No matter which gutter material you choose to install in your property, Pacific Star Gutter offers different styles and materials to match your expectations. Copper gutters are chosen by many property owners for their shine and beautiful look. Beyond that, there are many advantages including:
Extremely durable
Requires minimal upkeep
Unique artistic appeal
When your existing rain gutters become old and worn out and you need to install new ones, one of the best choices is copper rain gutters. Many people think that copper gutter installation is costly but fail to look at their long-lasting quality.
Copper as a metal withstands harsh weather elements for several decades. Once you get copper rain gutters installed in your home, you can relax for years to come.
Copper Rain Gutters Snohomish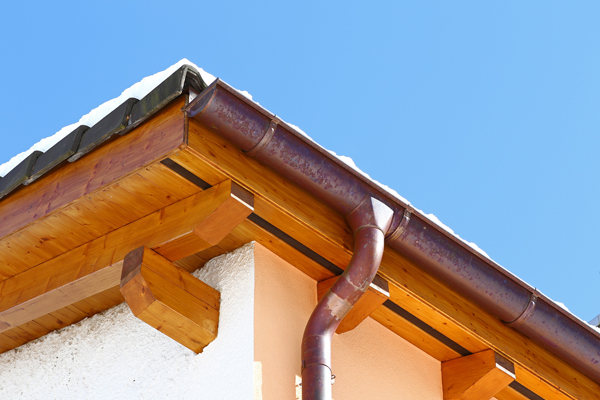 Many homeowners choose basic vinyl or aluminum rain gutters as a cheap and easy solution which weakens over time. Make an informed decision by learning more about installing copper rain gutters in your Snohomish area property for the long-lasting benefits and adding a high-end look to your home.
We offer copper gutters in:
Different styles and sizes
K-style, S-line, half round
Excellent workmanship
Do not shy away from copper gutter installation just by looking at the price. Even when exposed to severe cold and scorching sun, copper gutters do not rot, rust or weaken.
Copper rain gutters make buildings beautiful and eye-catching. You will often see old buildings, ski resorts, and other architecturally admired buildings are designed with copper gutters.
Snohomish Copper Gutter Installation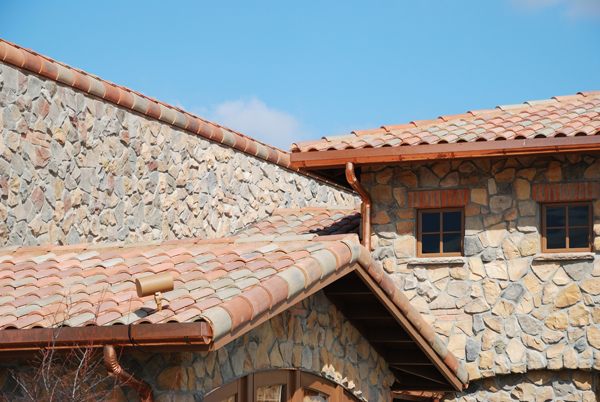 It is essential to have efficient rain gutters that are durable to save your roof from damage. Copper gutter installation in Snohomish area properties saves homeowners from many problems like cracks, mold growth, and frequent repairs which occur due to a leaking gutter system.
Advantages of copper gutters:
Lifelong investment
Great addition for boosting property value
Easily maintained gutter
Ask us for a free estimate of copper rain gutters and we will be happy to provide it to you. Our services include new copper gutter installation and replacement of copper rain gutters by expert technicians.
For installing copper gutters in your Snohomish area property by Pacific Star Gutter Inc., call at (425) 361-0399. Our copper rain gutters come in 4 different styles.