Bellevue Commercial Gutters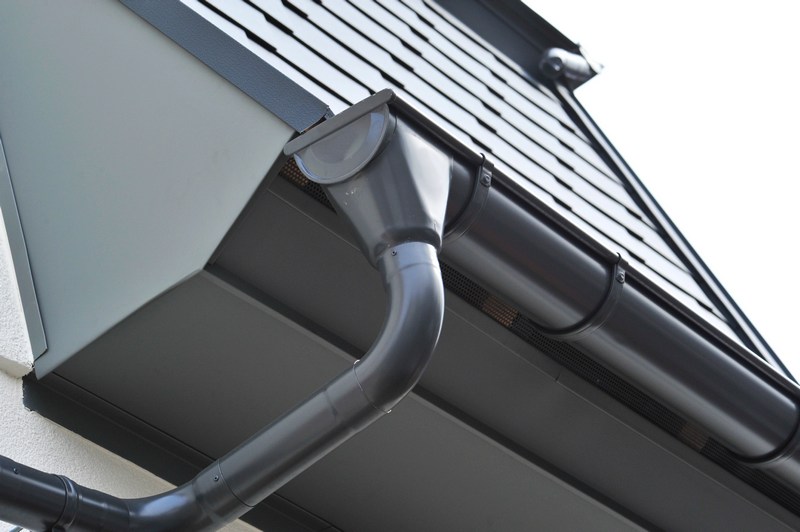 When you need high-grade commercial gutters for your Bellevue, WA property, place a call to Pacific Star Gutter. We are a reputable gutter company in business since 1985. The wide-ranging services we offer for protecting properties from rainwater damage include installation of industrial and commercial gutters Bellevue.
Just like in homes, efficient rain gutters are an essential requirement even in commercial properties. In fact, you have to be especially careful about ensuring top-quality material and workmanship in installation of your Bellevue commercial gutters due to the much bigger financial losses and legal liabilities that can arise from weather damage of your business place.
Come to us for the high-performing and reliable Bellevue commercial gutters that you need. Contact us today to schedule installation of these systems
Commercial rain gutters
Commercial box gutters
Commercial grade gutters
Commercial gutter systems
Call Pacific Star Gutter for commercial gutters Bellevue!
(425) 361-0399
Bellevue Commercial Gutter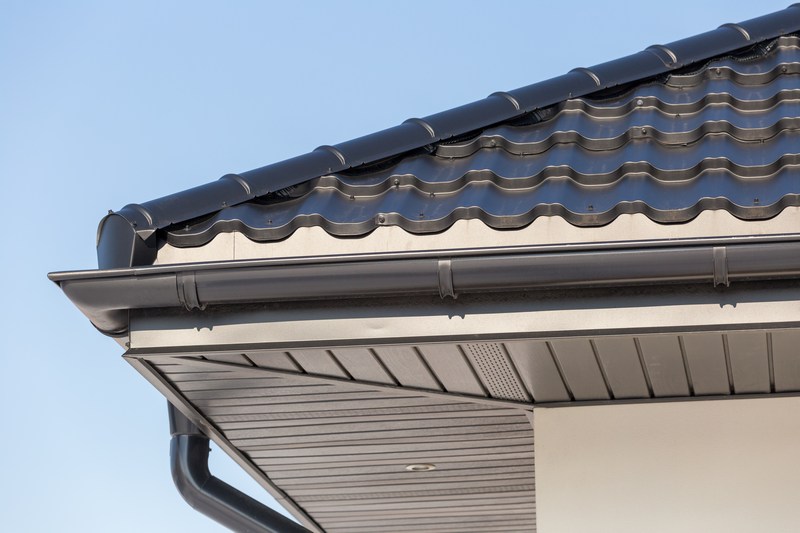 It is not really advisable to hire just any local company for commercial gutter Bellevue services. The purpose of both residential and commercial or industrial gutters is undoubtedly the same. However, working on residential and commercial gutters is not the same.
The difference comes from the fact that jobs related to Bellevue commercial gutter systems are usually much bigger in size, scope, and complexity. Commercial buildings tend to be larger than typical homes and also often have flat roofs. So, commercial gutter Bellevue is designed and mounted differently.
Hire us to be sure of getting the finest possible Bellevue commercial gutter services. Our gutter company is staffed by well-trained technicians with vast experience in working on commercial roofs. With us working in your business place, be sure of impeccable services for your needs:
New gutter install
Gutter guard installation
Gutter repair
Gutter replacement
Call Pacific Star Gutter for commercial gutter Bellevue!
(425) 361-0399
Bellevue Industrial Gutters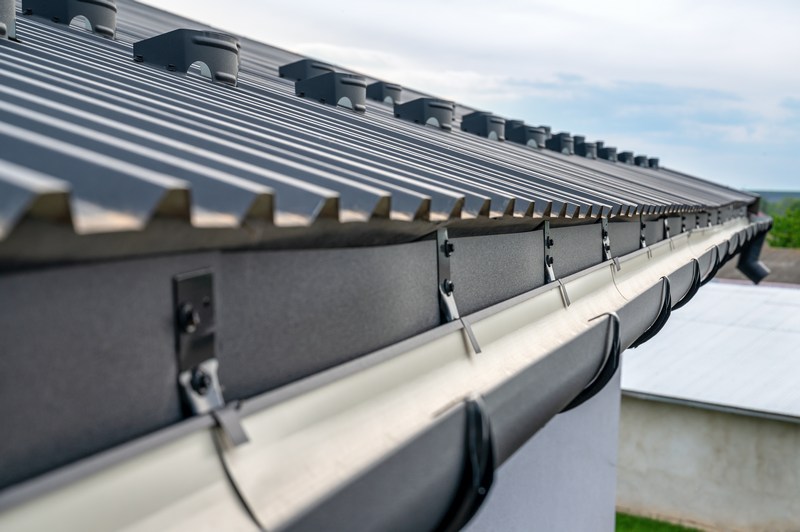 We realize that the businesses that turn to us for industrial gutters Bellevue, expect the best in products and services from us. Everyone at our company is committed to proving worthy of the trust placed in us by our customers.
Our Bellevue industrial gutters are custom-made as per the specifications of every client. Premium quality materials are used for fabrication of industrial gutters Bellevue. Highly skilled technicians work on fabrication and installation of the Bellevue industrial gutters to ensure seamless results.
We combine superior aesthetics and functionality in:
Industrial guttering
Industrial gutter and downspout system
Industrial rain gutters
Industrial box gutters
Call Pacific Star Gutter for industrial gutters Bellevue!
(425) 361-0399