Gutter Sentry Gutter Guards for Bellevue Homes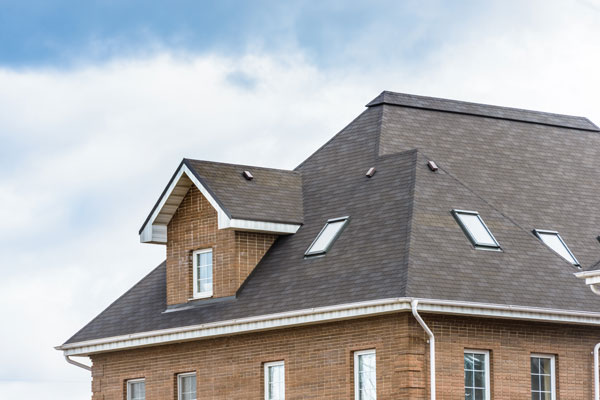 Want your home to have nothing but the best gutter guards available in Bellevue, WA and the surrounding area? Pacific Star Gutter Service, Inc. can help. Founded in 1985, our company is a prominent name in the regional gutter industry.
We have a reputation for providing top-grade, strong and long-lasting gutter covers to prevent home gutter systems from clogging. We offer Gutter Sentry, which is one of the best gutter guards on the Bellevue market and has found wide acceptance for its:
Unique patented design
Heavy gauge aluminum structure
Excellent functionality
Beautiful finish
Great fit over all conventional gutters
Do you want to learn more about Gutter Sentry gutter covers? Are you wondering about gutter guard styles or gutter guard prices? Get in touch with us today; we are eager to hear from you!
All in One – Bellevue Gutter Covers and Hanger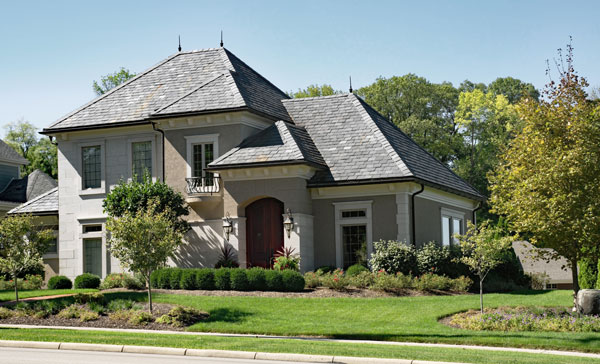 Lack of gutter covers on any Bellevue home can leave its guttering exposed to clogging thanks to:
Fallen leaves
Pine needles
Twigs and sticks
Moss
Dirt and other debris
You have to climb up the ladder from time to time to clean out the clogged gutters so that they do not overflow and cause water damage to your home, which is time-consuming and unsafe. Installation of gutter covers is an ideal solution to eliminate gutter clogging and, consequently, the risky and exhaustion involved in gutter cleaning.
However, you must take care to invest in the best gutter guards that are actually effective. This is where we come in! We offer all-in-one gutter covers and hangers that strengthen the fit of your home gutters, as well as keep them clog-free.
Why Choose Us for the Best Gutter Guards and Gutters in Bellevue?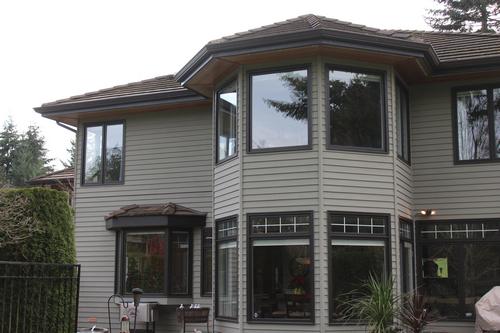 Your home deserves the best gutter guards that Bellevue has to offer. That is exactly what you get when you come to us to shop for gutter protection systems.
Choosing our company for the best gutter guards and gutters assures you of:
Products made of heavy-duty, quality materials
Seamless workmanship in installation
Competitive and upfront pricing
We offer flexible scheduling of gutter and gutter guard installations to suit your availability. All jobs are completed quickly and in a professional, hassle-free manner.
As a licensed, bonded and insured business, we also assure you of complete protection and peace of mind during all of your dealings with us.
Get in touch with Pacific Star Gutter Service, Inc. to discuss your needs for gutter covers for your Bellevue home. Dial (425) 361-0399.