Save Today on Gutter Repair in Bellevue – Free Estimates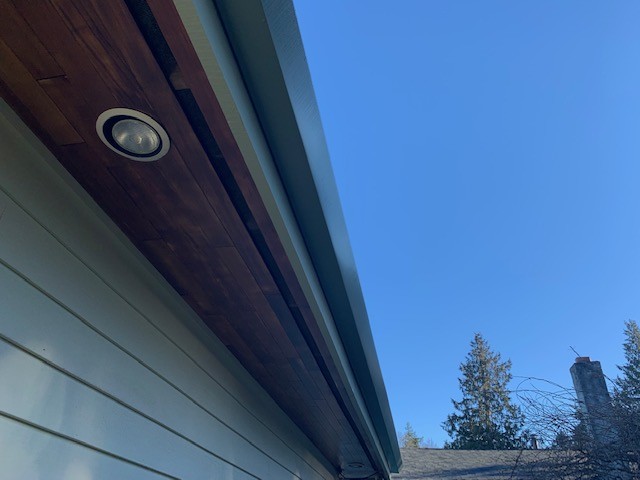 Timely repair of rain gutters can save the people of Bellevue, WA from costly repairs to their properties. However, busy as they are in their hectic daily lives, most property owners do not observe the dilapidated condition of their gutters, and water damage to the property resulting from it. Some people may postpone rain gutter repair in their Bellevue property, hoping the gutter system might last a little longer.
We, at Pacific Star Gutter Service, Inc. would advise everyone to not shy away from getting their gutters repaired, but focus instead on preventing property damage repair expenses brought on by inefficient rain gutters.
On our part, we can ensure savings on rain gutter repair for Bellevue residents by providing the repairs at very competitive prices. In fact, our services are not just affordable, but also:
We offer free estimates on rain gutter repair services to Bellevue residents.
Rain Gutter Repair for all Types of Bellevue Gutters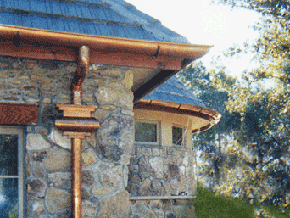 Damage to rain gutters can be caused due to a number of reasons. The factors that generally lead to damaged gutters include:
Normal wearing with age
Ice buildup
Intrusion by tree branches
Excessive weight from leaves, dirt and other debris
Regardless of why you need rain gutter repair to your Bellevue property, look no further than us for the expert and dependable repair technicians you want. We have been providing rain gutter repair services in the Bellevue area since 1985 and have the capabilities for repairing all types of gutter systems.
Call us today for repairing aluminum, copper, galvanized steel, or wood gutters of any shape, style or size.
Why Choose Us for Repair of Rain Gutters in Bellevue?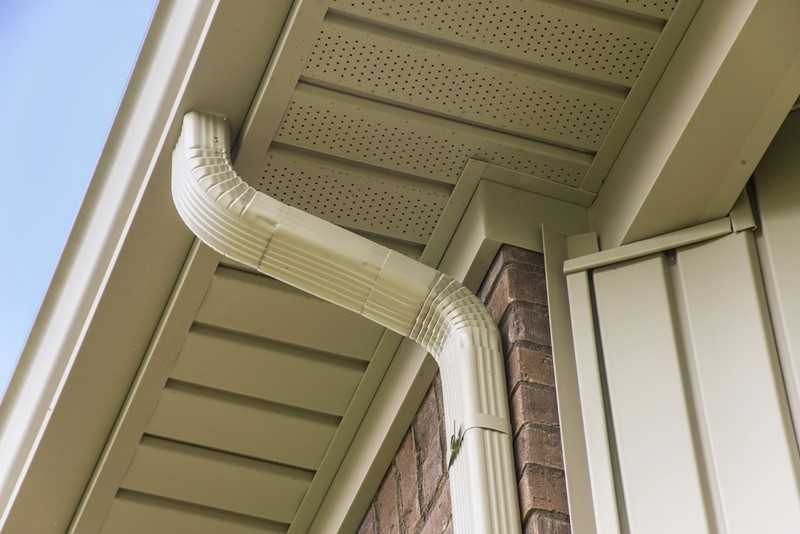 If what you want is effective repair of the rain gutters in your Bellevue property, and a pleasant experience every step of the process, hire us to do the job.
Choosing us for repairing your rain gutters in Bellevue takes all your stress away. You can sit back and relax in the knowledge that the job as well as your property is in safe hands. We send over highly trained and experienced technicians who repair your rain gutters:
Attentively and safely
Thoroughly
To provide a lasting solution to the problem
Our customers will be reassured to know that our company is licensed, bonded and insured for conducting repairs of rain gutters in the Bellevue area.
Have damaged gutters in your Bellevue property? Call the trusted rain gutter repair experts at Pacific Star Gutter Service, Inc. Dial 425-361-0399.