Half Round Gutters Bellevue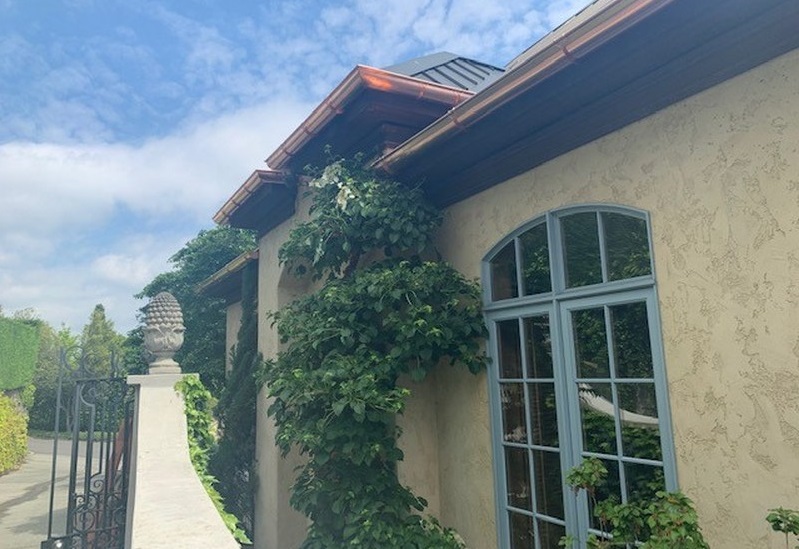 Pacific Star Gutter provides perfect half round gutters in the Bellevue, WA area. We are a full-service company that offers the classic design half round gutters Bellevue. Having half round gutters on your property enhances the aesthetics of your home while keeping the house exteriors free from water damage.
The half round gutters Bellevue are less prone to corrosion due to their design as compared to their counterparts. Rely on our elegantly designed half round gutters which add an unmatched elegance to the architecture of your home. We offer one of the best half round gutters for Bellevue and nearby areas. Get in touch with us for these needs:
Roof gutter
Round gutters and downspouts
Round gutter pipe
Half round rain gutter
Call Pacific Star Gutter for half round gutters Bellevue!
(425) 361-0399
Half Round Gutter Bellevue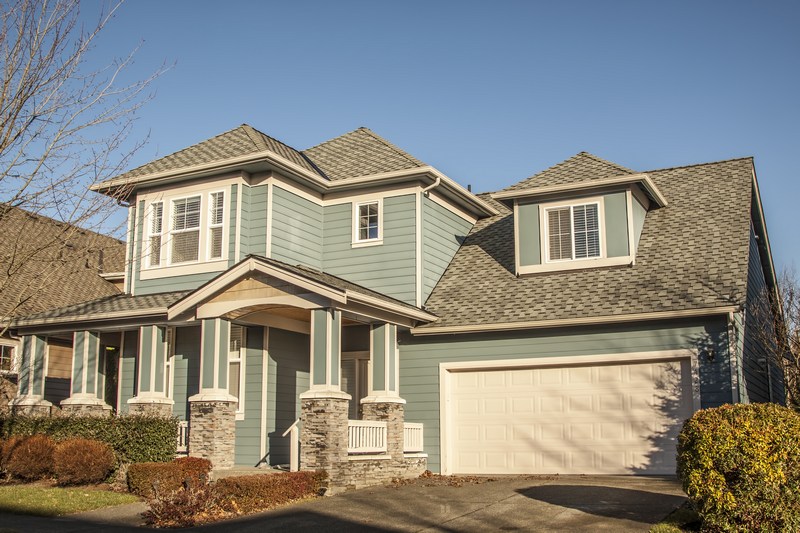 Place a call to us to install a half round gutter Bellevue. With quality craftsmanship, our half round gutter Bellevue is a must-have in your home to minimize rainwater damage. Getting our half round gutter installed on your property ensures that the rainwater can flow easily off the roof without damaging the building.
We offer superior quality services for installing a half round gutter Bellevue. We also provide free estimates for installation. Get our services for the installation of a beautiful half round gutter Bellevue. A half round gutter is easy to clean and maintain as the design ensures minimum corrosion. With years of experience and expertise, we offer exceptional services for installation and replacement of gutters. Connect with us for these components too:
Gutter downspout
Rainwater gutter
Half round gutter guards
Gutter covers
Call Pacific Star Gutter for half round gutter Bellevue!
(425) 361-0399
Halfround Gutter Installers Bellevue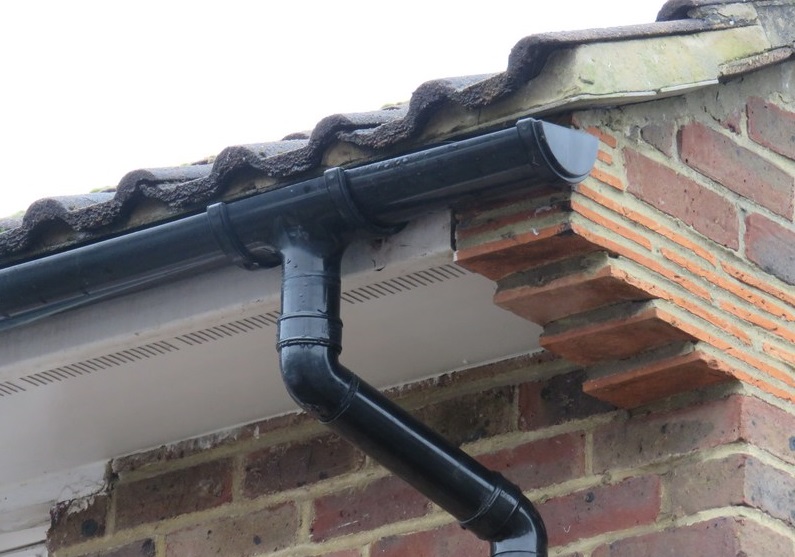 With a full 15-year warranty to back up our workmanship, we are your go-to halfround gutter installers Bellevue. Along with this, all our products have a 40-year manufacturer's warranty. For homeowners, safeguarding their property is a major concern. Getting the services of a halfround gutter installers Bellevue like us gives you the assurance of effective work at budget-friendly prices.
We are the one-stop halfround gutter installers Bellevue. Having a gutter like halfround assures you of smooth flow of rainwater, and less clogging. Hire professional Bellevue halfround gutter installers like us for hassle-free installation or replacement and our team will be happy to assist. Reach out to us for all your gutter needs:
Round gutters
Half round copper gutters
Round gutter downspout
Half round PVC gutters
Call Pacific Star Gutter for halfround gutter installers Bellevue!
(425) 361-0399