Aluminum Gutters Marysville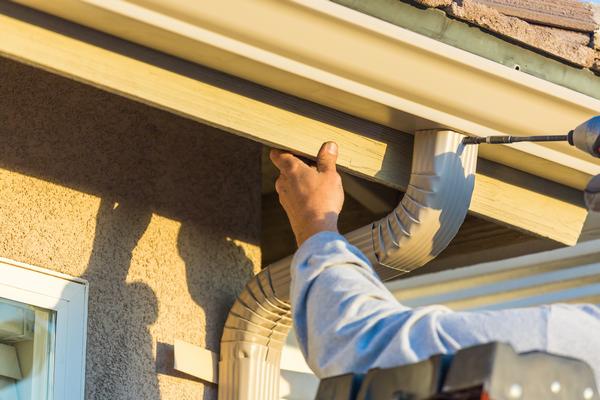 Gutters are a crucial component of any home or business. They offer great protection against damages to the building that may be caused by rainwater. As a property owner, you want a sturdy, durable gutter that does not require frequent repairs.
That is where aluminum gutters come in. Aluminum gutters are becoming very popular among American homeowners. There are many benefits of installing aluminum gutters at your Marysville, WA home. Some of them include:
Low maintenance
Neutral appearance
Easy to install
Light in weight
If you are interested in installing aluminum gutters at your Marysville home, then reach out to Pacific Star Gutter. We are a licensed, bonded, and insured company that has many years of experience providing aluminum gutter installation services to homeowners.
Aluminum Gutter Installation Marysville
Seamless aluminum gutters are available in wide range of colors and styles that will suit any style home- from traditional to contemporary. If you are looking for high quality aluminum gutter installation services, look no further than us. We have been proudly serving our clients since 1985.
We understand that gutter installation is an investment. We are more than happy to provide FREE ESTIMATES on aluminum gutter installation. You will find our prices very competitive. Our entire team is dedicated to getting the aluminum gutter installation job done to your complete satisfaction.
Here are some of the reasons to choose us for your aluminum gutter installation needs in Marysville:
Friendly, courteous team
On time and on budget
Workmanship warranties
Aluminum Rain Gutters Marysville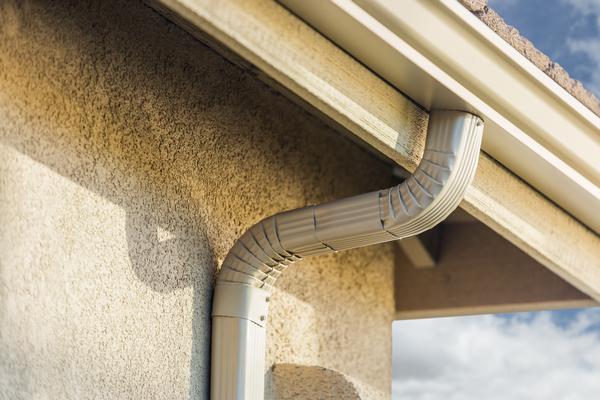 Aluminum rain gutters play a critical role in the health and protection of your home. Water can cause damage to your property that can be even more costly to fix than the most elaborate gutter installations. That is why getting properly working aluminum rain gutters is one of the best investments you can make on your home. By getting aluminum gutters installed on your home, you can prevent problems like:
Basement leaks
Soffit and fascia rotting
Foundation cracks
Siding damage
We are your best source for getting aluminum rain gutters installed on your Marysville home. We cut and install aluminum rain gutters to perfect seamless length. We choose to use only the top-of-the-line materials and installation techniques available. We want your aluminum rain gutters to not only look great, but also work efficiently.
For any further information about our aluminum gutter installation services for Marysville homeowners, please feel free to call Pacific Star Gutter at (425) 361-0399.