Lake Stevens Aluminum Gutters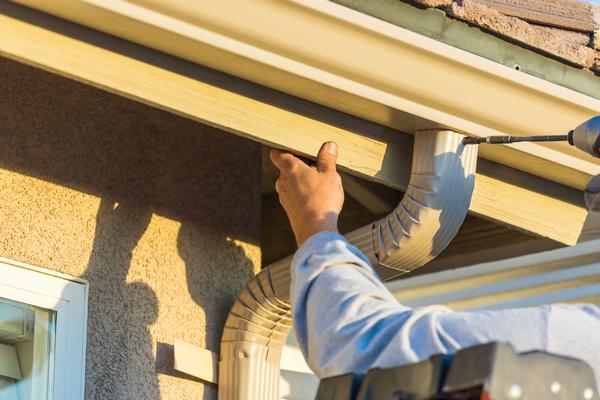 Installing aluminum rain gutters on your property is highly recommended since they can be helpful in many ways. Aluminum gutter installation can not only allow proper drainage of rainwater, but can also save your side panels and foundation. If you want to hire a team for aluminum gutters installation near the Lake Stevens, WA area, then get in touch with us at Pacific Star Gutter.
We are the most experienced aluminum gutter installation team in the region. Therefore, we will be able to handle all your requirements related to aluminum rain gutters and there installation or replacement. Give us a call today to hire our team near you!
Here are some of the benefits of using aluminum gutters at your Lake Stevens property.
Extremely durable
Require little maintenance
Aesthetically appealing
Lake Stevens Aluminum Gutter Installation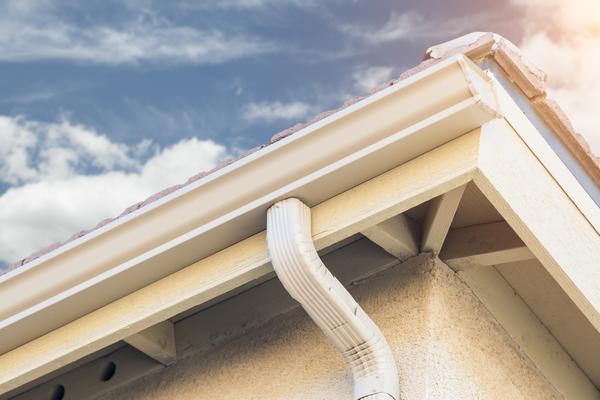 The reason we recommend you get aluminum rain gutters for your property is that they are extremely durable. They come with a 10-year long manufacturer's limited warranty which itself proves the quality of these gutters. Moreover, when you opt for aluminum gutters, you do not have to worry about frequent maintenance sessions. This can help you save a lot of money in the long run.
Although aluminum gutter installation can cost you a decent amount in the beginning, it is definitely a long-term investment. Our aluminum rain gutters are also aesthetically appealing, which is why they will be able to complement your home beautifully.
We are the best choice for your aluminum gutter installation job in Lake Stevens because:
We pay attention to quality
Use only good products
Offer lasting solutions
Lake Stevens Aluminum Rain Gutters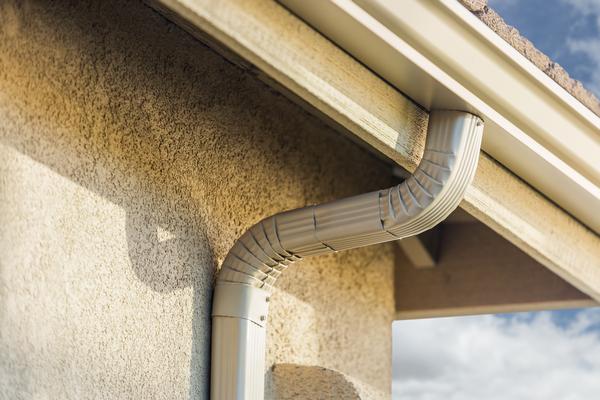 When you hire us for your aluminum gutter installation job in the region, we send only our best contractors. This is to make sure that your aluminum gutters are fixed perfectly and precisely. It also ensures that your aluminum gutters' lifespan is the maximum it can be.
Since aluminum gutter installation requires placing fixtures at a great height, you need to hire professionals. All of our contractors are certified and licensed individuals who can handle your aluminum rain gutters related jobs seamlessly. You can give our team a call today to get your personalized service quote for aluminum gutters and their installation.
Our team of professionals that work on your aluminum rain gutters in Lake Stevens is:
Skilled
Professional
Trained
Give us a call at Pacific Star Gutter at (425) 361-0399 to hire our team for aluminum gutter installation in Lake Stevens.