Lake Stevens Copper Gutters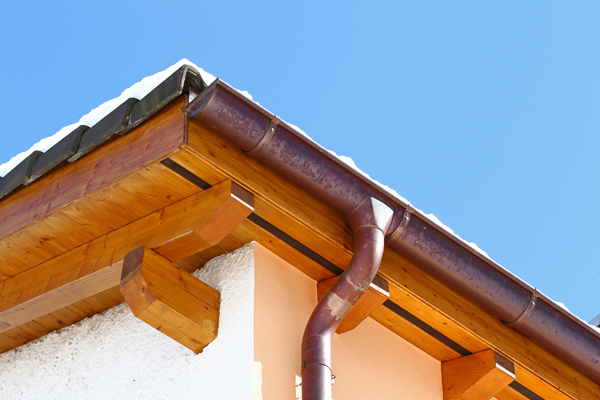 For all those who are contemplating gutter replacement, consider copper gutters for your Lake Stevens, WA residence. Copper gutters are great because they last a really long time and look amazing.
Copper rain gutters may seem expensive but they are cost-effective considering their longevity. If you want copper gutters to be installed on your property, call Pacific Star Gutter Service, Inc.
We have copper gutters for sale so that everybody can enjoy the benefits of copper gutters in Lake Stevens. We are available to respond to your questions pertaining to copper gutters cost per foot, copper gutter installation cost and more.
Contact us to get copper gutters information, such as:
Cost of half round copper gutters
Prices for seamless copper gutters
Available sizes
Warranty length
Lake Stevens Copper Rain Gutters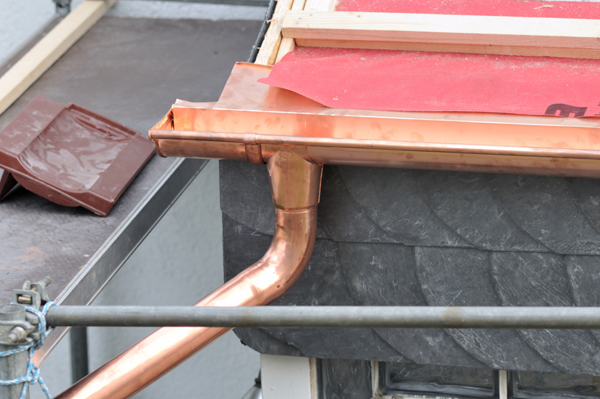 Whether you want to replace or install copper rain gutters in the Lake Stevens community, we can do it all. If you find them to be too expensive for your budget, we may have used copper gutters for sale.
This way, you can get good quality copper rain gutters at much lower prices. Our new copper rain gutters come with:
40 year manufacturers warranty
15 year service warranty
The promise of high-quality assurance
Give us a call if you want a free estimate on copper rain gutters. We have no hidden charges. We offer upfront pricing for copper gutter installation. As far as the replacement of copper rain gutters is concerned, we have only high-quality products at a price that is affordable for most. We are available to answer your questions and schedule a consultation.
Lake Stevens Copper Gutter Installation
There are many houses and workspaces being constructed in the area, and we offer copper gutter installation in the Lake Stevens area for these new buildings. When you let us perform copper gutter installation, you get the peace of mind knowing they will last a long time.
You can choose from half round gutter hanger options, as well as a variety of sizes and cuts. Choose us for copper gutter installation if you want to work with a company that is:
Locally owned
Licensed, insured and bonded
Experienced and reliable
Call Pacific Star Gutter Service, Inc. at (425) 361-0399 for copper gutter installation in the Lake Stevens area.